Victoria Jubilee Hall
Walkerton, Ontario
2020 Ecclesiastical Insurance Cornerstone Award (Resilient Historic Places)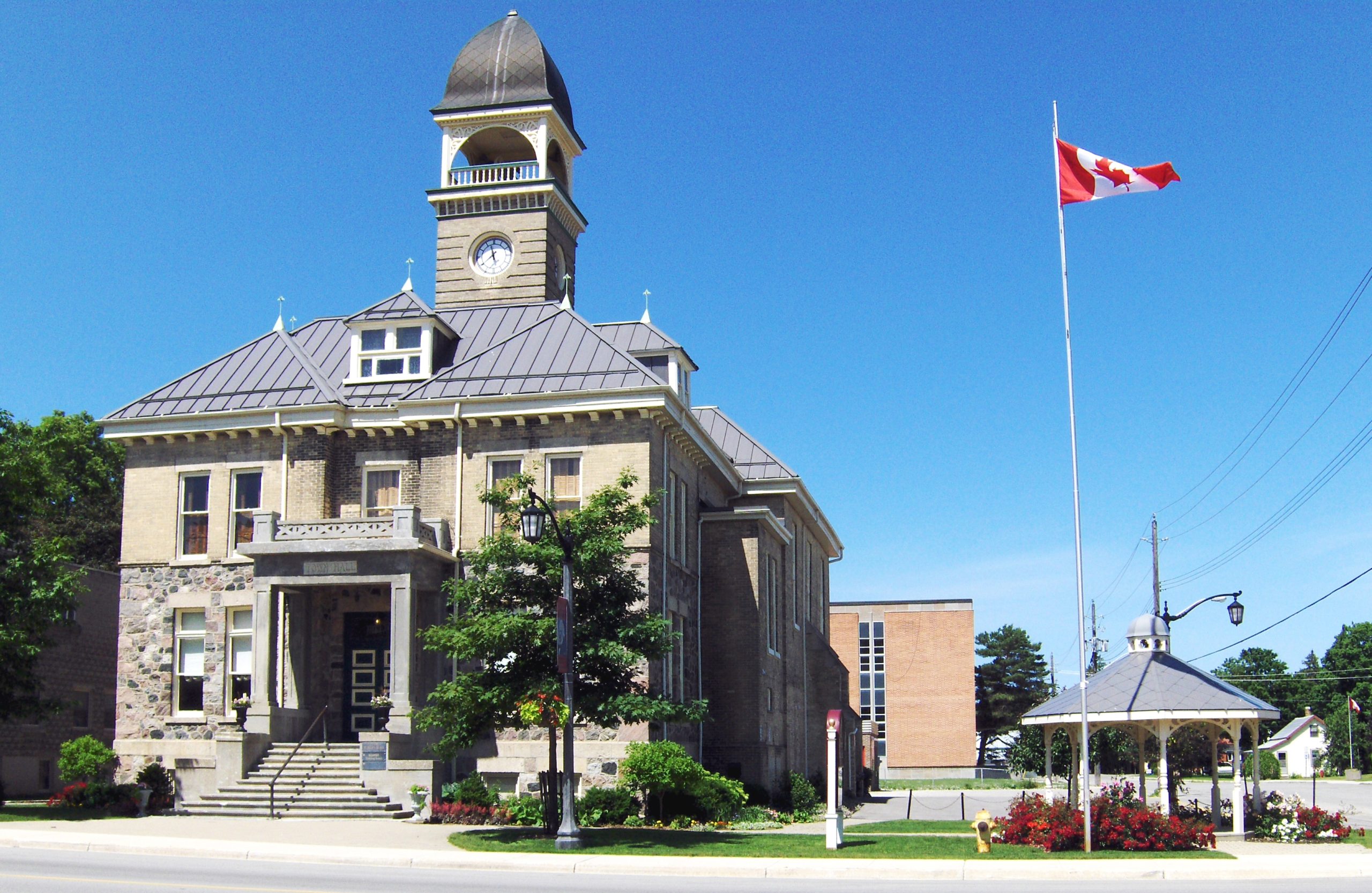 Serving as the Walkerton town hall for nearly a century, the Victoria Jubilee Hall was left abandoned in 1996. When it became clear that the site would needlessly fall victim to the wrecking ball the following year, the Architectural Conservancy of Ontario formed the South Bruce-Grey Branch and took ownership of the building, restoring it over the next few years.
Since then, the Victoria Jubilee Hall has been enriching the culture of the area through its growing program offerings, including live performances, music festivals, and youth dance and theatre classes. It also offers space for local service clubs, fundraisers, and meetings.
Still an anchor in downtown of Walkerton, this former town hall has demonstrated great continuity and resilience.
"A remarkable historic site that has re-purposed a city hall into a community centre."
-Jury comments
Key Players: Architectural Conservancy of Ontario (ACO) South Bruce-Grey Branch (Henry Simpson, Dr. Edward Cobean, Mary Robinson Ramsey, Ruth Ann Fischer, and A.K. Sculthorpe).