Improve the vitality of your heritage place
Access tools, training, and coaching to help you improve the vitality of your heritage place with Regeneration Works or learn more about Launch Pad, our coaching grants that connect you with seasoned regeneration experts, or enjoy a full Year of Learning with on-demand learning opportunities.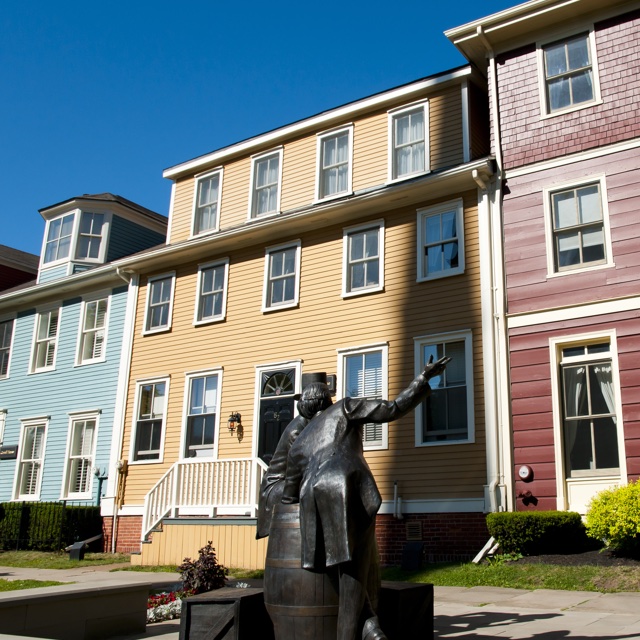 Experience places that tell our stories
Visit and discover great buildings, extraordinary landscapes, and vibrant urban districts.
Be part of it
Free admission at heritage destinations, the members' magazine Locale and discounts at our annual conference – and the knowledge that your support helps save historic places.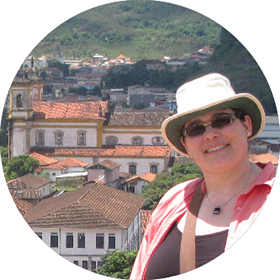 Kerri Strotmann is a proud supporter of the National Trust for Canada
FIND OUT MORE
Twitter feed is not available at the moment.