The National Trust for Canada's
NEXT GREAT SAVE
Presented by Ecclesiastical Insurance
January 20, 2023 – February 22, 2023 
• Duncan Train Station – Duncan, BC
• Forward House – Iroquois, ON
• Historic 1916 CNR Hope Station– Hope, BC
• Hudgin Log House – Milford, ON
• La Vieille Maison – Meteghan, NS
• Rossland Drill Hall – Rossland, BC
• St. John's Stone Church – Saint John, NB
• Swallowtail Lighthouse – Grand Manan, NB
• The Old Council House – Hagersville, ON
• Turner House – Abbotsford, BC
---
Canadians love their heritage places and step up when beloved places are at risk.
There have been many 'Great Saves' over the years that show the passion of communities to save and renew places that tell their story, create vibrant and resilient places to live, and make landmarks, not landfill.
But many more places are endangered.
The National Trust for Canada's Next Great Save competition is on a mission. Our mission is to help communities save heritage places that matter to them, with a $50,000 prize generously provided by Ecclesiastical Insurance and two runner-up cash prizes totalling $15,000. The prize money can be used for projects that will adapt, renew or improve heritage places for the future, and inspire us all in the process.
---
About our sponsor
Ecclesiastical Insurance is a specialist insurer.  They provide tailored, and cost-effective insurance solutions to the arts, culture and heritage community including heritage building owners, museums, galleries, libraries, theatres, and concert halls, performing arts academies and schools, and more.  Using their specialist knowledge and a deep understanding of the risks organizations face, they have developed insurance solutions as well as other tools, resources and value-added services that safeguard facilities, assets, staff, volunteers and fundraising activities.
---
NEXT GREAT SAVE
Competition
The Next Great Save competition will take place from October 22, 2022, through February 23, 2023
Competition Timeline
October 22 – December 16, 2022
Community groups develop a Full Submission with details of the heritage place they want to be Canada's Next Great Save.  Ten to twelve exciting projects will be shortlisted and featured in public voting to win cash prizes totalling $65,000.
December 21 – January 19, 2023
Competition finalists put together their case to convince voters their project should be voted for using photos, text, or video.
January 20 – February 22, 2023
People across Canada cast votes for the Next Great Save competition.
February 23, 2023
The National Trust for Canada and Ecclesiastical Insurance announce the winners of the Next Great Save competition.
What is a Great Save?
A Great Save is a project that successfully adapts, retrofits, renews, or improves a heritage place in a way that extends its useful life, and more, such as:
responding to new pressures and community needs such as climate change or affordable housing;
reducing environmental impact;
reflecting diversity and inclusion of new voices and new stories; and/or
offering experiences, education, and inspiration to many.
Slide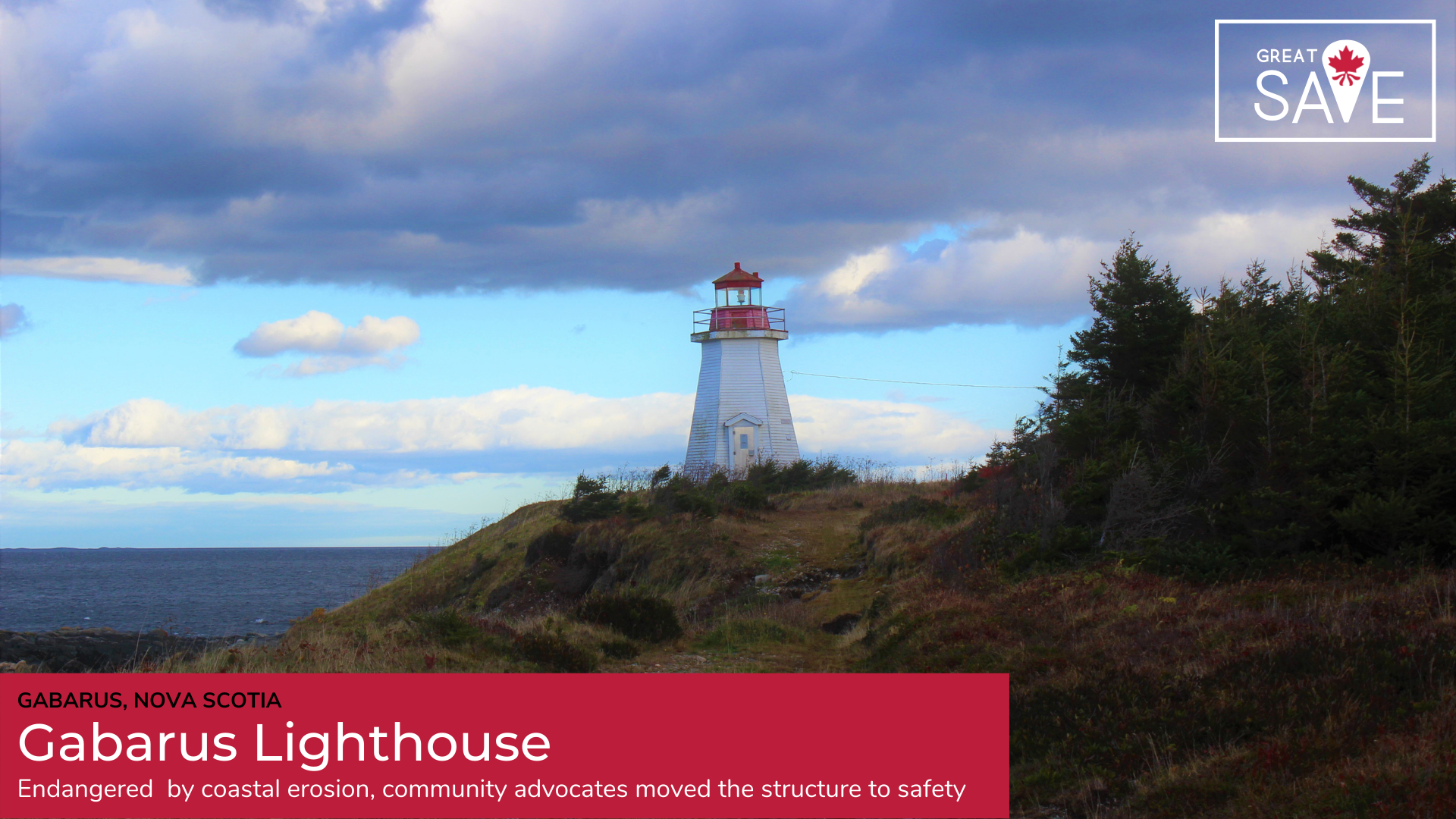 Slide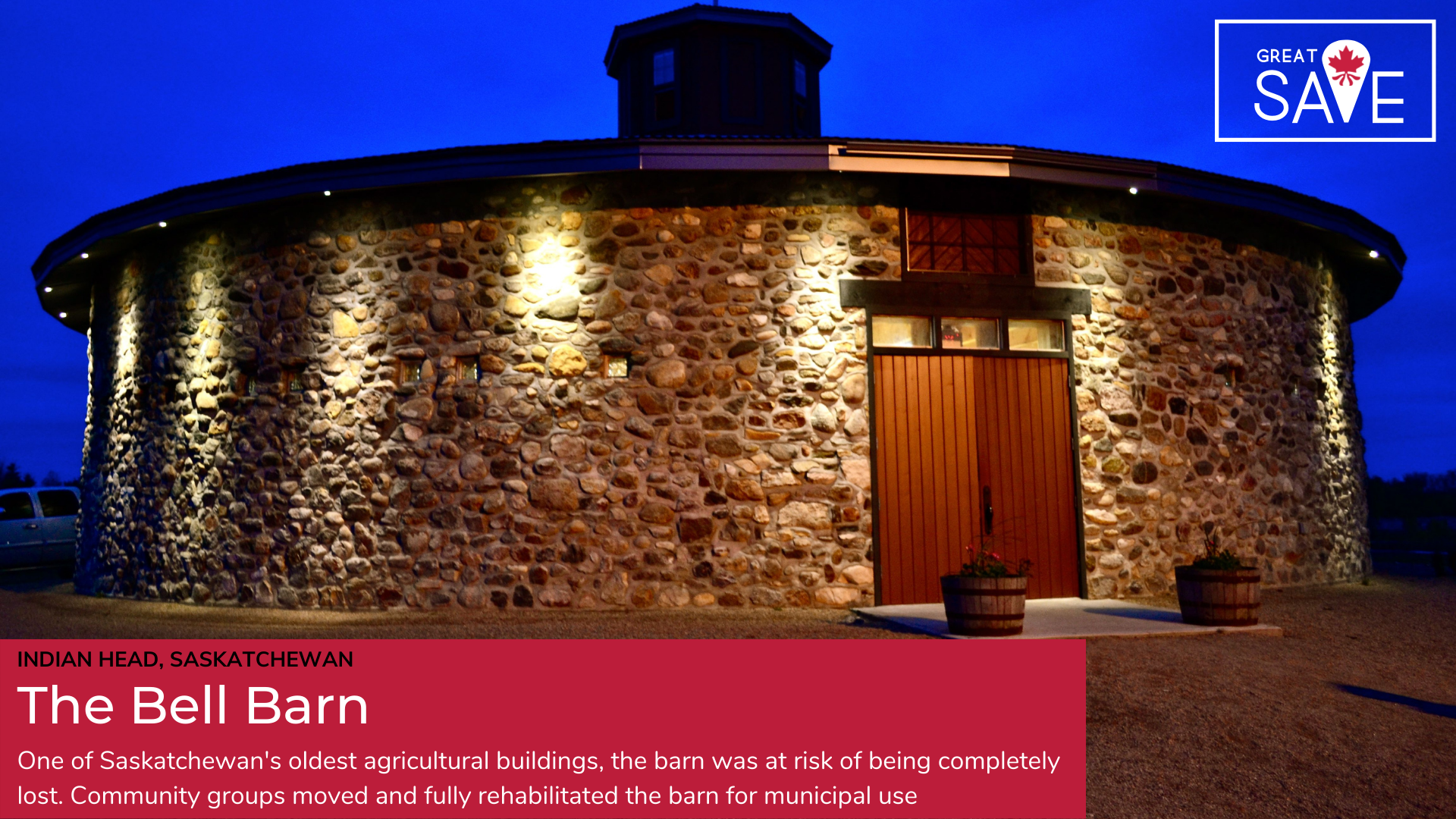 Slide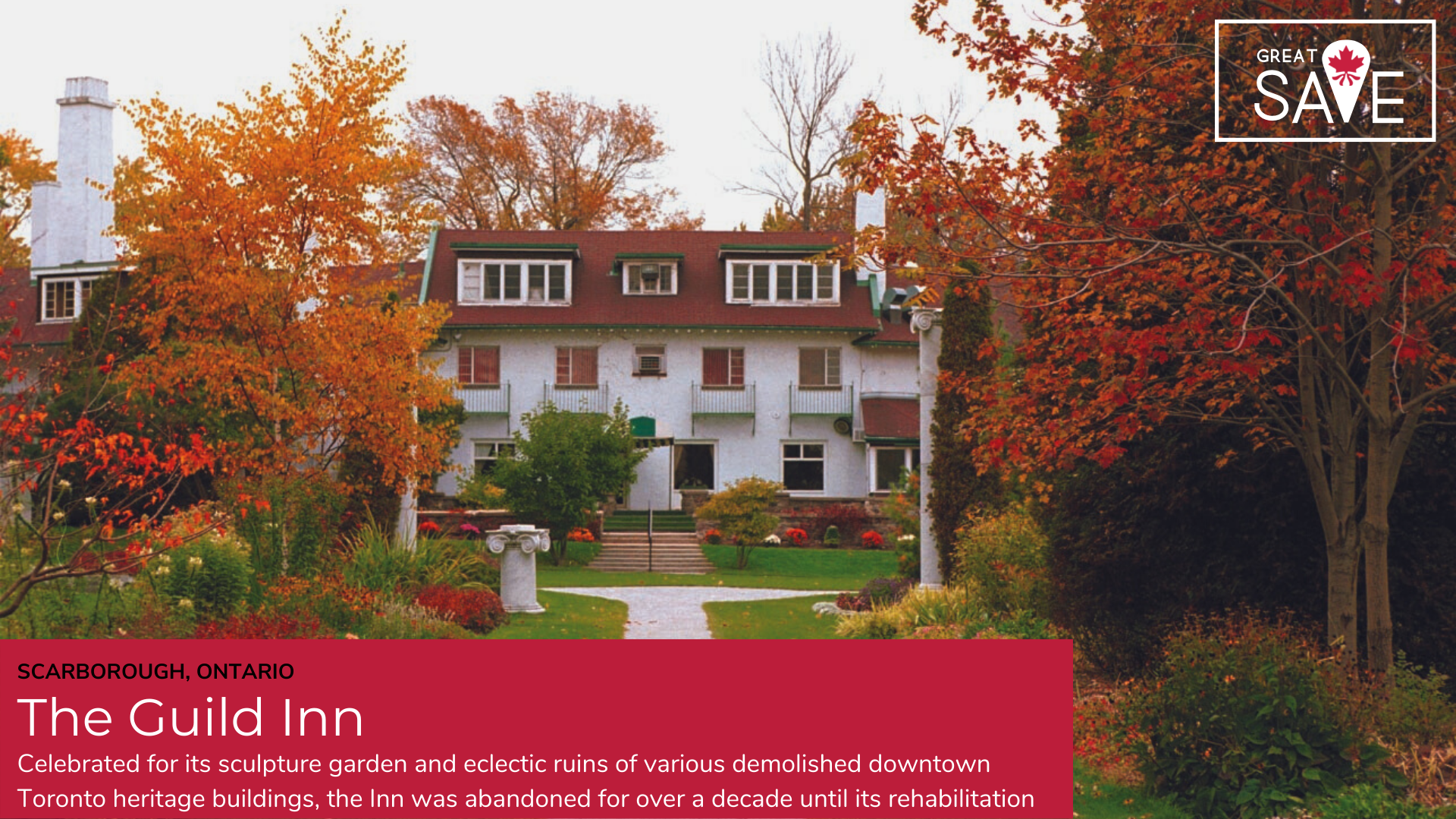 Slide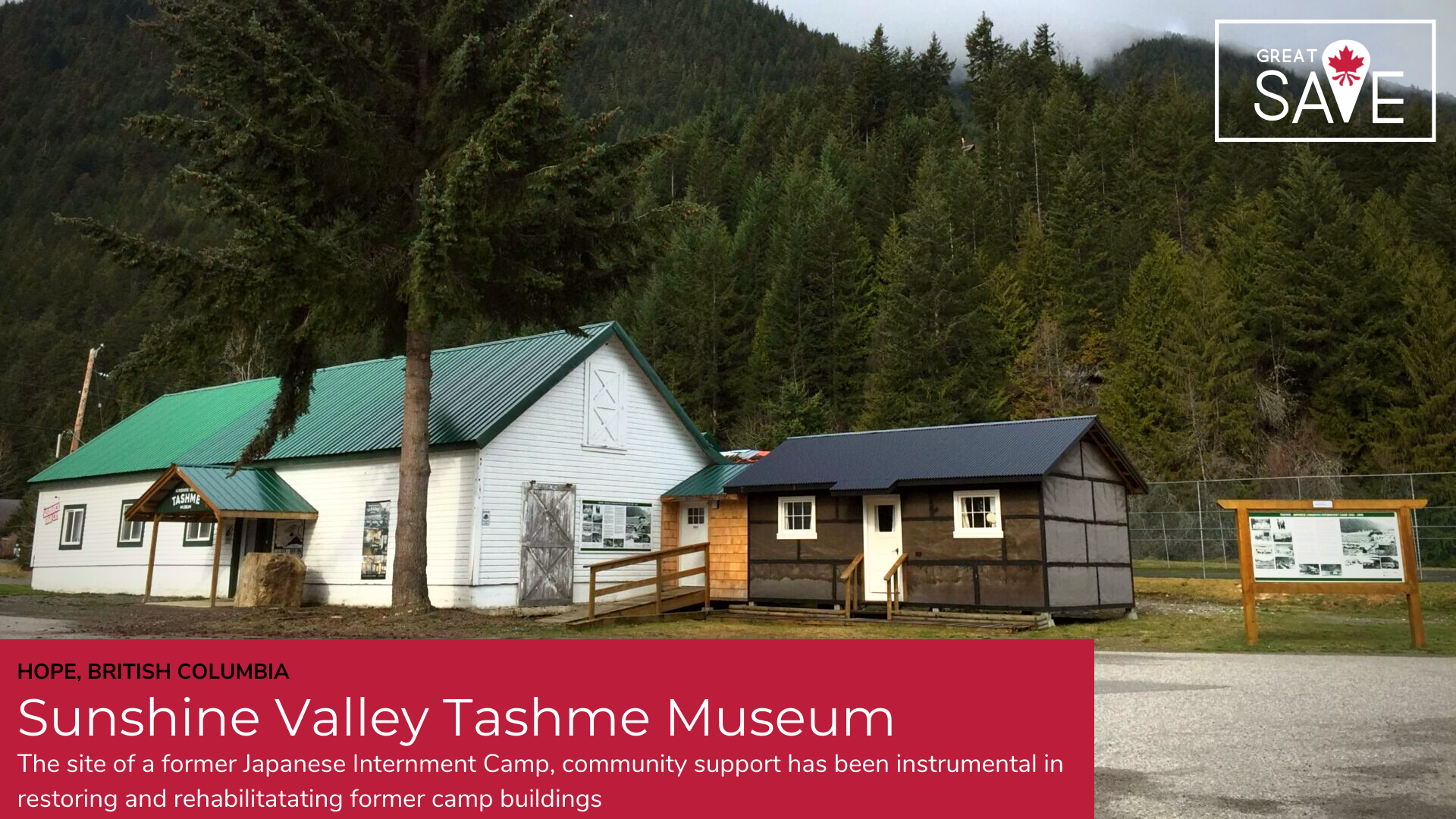 Slide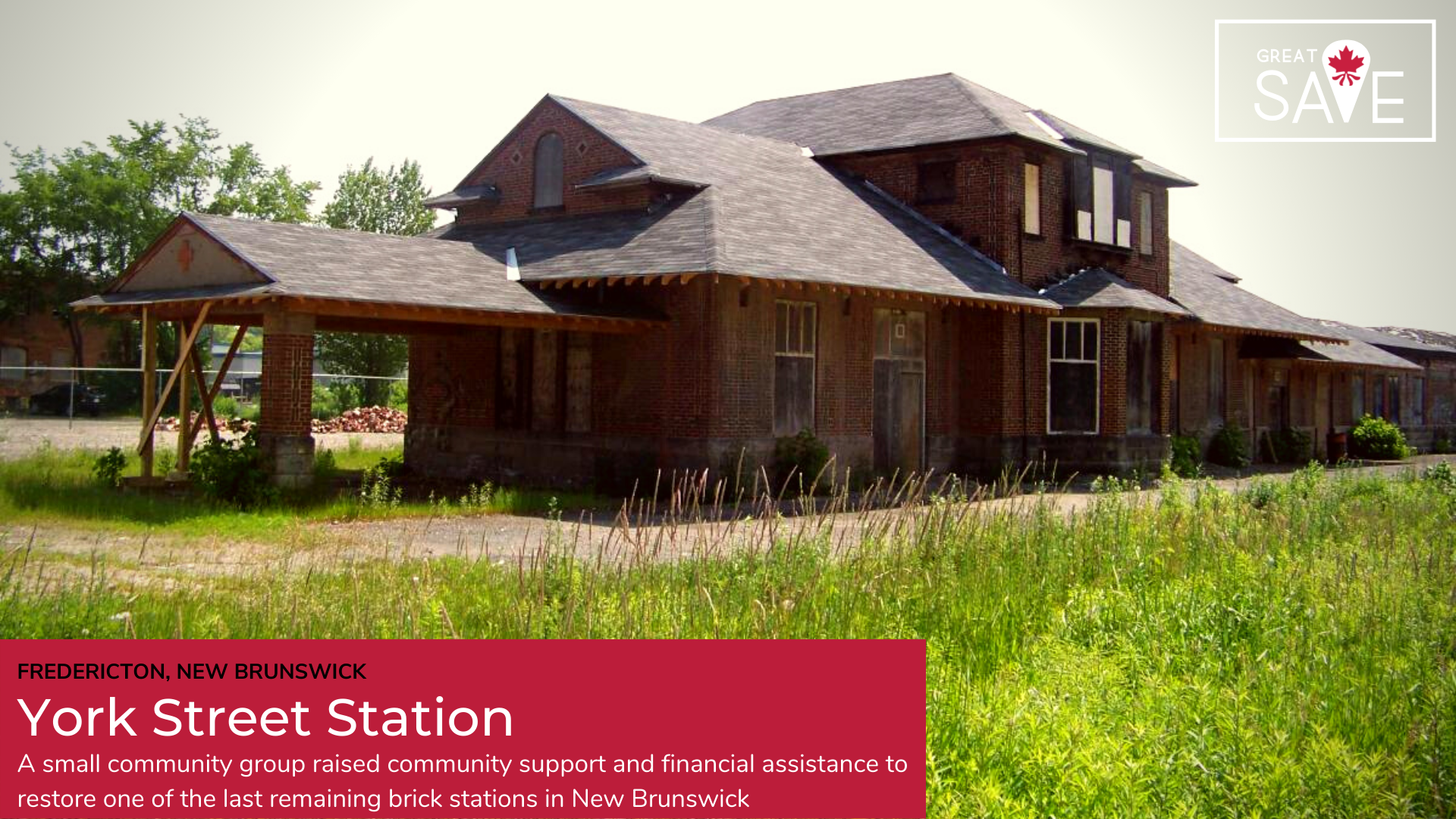 Slide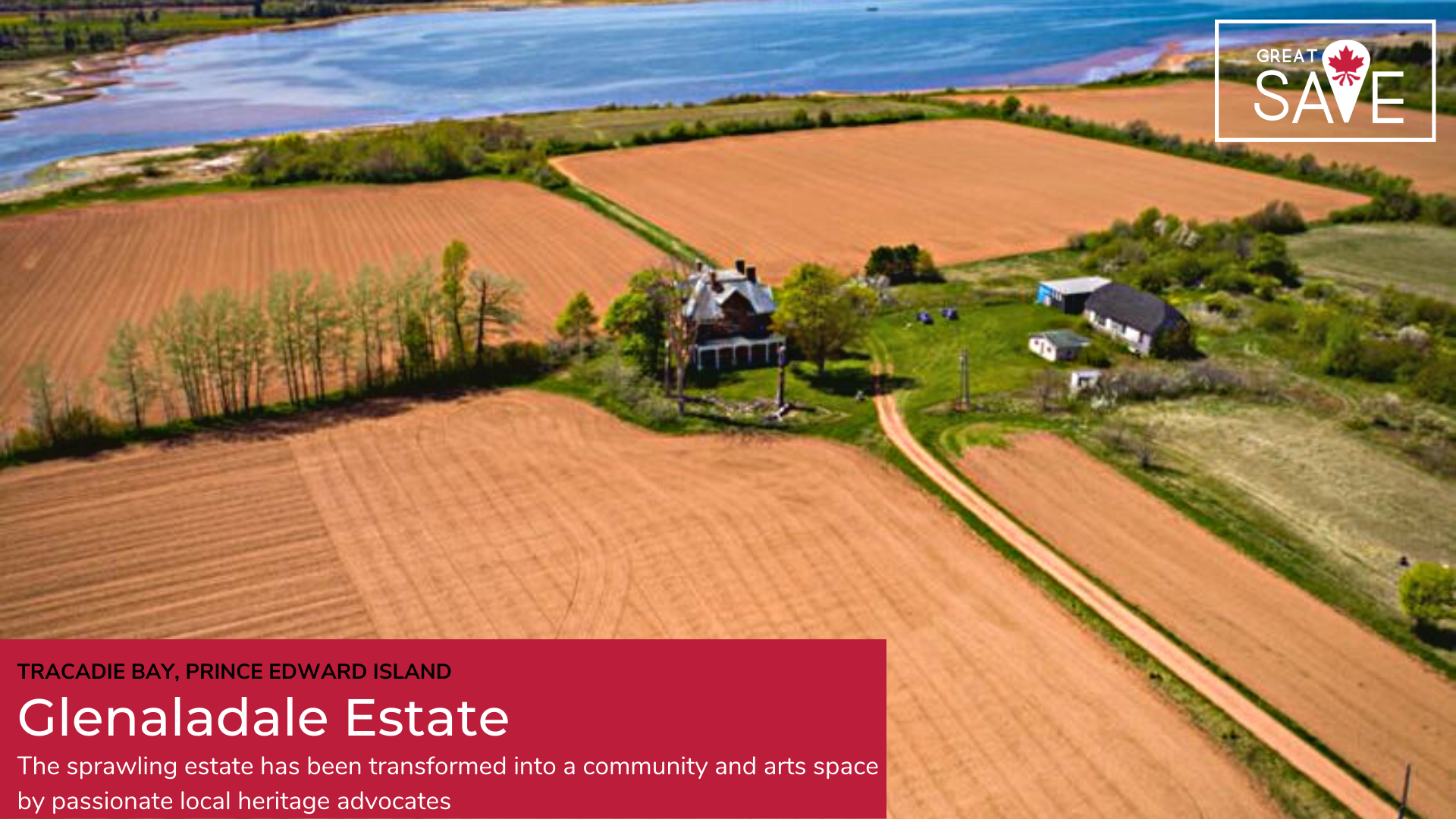 Slide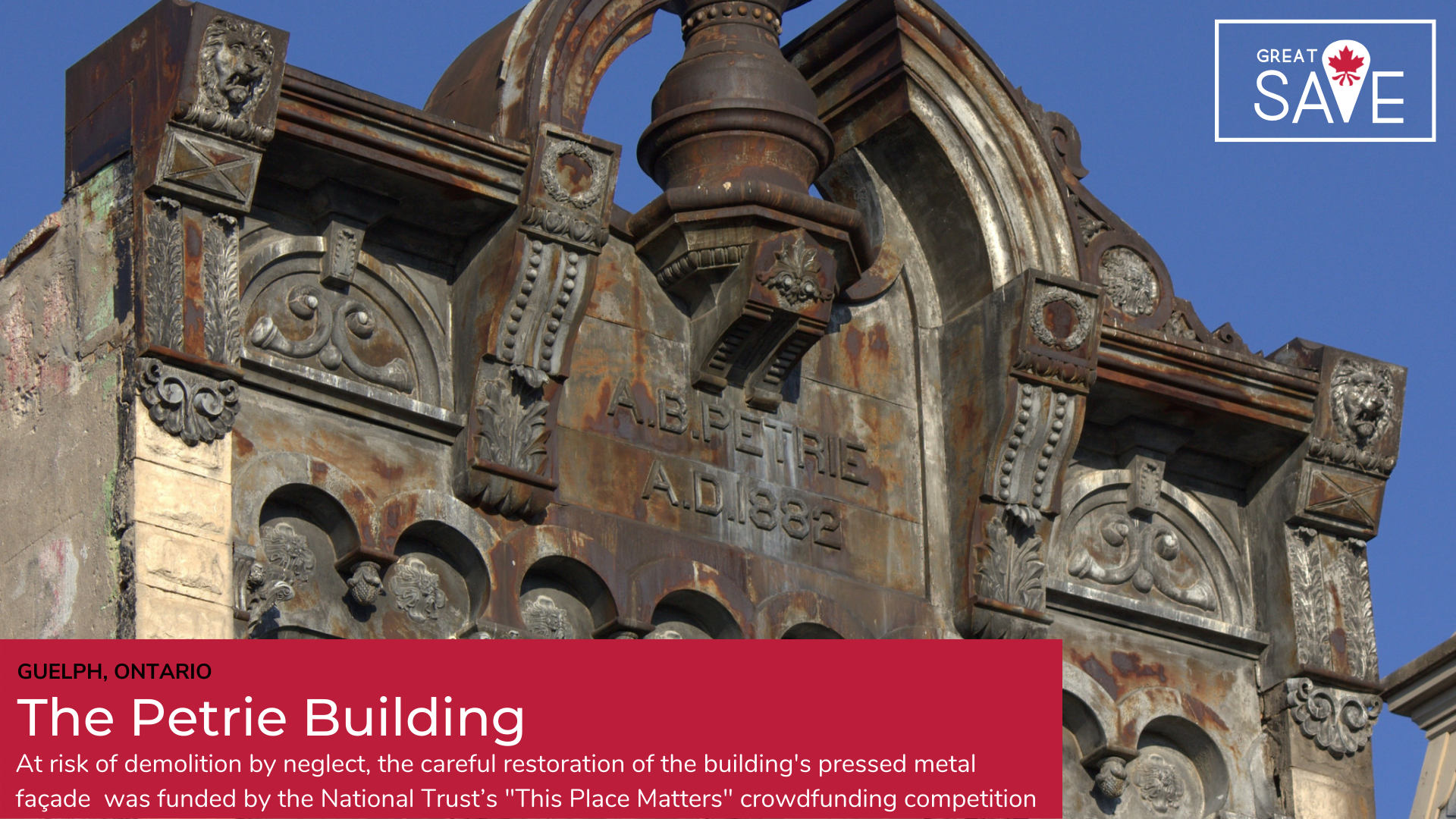 Slide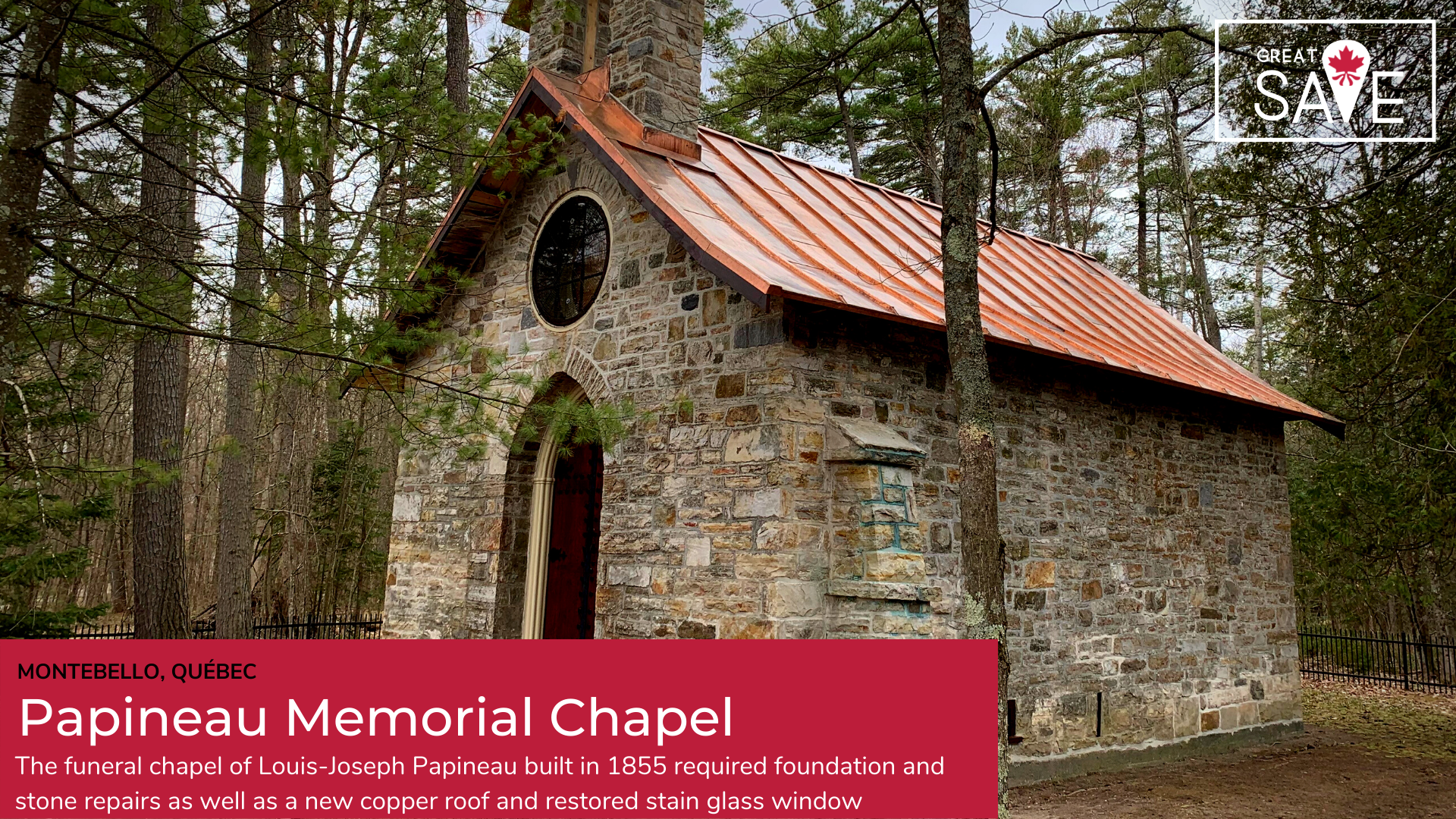 Learn More
Find the full Next Great Save Eligibility Requirements here.
Find the full Next Great Save Rules and Regulations here.
---

Ecclesiastical Insurance is deeply committed to protecting the needs of organizations that enrich the lives of others; to preserving Canada's distinct communities, cultures and history; and to supporting initiatives that help improve the lives of people in need. The National Trust for Canada has a long-standing relationship with Ecclesiastical Insurance – our most faithful sponsor –  and we are excited to work with them to help fund the Next Great Save!
---
All inquiries and media requests to AKerns@Nationaltrustcanada.ca