Conception Bay Museum (Customs House)
Harbour Grace, Newfoundland and Labrador
2020 Ecclesiastical Insurance Cornerstone Award (Resilient Historic Places)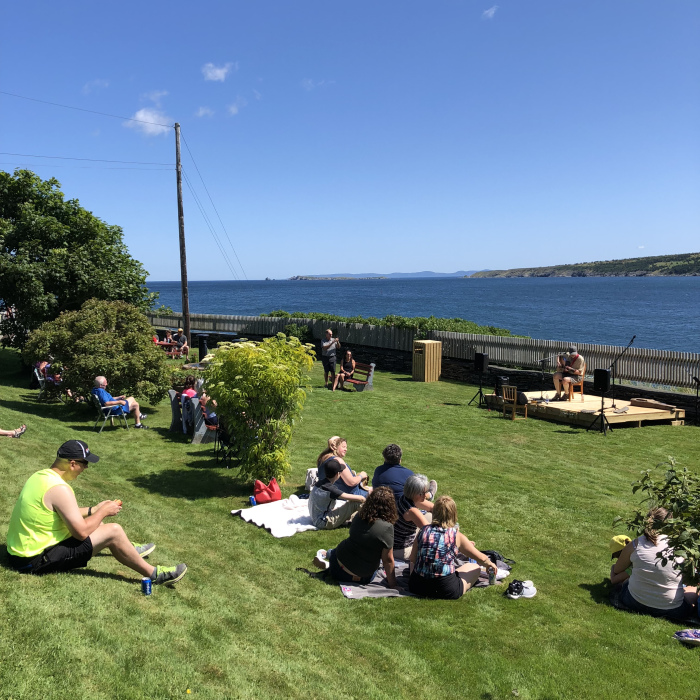 Celebrating its 150th anniversary this year, the historic Customs House is a longstanding cultural hub with a strong link to the community.
Exactly one century after the Customs House was built in 1870, the Conception Bay Museum Association was founded to preserve local history and increase tourism potential in Conception Bay. One of the goals of the committee's five-year tourism plan was to transform the Customs House into a museum to permanently showcase the local history. After five years of diligent work, the Conception Bay Museum opened its doors to the public in June of 1975.
Since then, the museum has strived to implement the vision of its early founders, particularly their community-centred approach, actively engaging the community through innovative programming, such as involving youth in the leadership structure and through volunteering.
"A great example of a resilient place – a community hub with over 50 years of history and an impressive link to the community."
-Jury comments
Key Players: Conception Bay Museum Board of Directors