Mississippi Valley Textile Museum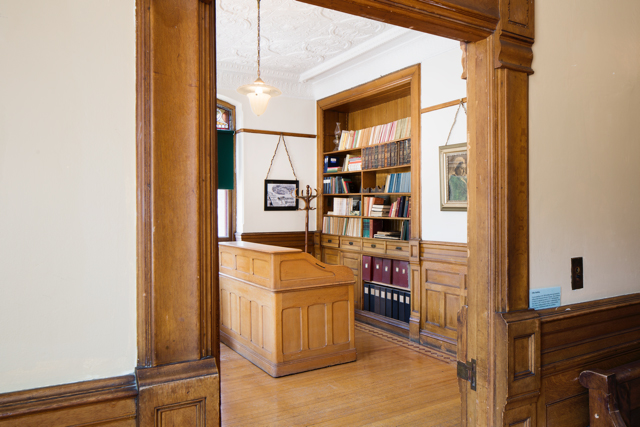 The Mississippi Valley Textile Museum is located in the annex of the former Rosamond Woolen Company in Almonte, Ontario. Constructed in 1867 this National Historic Site of Canada now features a blend of the old and new, all related to the history of the Mississippi Valley and the textile industry.
Location
3 Rosamond Street E
Almonte, ON K0A 1A0
WEBSITE
Partner Organization
Mississppi Valley Textile Museum
Enjoy FREE admission at this historic place with your National Trust membership. Become a member today!
Visitors enjoying this Passport Place