Moncton Heritage Conservation Board
Moncton, NB
2018 Governors' Award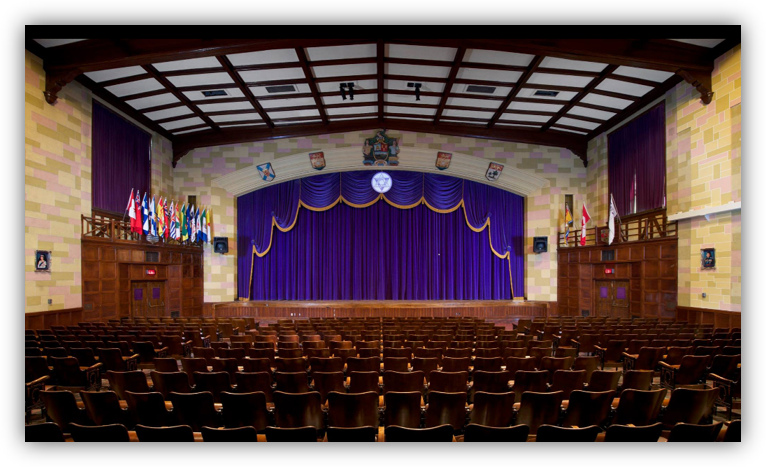 When the District Education Council (DEC) requested a complete Master Plan for major upgrades, renovations and /or replacement of Moncton High in September 2007, Moncton's Heritage Conservation Board (formerly Moncton's Heritage Preservation Review Board) raised awareness about the significance of the building and the need for public consultation, and maintained that the building could be saved and repurposed.
Thanks to the Board's tenacity, the former high school will be renovated and repurposed to house non-profit arts and cultural organizations as well as some businesses under an agreement in principle with the Province. The project is expected to generate short-term employment in construction and, once completed, to generate growth in the tourism and arts industries.
About Moncton High School
Known as "the castle" Moncton High School (MHS) is considered to be one of the most important architectural landmarks in downtown Moncton and a symbol of permanence in the city. The cornerstone was laid for this imposing 3-storey sandstone structure in 1934, and its arched bays and massive wood entrance doors have seen thousands of students come and go over the years.