Woodland Cultural Centre
Brantford, ON
2018 Governors' Award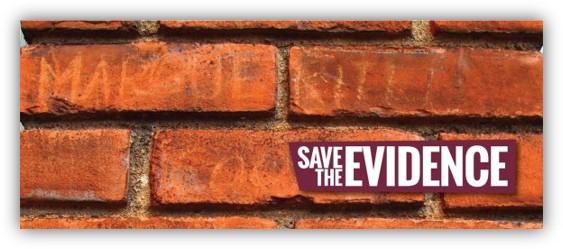 The Woodland Cultural Centre was established in October 1972 under the direction of the Association of Iroquois and Allied Indians upon the closure of the Mohawk Institute Residential School. The Centre originally began with a focus on collecting research and artifacts to develop its library and museum collections.
In 2013, major roof leaks caused significant and costly damage to the building. The Save The Evidence fundraising campaign was launched in response, and it is now raising the necessary funds for ongoing repairs and renovations to ensure the physical evidence of the dark history of Residential Schools in Canada is never forgotten.
About the Mohawk Institute/Woodland Cultural Centre
As one of only a handful of residential school buildings still standing in Canada, the Mohawk Institute Indian Residential School is a physical reminder of the legacy of assimilation imposed upon First Nations children in Canada. More than 15,000 people visit the Mohawk Institute, as part of the Woodland Cultural Centre, every year. Visitors come to see not only what was once the longest-running residential school in Canada, but to experience the stories the building holds.