Diefenbunker, Canada's Cold War Museum
Carp, ON
2018 Ecclesiastical Insurance Cornerstone Award (Resilient Historic Places)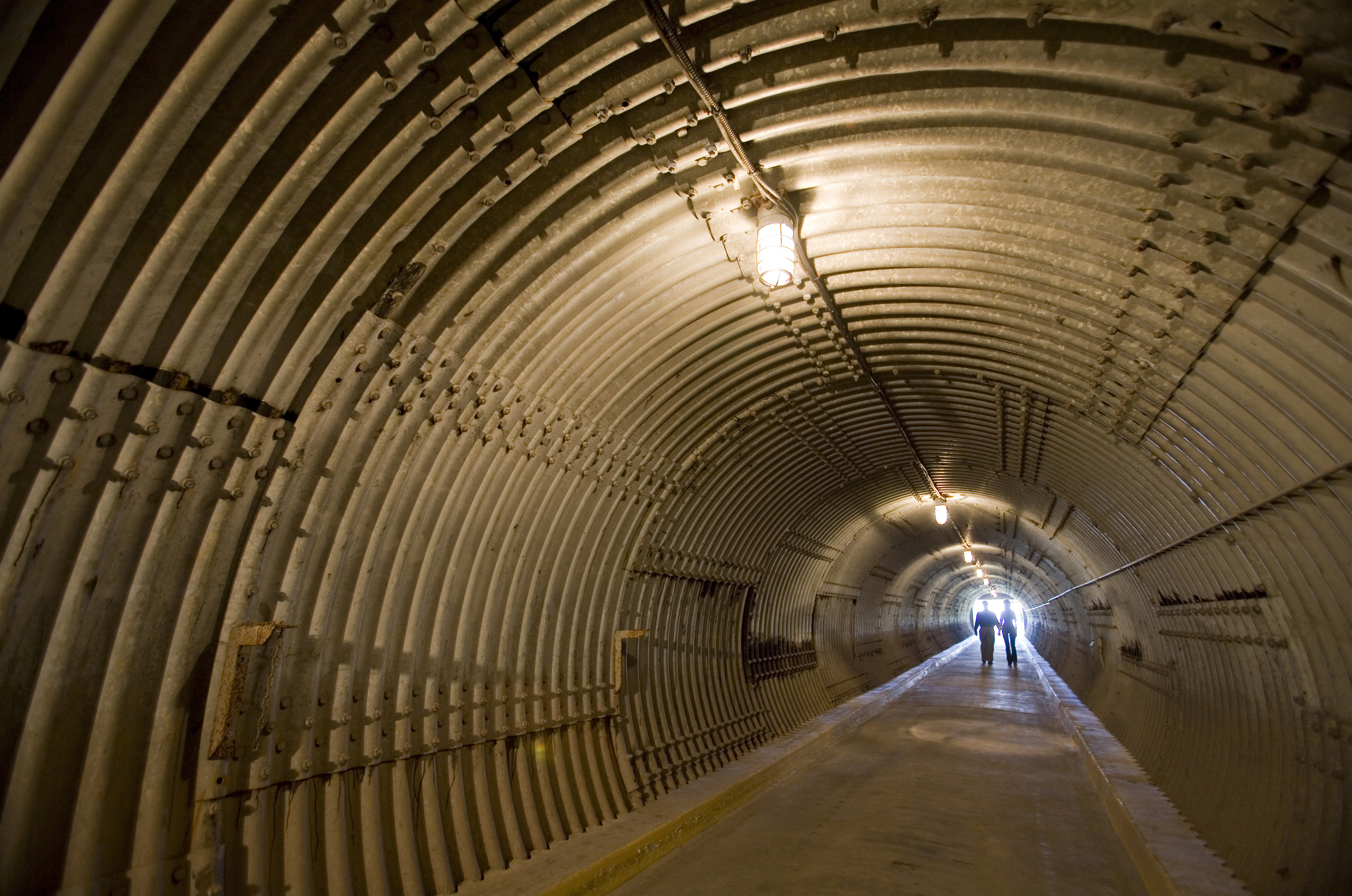 The Diefenbunker Museum is a private, not-for-profit charitable museum operating out of a Cold War Bunker turned National Historic Site of Canada. The complex was built to protect key Canadian government and military officials in the event of a nuclear attack and served as Canadian Forces Station Carp until it was decommissioned in 1994. It opened its doors as a volunteer run museum in 1998.
The Diefenbunker is an extraordinary example of how a small organization has managed to achieve truly remarkable results at a challenging historic site. For 20 years, the Diefenbunker Museum has owned and operated North America's only Cold War underground bunker open to the public. Its innovative programming has pushed the limits of what a historic site can be through new partnerships with commercial enterprises, evocative artistic productions, immersive educational programming, and engaging interpretation programs.
Now attracting over 88,000 visitors per year, the Diefenbunker has continued to strengthen its ties to the local community whose volunteers continue to support its work, and whose businesses benefit from the visibility and visitation of the site. It is a multi-use space that boasts award-winning educational programs, tours and special events. In every program and event they host, the Diefenbunker entwines their unique history with relevant modern themes and continue to attract diverse audiences.