Diefenbunker Museum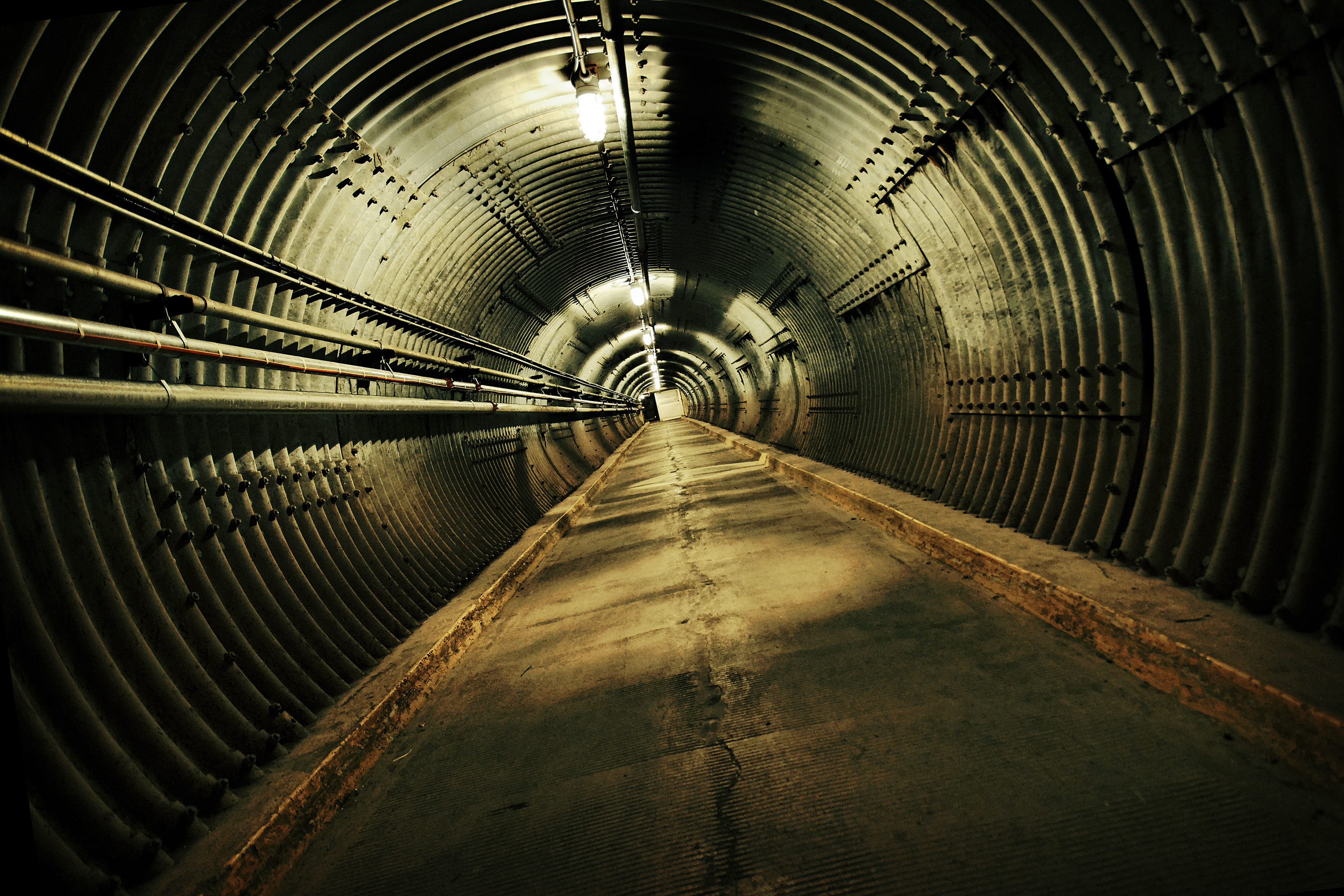 When you visit the Diefenbunker, you are stepping into history. The Diefenbunker: Canada's Cold War Museum is a four-storey, 100,000-square-foot underground bunker, built during the Cold War to protect Canada's top officials in the event of a nuclear attack. Once top-secret, it is now a museum and national historic site preserving and promoting Canada's Cold War history.
More than a museum, it is a place where you can immerse yourself in the stories and people of the past and can take away lessons for the future. The Diefenbunker shares impactful stories of the Cold War from the perspective of civilians, military, and the government, while showcasing ideas of diplomacy, preparedness, and peacebuilding.
The Diefenbunker's one-of-a-kind experiential learning environment, coupled with its award-winning programs, events, and exhibitions, draws visitors from around the world. You can explore the museum year-round on a guided or self-guided tour, or participate in an escape room.
Originally designed sixty years ago as the centre for Canada's defence against nuclear attack, Canadian Forces Station Carp (CFS Carp) operated from 1961 to 1994. It was the site of some of Canada's most top-secret communications throughout the Cold War. Coined "the Diefenbunker" after John Diefenbaker, Prime Minister at the time of the bunker's construction, the site was designated a national historic site in 1994, in recognition of its significance as Canada's most significant Cold War artifact and its unique underground construction. Following the decommissioning of CFS Carp and the efforts of volunteers to preserve the building, the Diefenbunker: Canada's Cold War Museum was incorporated in 1997 and named a charitable organization in 1998.
The Diefenbunker stands as a testament to the important role that Canada played during a critical period in recent world history. The museum and its stories have a crucial role to play in learning about our past and helping us to understand the present.
Location
3929 Carp Road
Carp, Ontario
WEBSITE
Plan Your Visit
For more information, visit Diefenbunker Museum's website.
---
Enjoy FREE admission at this historic place with your National Trust membership.
Become a member today!
---
The Passport Places network is made possible through valued partnerships with Canadian heritage organizations, site operators and owners.

Look for the following logo at participating historic sites.

Partner Organization: Diefenbunker Museum
Fun Facts
Even if the power goes out here in the bunker these rotary phones can be used! Many home phones during the Cold War just needed a phone line connection.
In North America, only 1.5% of the population had home fallout shelters. This is well below what pop culture told us at the time
The most powerful air raid siren built for the Cold War was 12 feet long, used a 180 horse power engine and could turn fog into rain.
---
"I'm fascinated by the Cold War, and the Diefenbunker—commissioned by Diefenbaker—played a large role in Canada's history in the Cold War. The Diefenbunker Museum did a great job of recreating the rooms in the bunker and it's almost eerie to think people were ready to live under there in the case of an emergency. It's a fascinating historic place."
– Katrina Guerin, Ottawa, ON
View this post on Instagram