Diefenbunker Museum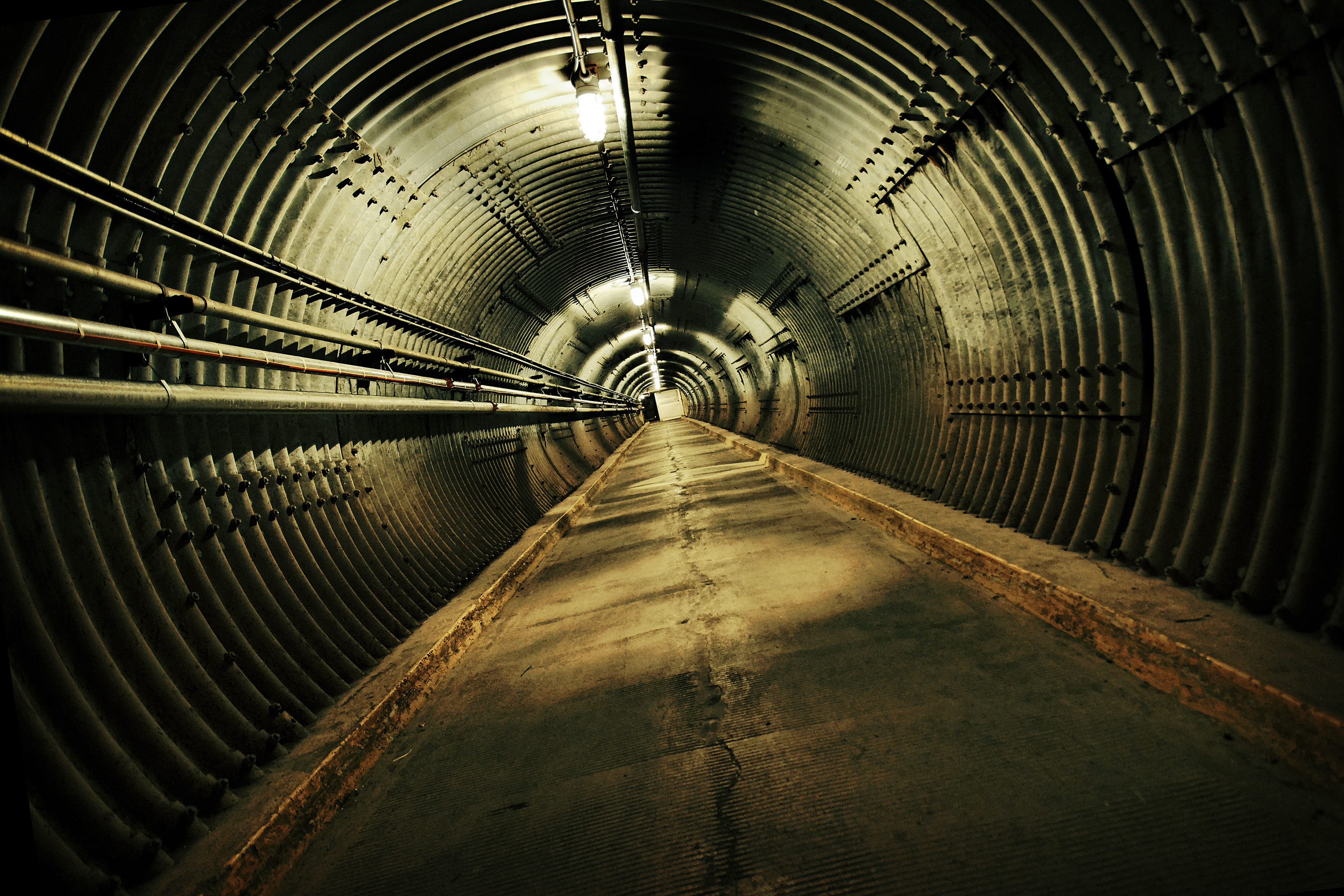 Located in an underground bunker, the Diefenbunker – Canada's Cold War Museum, served as a Canadian Forces Station until 1994. Now, they are serving up an experience like no other. Visit the bunker to learn just how close Canada came to nuclear war, and the impact that this space would have had on Canadian political l and military leaders during the cold war.
Location
3929 Carp Road
Carp, Ontario
WEBSITE
Partner Organization
Diefenbunker Museum
Enjoy FREE admission at this historic place with your National Trust membership. Become a member today!