Diefenbunker Museum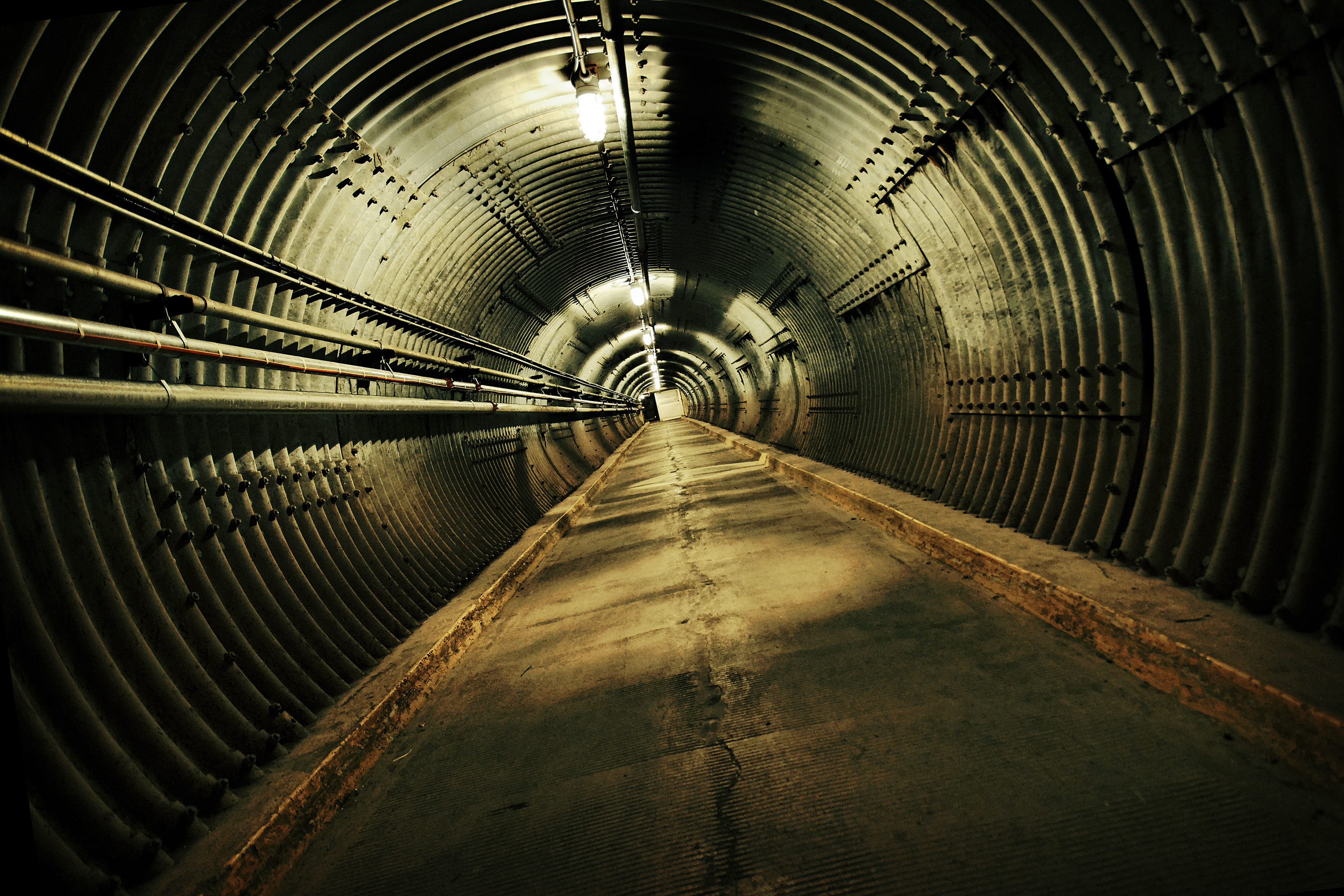 Located in an underground bunker, the Diefenbunker – Canada's Cold War Museum, served as a Canadian Forces Station until 1994. Now, they are serving up an experience like no other. Visit the bunker to learn just how close Canada came to nuclear war, and the impact that this space would have had on Canadian political and military leaders during the cold war.
Location
3929 Carp Road
Carp, Ontario
WEBSITE
Plan Your Visit
For more information, visit Diefenbunker Museum's website.
---
Enjoy FREE admission at this historic place with your National Trust membership.
Become a member today!
---
Fun Facts
Even if the power goes out here in the bunker these rotary phones can be used! Many home phones during the Cold War just needed a phone line connection.
In North America, only 1.5% of the population had home fallout shelters. This is well below what pop culture told us at the time
The most powerful air raid siren built for the Cold War was 12 feet long, used a 180 horse power engine and could turn fog into rain.
---
"I'm fascinated by the Cold War, and the Diefenbunker—commissioned by Diefenbaker—played a large role in Canada's history in the Cold War. The Diefenbunker Museum did a great job of recreating the rooms in the bunker and it's almost eerie to think people were ready to live under there in the case of an emergency. It's a fascinating historic place."
– Katrina Guerin, Ottawa, ON
View this post on Instagram