Niagara Historical Society Museum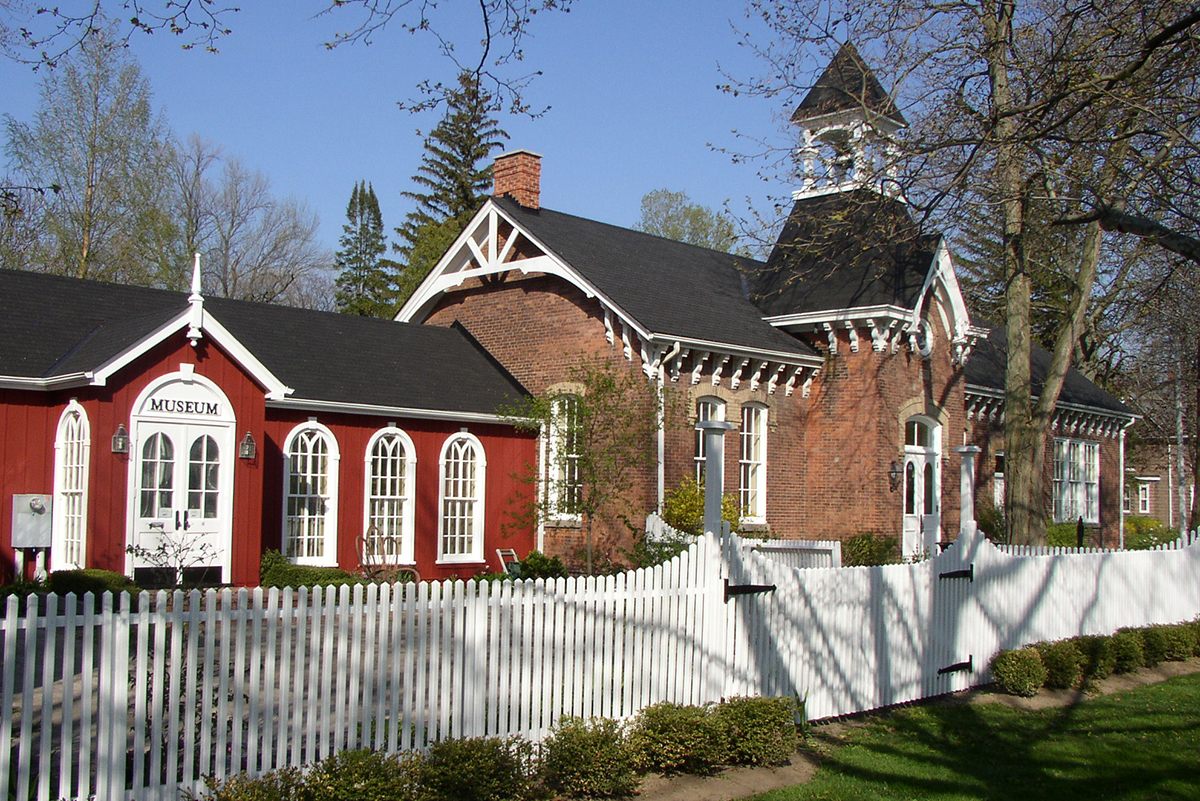 Memorial Hall, the museum's current home, is Ontario's Oldest Museum Building. Discover the beauty and history of Niagara-on-the-Lake with a guided tour of the museum.  Explore the history, architecture and events of Niagara.
Location
43 Castlereagh Street
Niagara-on-the-Lake, ON
WEBSITE
Plan Your Visit
For more information, visit Niagara Historical Society Museum's website or email contact@nhsm.ca.
---
Enjoy FREE admission at this historic place with your National Trust membership.
Become a member today!
---
"If you are a Canadian history buff, this is the place for you! Artifacts from the War of 1812 and maps of local places to drive to where battles occurred or dignitaries lived."
– Louise Morfitt Hall, Dundalk, ON