Niagara Historical Society Museum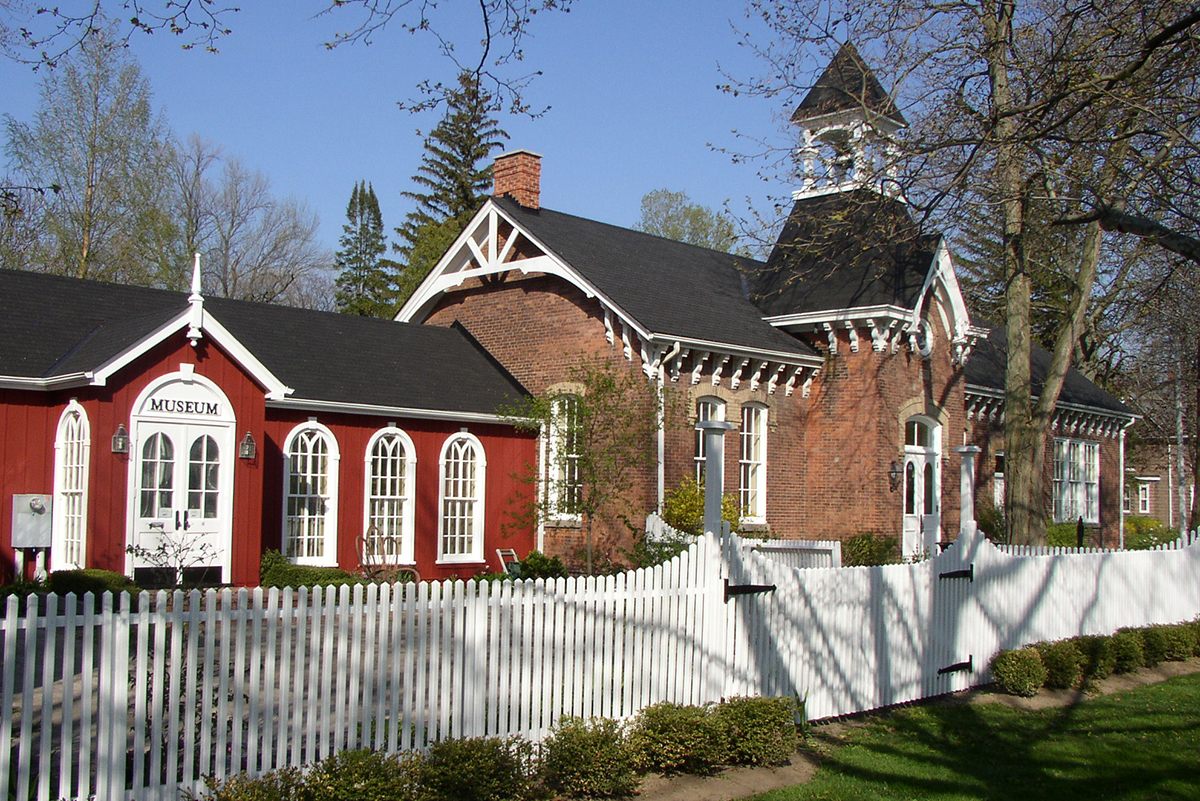 Memorial Hall, the museum's current home, is Ontario's Oldest Museum Building. Discover the beauty and history of Niagara-on-the-Lake with a guided tour of the museum.  Explore the history, architecture and events of Niagara.
Location
43 Castlereagh Street
Niagara-on-the-Lake, ON
WEBSITE
Partner Organization
Niagara Historical Society
Enjoy FREE admission at this historic place with your National Trust membership. Become a member today!