A National Trust for Canada membership opens up a world of historic places for members to explore. Visit more than a thousand National Trust INTO Places and be amazed.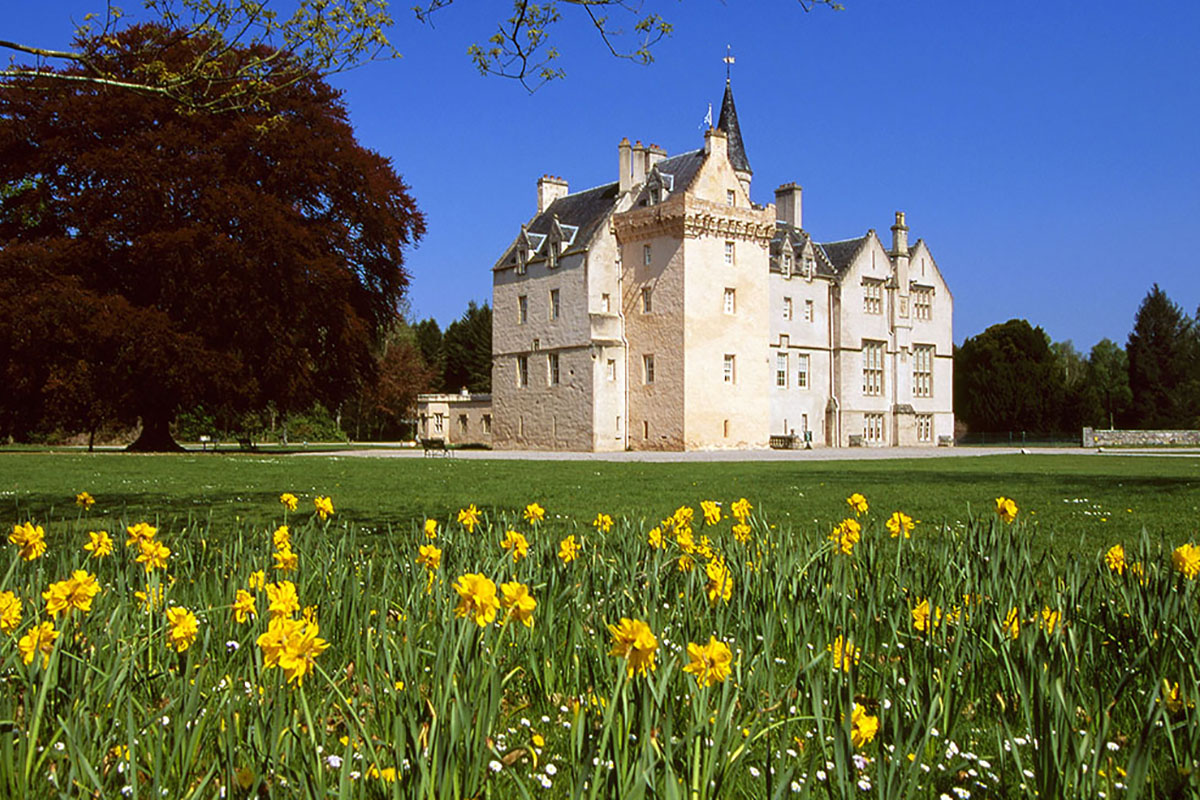 National Trust for Scotland – Brodie Castle, Brodie, Forres, UK
Explore 1000+ National Trust properties around the globe by showing your National Trust for Canada member card and receive *free or discounted entry at sites operated by partner organizations. The International National Trusts Organization's INTO Places program features special places from England to Zimbabwe. From castles and inns, to ranches and landscapes, these are places you won't want to miss. Visit INTO.org/Places to discover all the participating countries.
The INTO Places program includes:
* Admission to special exhibits, tours and parking fees, if any, are typically NOT included in this offer.
Canadian Members Exploring Abroad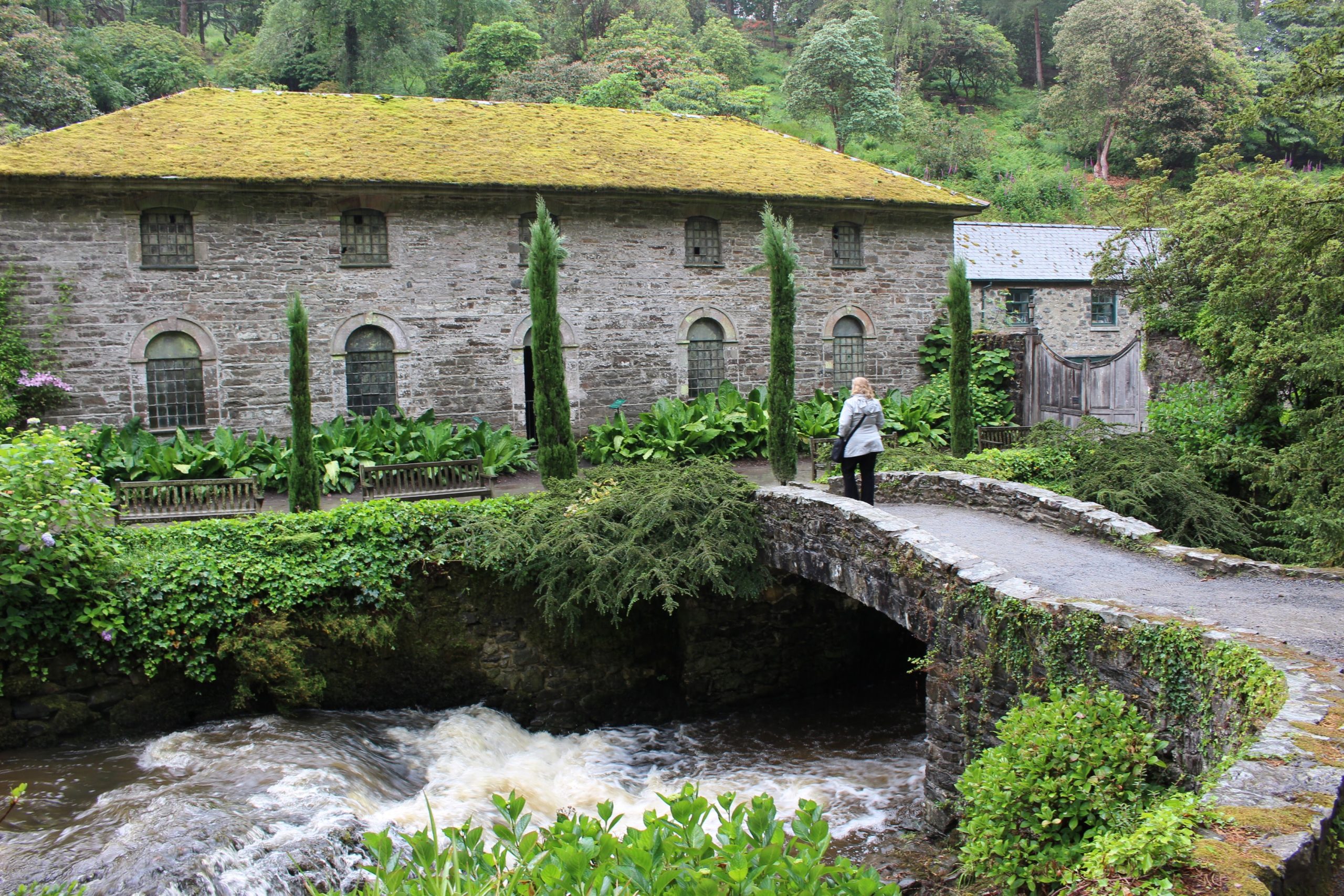 National Trust – Bodnant Garden, Wales
"I have visited many properties covered by the membership, most of which were in England. We love touring estate properties and we saved quite a bit by using the Canadian membership card. I am looking forward to using it more in Canada this year."
– Karen Longland
Need more ideas for your travels? Read our "Inspiring Getaways at National Trust Locations Abroad" article.
---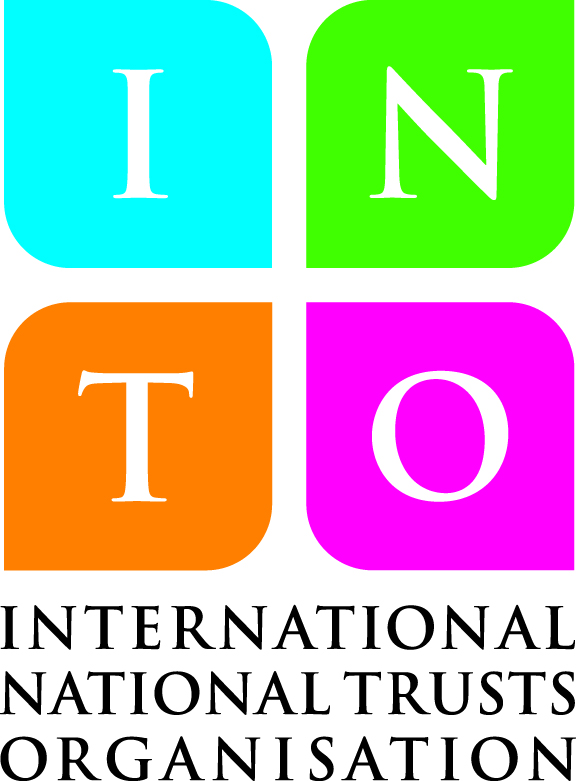 We're proud to be a member of the International National Trusts Organization (INTO) which now has over 60 member organizations working together to conserve the cultural and natural heritage of all nations for the benefit of the people of the world.