Year of Action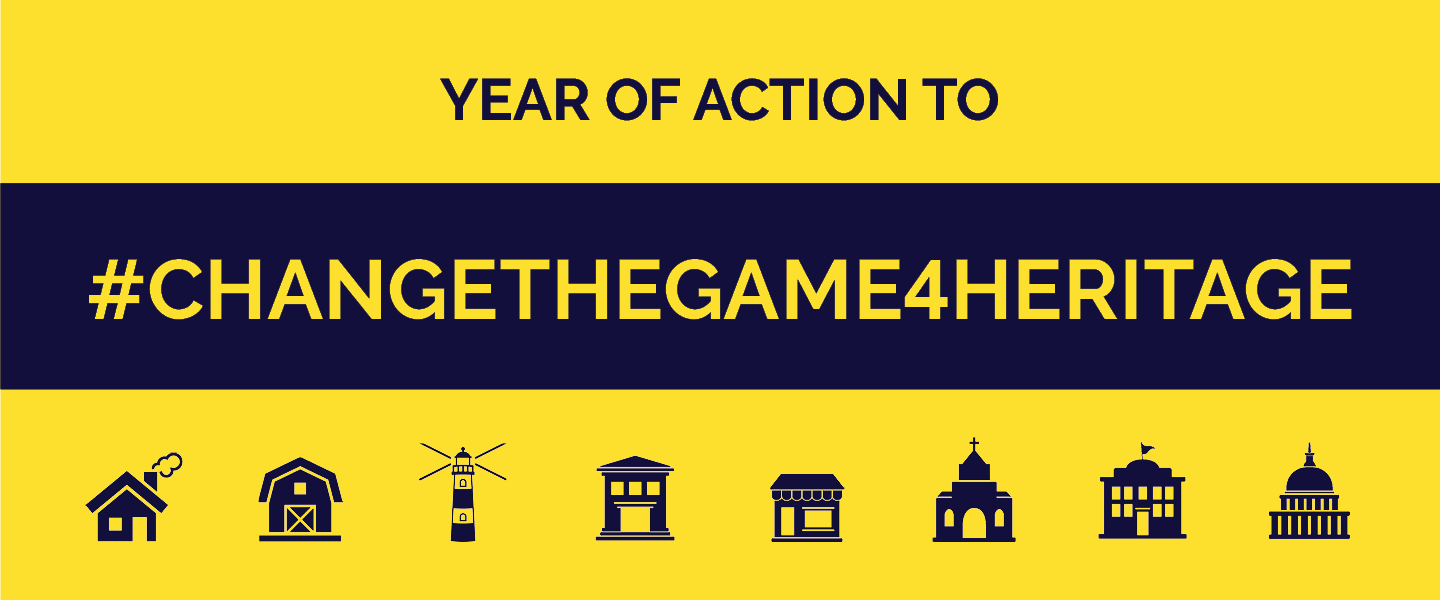 Do you think Federal Budget 2019 should include historic places?
We are calling upon the Minister of Environment and Climate Change to demonstrate federal leadership for historic places by working with the Minister of Finance to create federal financial measures in Budget 2019 that would support the efforts of Canadians including Indigenous Peoples, charities and not for profits to save and renew historic places, and to encourage private sector investment and heritage philanthropy.
Recent Developments
On December 10th, the Government released its detailed response to the Standing Committee on Environment and Sustainable Development's 10th Report Preserving Canada's Heritage: The Foundation for Tomorrow.
Thanks to your efforts, a parliamentary petition sponsored by Liberal MP John Aldag calling for funding for historic places in Budget 2019 garnered 4,276 online signatures – and more signatures on paper versions of the petition are still being tallied.
What Can You Do?
Meet with your MP concerning #Budget2019: Prepare for a meeting with your MP by reading the National Trust and its partner organizations' submission recommending federal funding for historic places in Budget 2019 and the toolkit for action.
Make noise over social media: Share your places at risk using our sample tweets in our toolkit for action.
Join the open bi-weekly teleconference to #changethegame4heritage: A pan-Canadian opportunity for updates and strategy development held every second Tuesday at 2 p.m. EST. (Toll free: 1-866-999-9779, participant code: 469414) – Suspended while we assemble a new multi-sectoral team to write the next chapter in the Playbook to #changethegame4heritage.
Timeline
2019
FEBRUARY: Federal Budget 2019
2018
2017
2016
2015
Liberal statement during 2015 election: "We are open to measures that use the tax system that stimulate private investments in heritage buildings."