The National Trust for Canada launches petition calling for federal action on historic places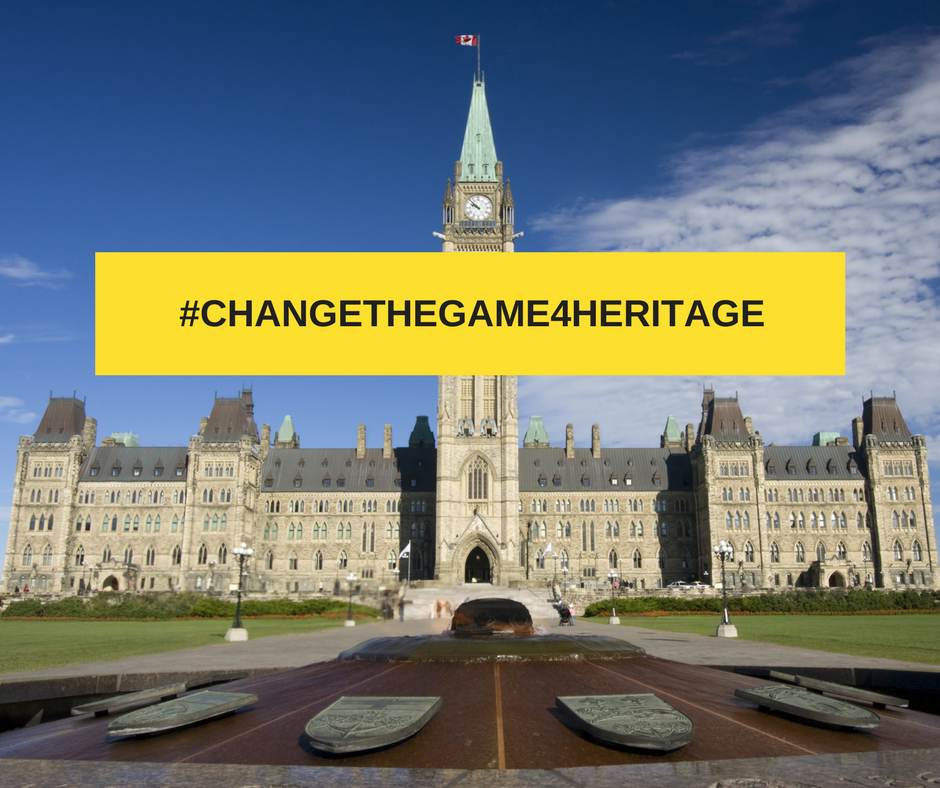 July 13, 2018 – OTTAWA – The National Trust for Canada has launched electronic petition e-1779 calling on the federal government and the Minister of the Environment to take action in order to protect Canada's historic places.
The e-petition responds to the loss of more than 20% of Canada's heritage over a 30 year period, and notes the role historic places can play in boosting the economy, fighting climate change, and contributing to reconciliation with Indigenous peoples.
The e-petition went live shortly after the second annual Canada Historic Places Day, a national celebration created by Parks Canada and the National Trust to raise awareness and increase visitation to heritage sites and destinations in every part of the country.
This call for action is part of a larger National Trust-led campaign designed to feed into the consultations and priorities for Budget 2019. Federal leadership and investments are critical in order to stem the tide of loss of heritage that has occurred over the past several decades.
Liberal MP John Aldag, who sits on the Standing Committee on Environment and Sustainable Development, which studied the issue, sponsored the e-petition. As a member of the committee with an extensive background in federal historic site management, MP Aldag has been a steadfast advocate for federal leadership in heritage preservation.
Media Contacts
Katrina Guerin, Manager of Communications
National Trust for Canada
kguerin@nationaltrustcanada.ca
613-237-1066 ext. 229
About the National Trust for Canada
The National Trust for Canada is a national charity that leads and inspires action for places that matter. Our sites, projects and programs engage Canadians, enhance local identity, and bring heritage to life. nationaltrustcanada.ca