United Memorial Church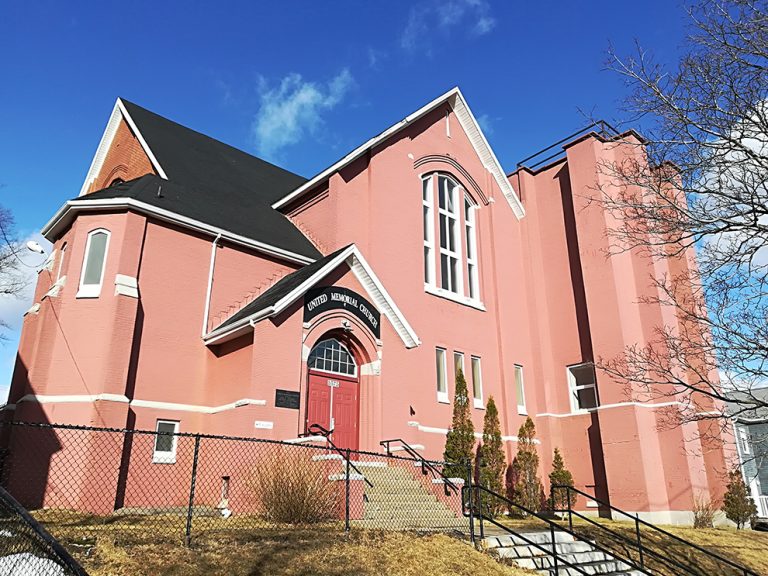 Church erected as a memorial to the victims of the 1917 Halifax Explosion faces demolition for a condo development.
Why it matters:
The United Memorial Church was erected in memory of those who lost their lives in the Halifax explosion on December 6, 1917 and is situated at the centre of a district almost entirely destroyed from the blast. This United church was constructed to house the congregations of the Methodist Church and Presbyterian Church (both destroyed in the blast) and in 1920 they joined together to form one congregation. This predates the founding of the United Church of Canada by 5 years.
Why it's endangered:
The church was sold to a private developer who filed for a demolition permit. The developer is proposing to construct a 7-storey condominium on the site, which is in a neighborhood of single-family houses. The Halifax Regional Municipality's Heritage Advisory Committee recommended heritage designation for the property, however City Council voted against doing so after the owner voiced objections. The community is hoping the historic church will be saved and repurposed to keep the history of the neighborhood alive.
Location: Halifax, NS
Top 10 Endangered Places List: 2019
Status: Endangered