Royal Victoria Hospital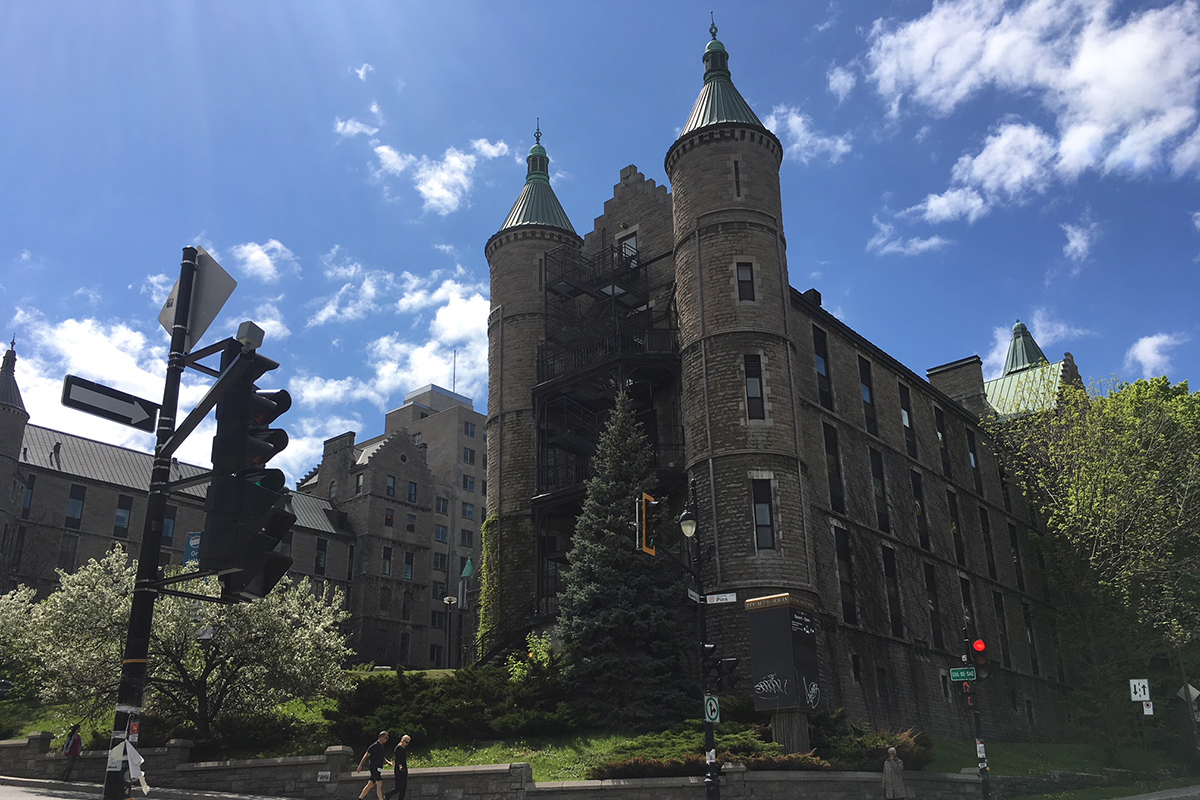 The future of this historically significant, yet largely-abandoned complex is in limbo.
Why it matters:
Built in 1893 thanks to the philanthropic efforts of two local businessmen, the 'Royal Vic' grew into an elaborate complex of impressive stone structures. It has long been a prominent feature on the slope of Mont Royal, overlooking the downtown core. Over its long history on this site, the hospital housed pioneering medical research and practice, and was world-renowned as a teaching hospital.
Why it's endangered:
As part of the centralization of medical services in Montreal, the vast majority of the hospital's departments were relocated to a new facility in 2015, leaving the Royal Vic largely abandoned. While neighbouring McGill University is studying how to integrate the site into its campus, the long-term future use and protection of the site remain unclear, and ad-hoc decisions made in the interim threaten the complex's integrity.
Location: Montreal, QC
Top 10 Endangered Places List: 2018
Status: Endangered