Harbour Grace Court House National Historic Site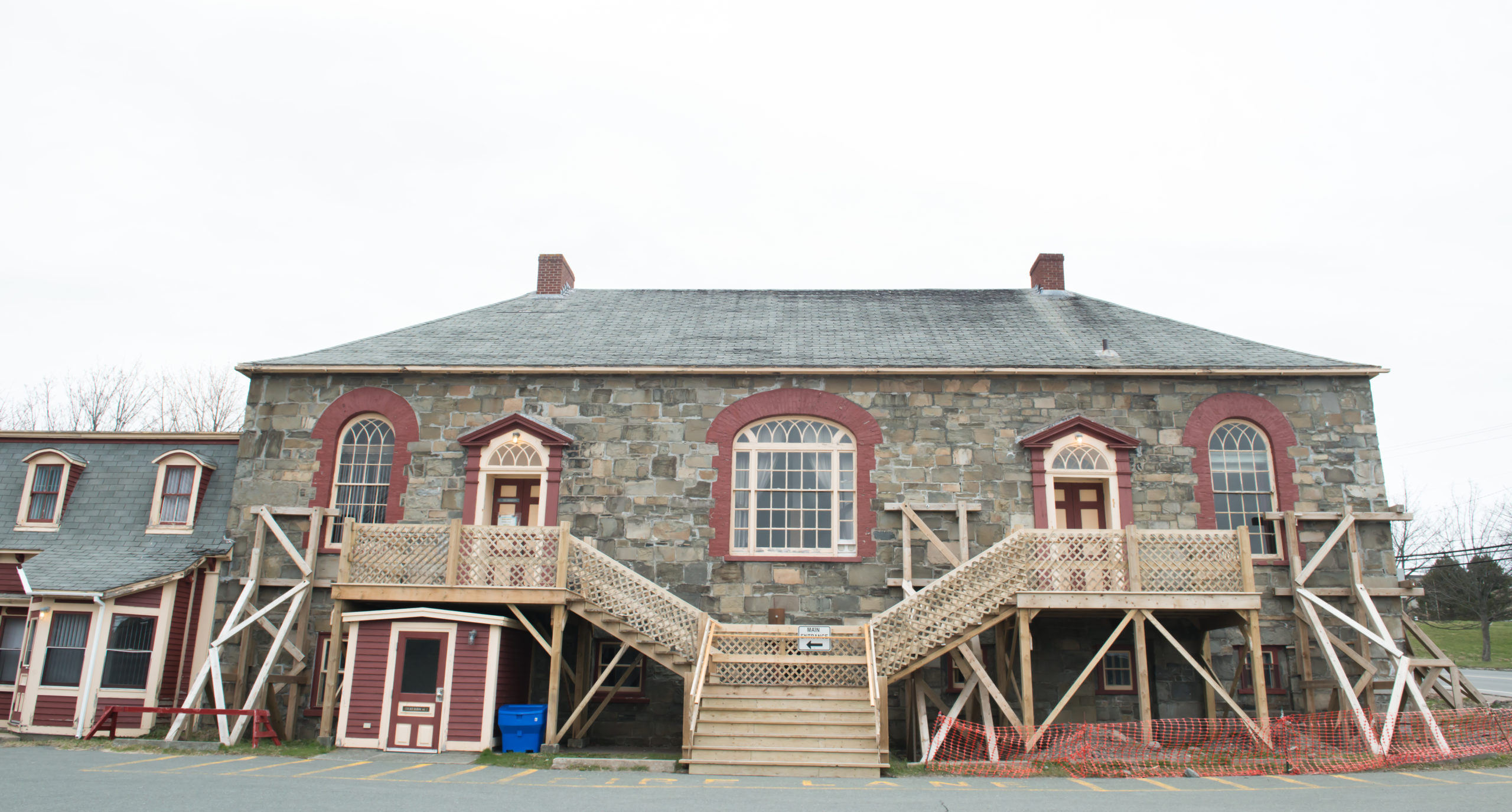 Handsome colonial treasure deserves a fair trial
Why it matters:
Newfoundland and Labrador's oldest public building, the Harbour Grace Court House, is a handsome stone edifice built in 1830 with local donations. Named a National Historic Site in 1966, the classically-inspired building, comprised of a court, jail and jailor's residence is an excellent example of a British colonial courthouse.
Why it's endangered:
Deferred maintenance has left the Harbour Grace Court House building in bad repair, disrupting court proceedings. Justice Minister Andrew Parsons was reported as saying that the courthouse had been "left to rot" while alternative space was rented at a cost of $300,000 a year. When Newfoundland's provincial budget dropped earlier this year, the gavel fell for the provincial court in Harbour Grace, reducing local jobs and access to justice. It also condemned this building to an uncertain fate.
Location: Harbour Grace, NL
Top 10 Endangered Places List: 2016
Status: Endangered