Glenora Neighbourhood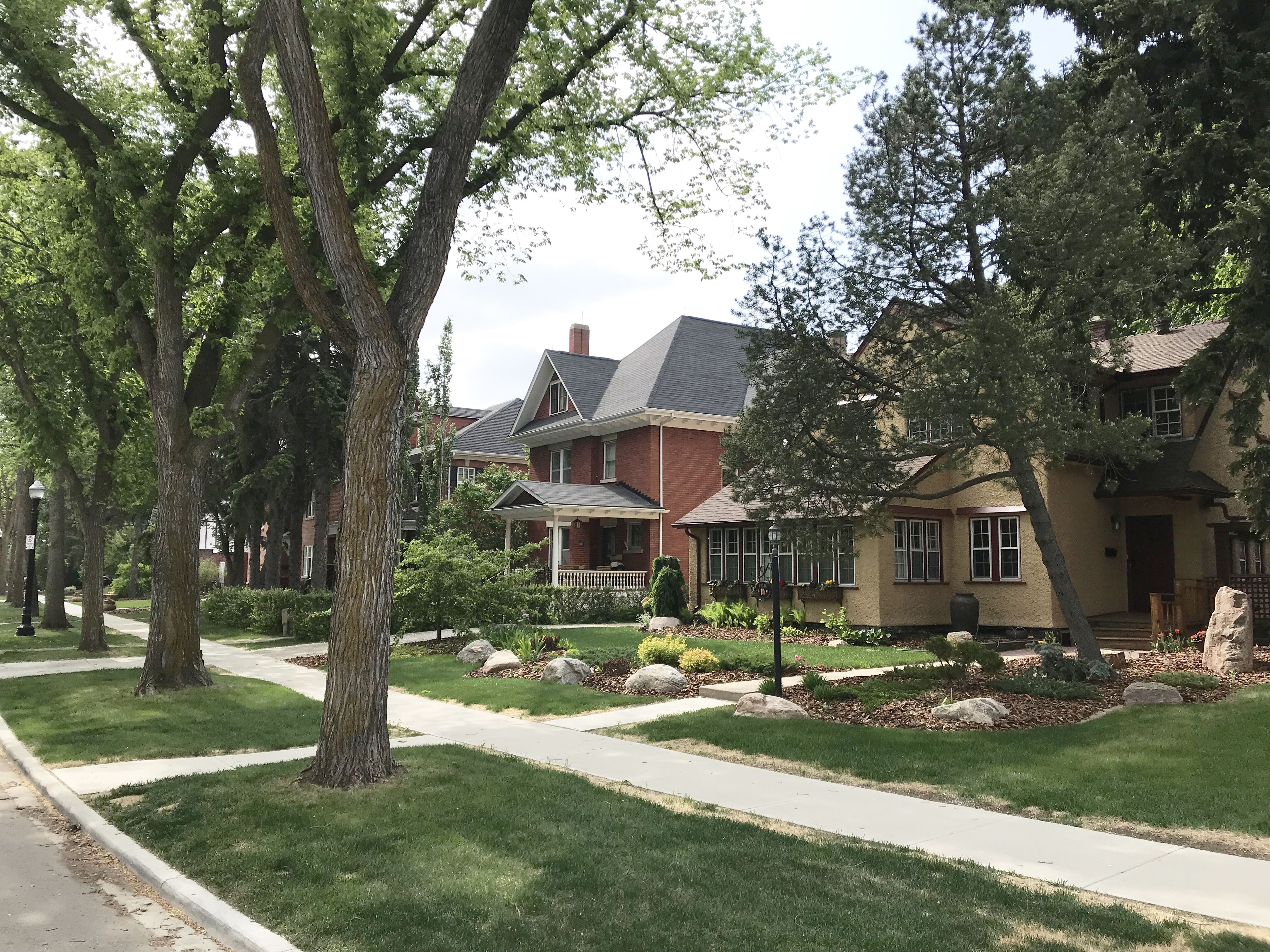 One of Edmonton's most historic residential neighbourhoods is quickly being eroded by unchecked development.
Why it matters:
Glenora is one of Edmonton's most unique and historic residential neighbourhoods. It boasts the city's highest concentration of historic resources with many detached houses designed by prominent architects in the late 1920s to early 30s in revival and Modern styles. Heritage experts have called Glenora the best-preserved "Garden City Suburb" in Canada, with curvilinear streets, irregular lots, and preserved views to the North Saskatchewan River Valley.
Why it's endangered:
A 2015-2017 heritage study of Glenora's historic core expanded the buildings on the City's heritage inventory to 137. Since 2016, however, Glenora has seen nine of these inventoried houses demolished for larger homes, often out of scale and unsympathetic to the neighbourhood's historic character. While the City is working to develop new character area zoning for the neighbourhood, more needs to be done quickly by civic authorities and the community or this residential jewel will be irreversibly eroded.
Location: Edmonton, AB
Top 10 Endangered Places List: 2019
Status: Endangered