Birtle Residential School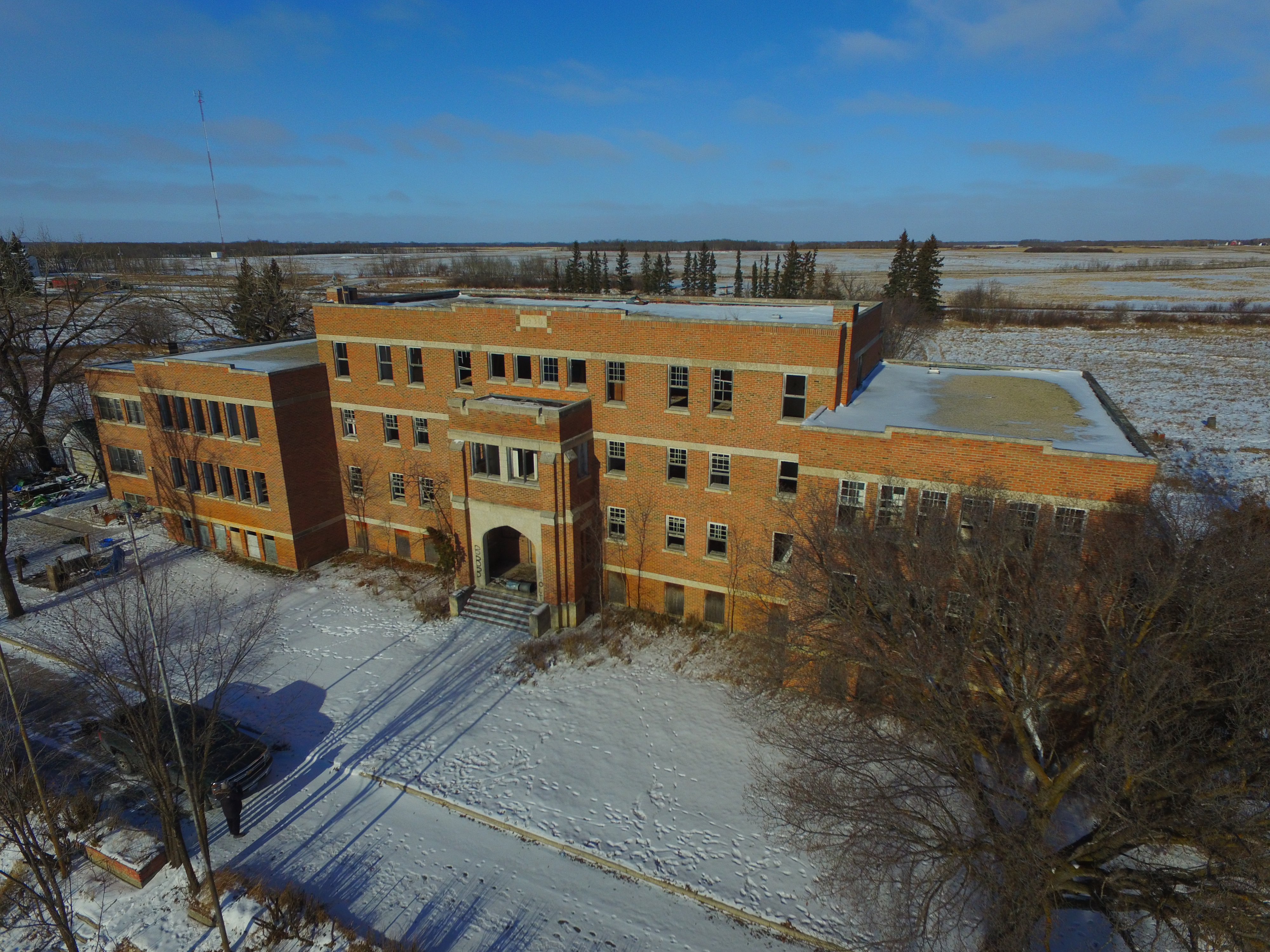 One of the last remaining Residential Schools in Manitoba is at risk and needs protection while its future is decided.
Why it matters:
One of 14 residential schools that operated in Manitoba, Birtle Residential School is one of just three still standing, alongside those in Portage La Prairie and Winnipeg. Operating from 1889 to 1972, the imposing three-storey brick building which now stands on the site was completed in 1931 and now sits within a complex of other educational and agricultural buildings. The Birtle Residential School had a profoundly traumatic impact on generations of Indigenous peoples in Western Manitoba and beyond.
Why it's endangered:
Sold by the federal government in 1975, the second owner of the school property began demolishing the interior of the building, but then abandoned the project about 15 years ago. It has since sat empty and open to the elements with its windows broken, the interior heavily vandalized, and evidence of its dark history being lost. The former school made national headlines in 2015 when the second owner put the property up for sale on Kijiji, and subsequently changed hands in 2016. Consensus has not yet emerged in the local Indigenous community about whether the former school should be preserved as a site of memory and conscience. Until that happens, the site needs to be secured and stabilized to ensure the historic fabric is not further eroded.
Location: Birtle, MB
Top 10 Endangered Places List: 2019
Status: Endangered