Gur Sikh Temple National Historic Site
Abbotsford, British Columbia
2020 Ecclesiastical Insurance Cornerstone Award (Resilient Historic Places)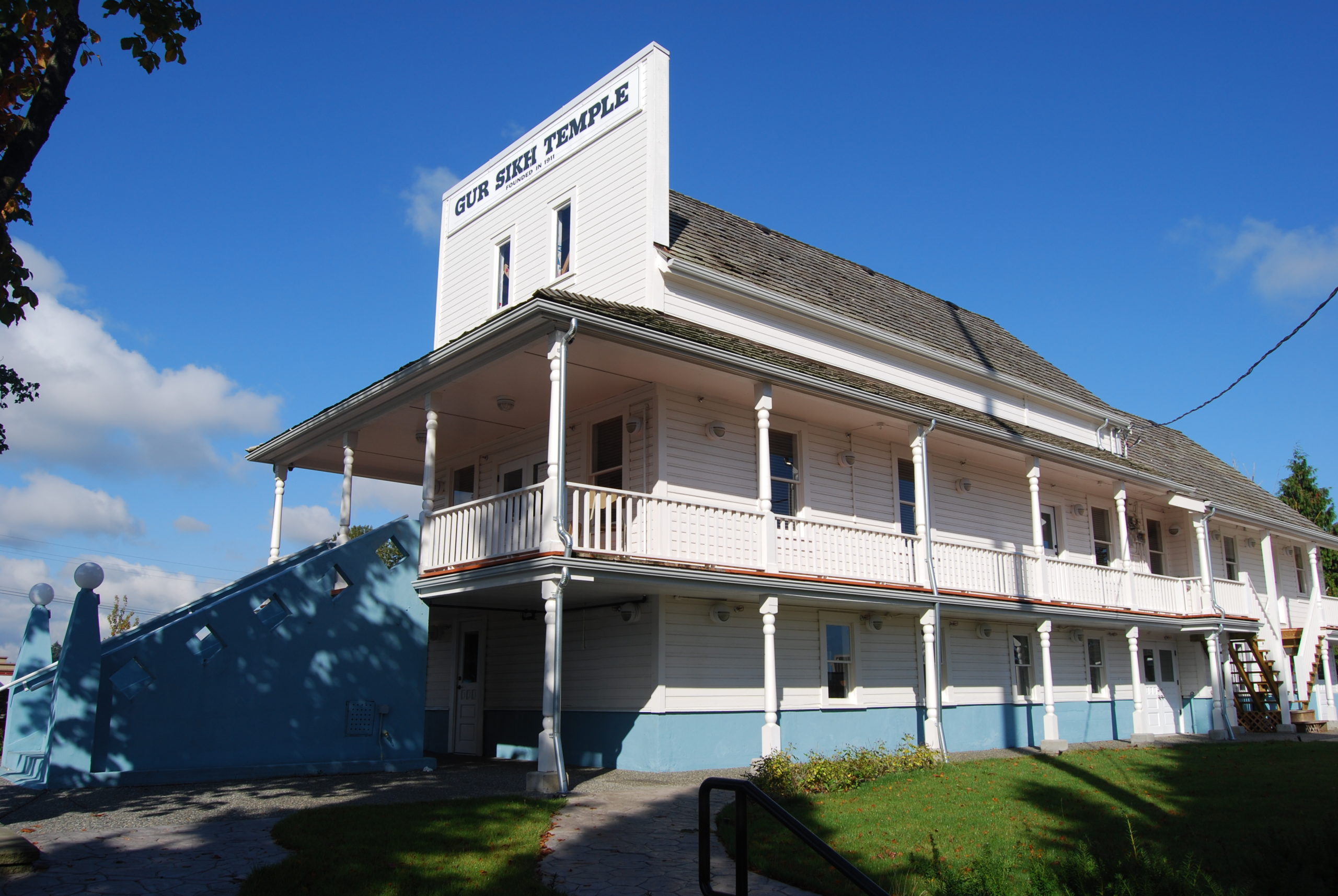 Built by struggling settlers in the early 1900s, the Gur Sikh Gurdwara (temple) is a testament to the pride, vision, and steadfastness of a new settler community.
In 2011, the ground floor of the temple was converted into the Sikh Heritage Museum, welcoming the public and offering guided tours organized around exhibits. This unique Sikh place of worship now functions as a centre for prayer and congregation for Sikhs and as a site for all Canadians to visit and learn about Sikh history.
A site for ongoing innovation, learning, and dismantling systemic erasures and racisms, the temple's preservation represents one of the first steps in documenting the history of the Sikhs in Canada.
"An amazing symbolic contribution that shares the history of a very important community in Canada."
-Jury comments
Key Players: Khalsa Diwan Society, Abbotsford (Bhajan Singh Toor); Royal BC Museum (Dr. Tzu-I Chung); Telus (Brad Kubota); Sportsnet (Randip Janda); Queen's University (Dr. Courtney Szto); CrossConnect Media (Bhupinder Hundal); Jagdeep Raina, Freelance artist; The Reach Gallery (Kris Foulds); and the South Asian Studies Institute (SASI), manager of the Sikh Heritage Museum.