Glenaladale Heritage Trust
Glenaladale, PE
2018 Governors' Award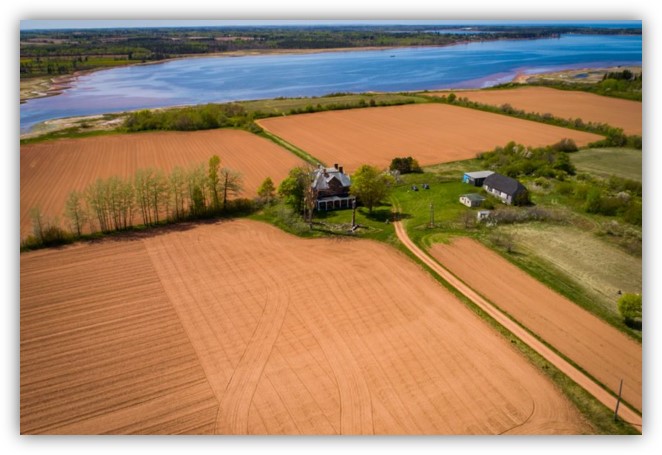 When the historic Glenaladale Estate was put up for sale, volunteers at the Glenaladale Heritage Trust were determined to prevent its loss to inappropriate development. They developed an ambitious plan to transform the original house and schoolhouse into a vibrant arts and cultural space that welcomes visitors of all ages and to use the Estate's substantial acreage for organic garden plots and traditional farming. They went on to win $15,000 during the National Trust's 2017 THIS PLACE MATTERS competition, and in 2018 secured substantial federal grants and provincial loan guarantees that allowed them to take ownership. Glenaladale's future is bright!
About Glenaladale Estate
Glenaladale was established in 1772 by Captain John MacDonald, 8th Laird of Glenaladale and 7th Laird of Glenfinnan, Scotland. Captain John is designated as a person of historical significance as is his grandson, the tobacco magnate and educational philanthropist Sir William Christopher MacDonald. The property consists of an 1883 three story brick house, out buildings and 529 acres with 2000 feet of shore line on Tracadie Bay.