Long Plain First Nation
Portage la Prairie, Manitoba
2019 Governors' Award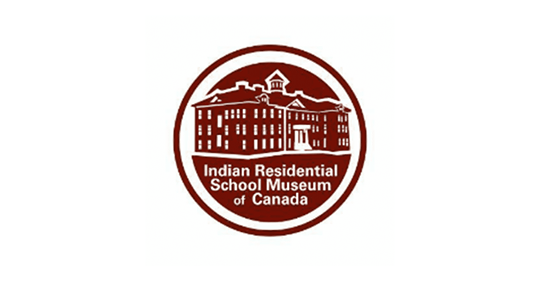 For its inspiring ongoing efforts to achieve the vision of a National Indigenous Residential School Museum of Canada.
In August 2003, a group from the Long Plain First Nation, an Ojibway and Dakota community in the central plains region of Manitoba, had a vision to create a national Indigenous Residential School museum in the former Portage Indian School (now the Rufus Prince Building).
Located on Long Plain Reserve land adjoining the city of Portage la Prairie, the Rufus Prince Building is the oldest existing example in Manitoba of a Residential School. It was designated a Provincial Heritage Site in 2005.
With the support of the federal and provincial governments, Long Plain First Nation is on a journey to converting the building with its harrowing history into a museum, and reclaiming their history.