Cindy Tugwell
Winnipeg, Manitoba
2019 Governors' Award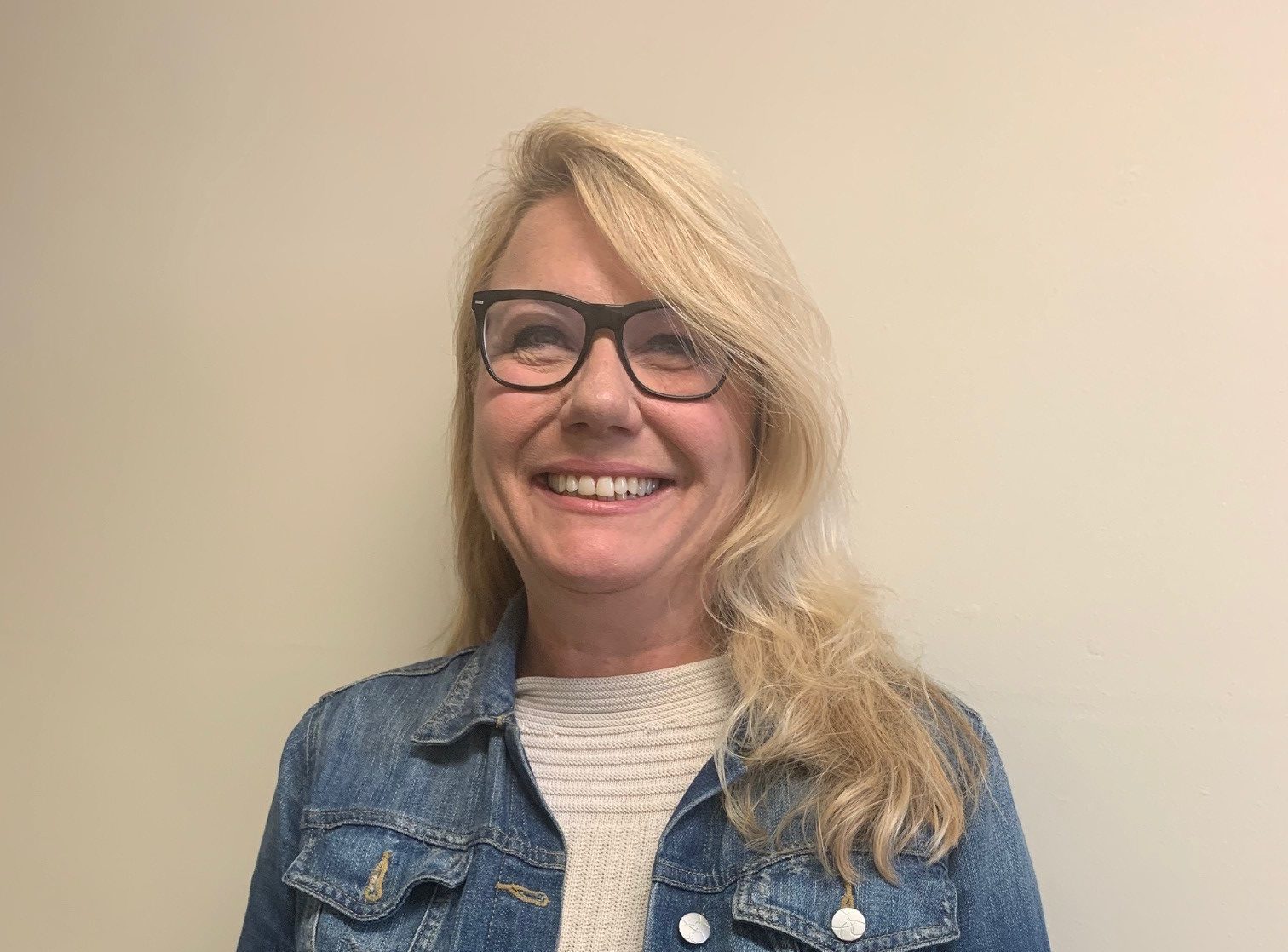 For her longtime service and dedication and unstoppable leadership in advocacy for Winnipeg's heritage community and historic places.
As the Executive Director of Heritage Winnipeg for over 25 years and a former National Trust for Canada Governor, Cindy is one of the most visible faces in the local Winnipeg heritage community and a vocal advocate of built heritage. She has been instrumental in several unique and outstanding achievements that have broken new ground and made a difference to the entire community.
The driving force behind the production of Virtual Heritage Winnipeg, and the pioneer for Doors Open Winnipeg, Cindy's impact in the protection of Winnipeg's historic buildings includes the Millennium Centre, the Dalnavert Museum and Visitors' Centre, and Upper Fort Garry Gate. Cindy was also an advocate for the first Heritage Conservation District in Winnipeg, Armstrong's Point. Most recently, she was involved in efforts to save the historic mansion at 514 Wellington Crescent and efforts to develop the area as a Heritage Conservation District.