Auberge Chesley's Inn
Cornwall, Ontario
2019 Ecclesiastical Insurance Cornerstone Award (Transformative Projects)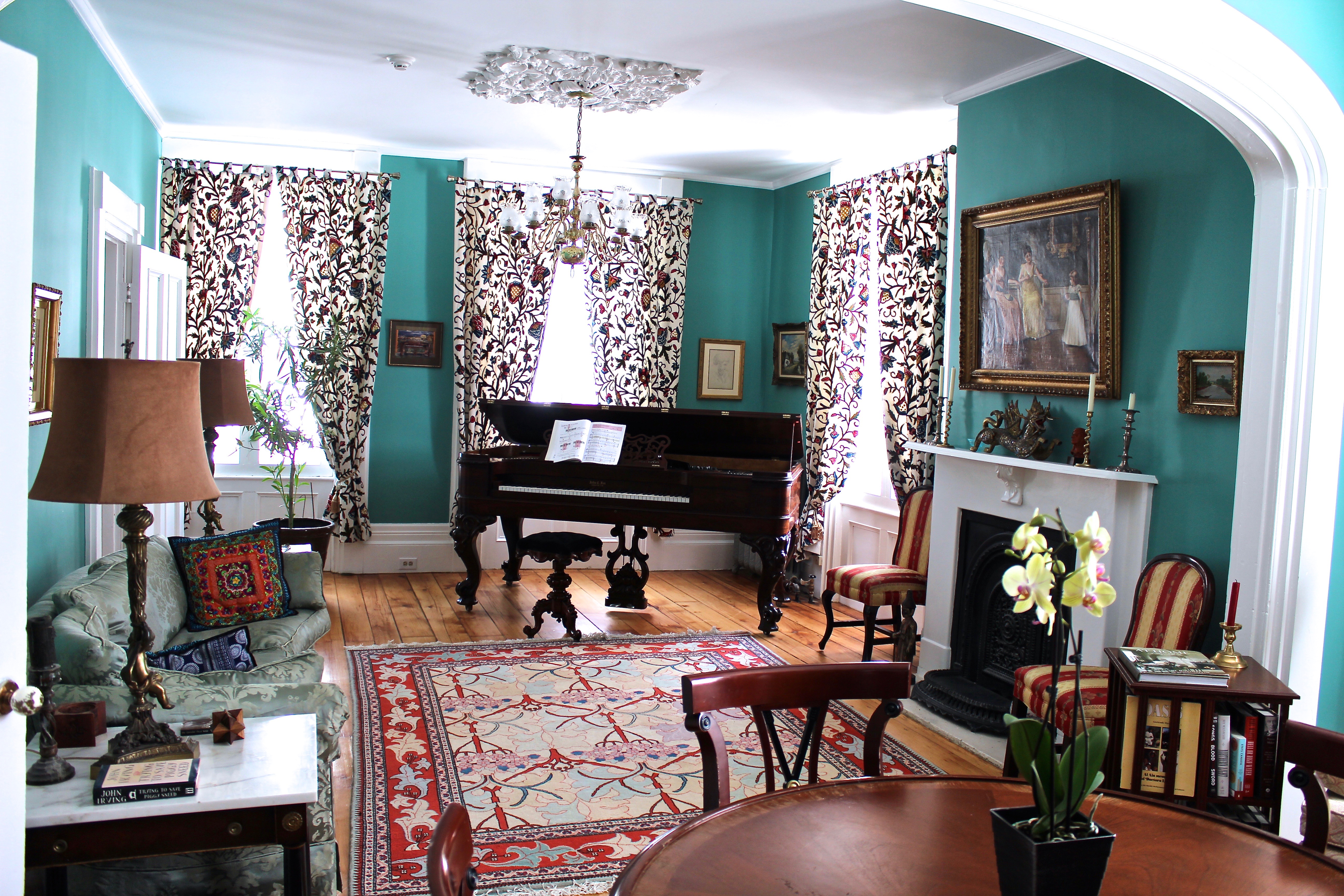 This impressive 1814 Georgian residence, once an important stop for many travelers to Upper Canada and later the first building in Cornwall to receive a heritage designation, fell on hard times, and by 2013 was in dire need of rehabilitation. Water was pouring through the ceiling into the kitchen, many of the building's windows were broken, and the heating and water systems were no longer operational. Happily, the building was spotted by Robert Prowse, a television and radio producer and Heritage Toronto board member. He purchased the property and spent the next 11 months restoring and restoring it to once more serve its original purpose – a small inn.
As the building had seen many unsympathetic alterations over the years, and given its deteriorated condition, rehabilitating the building while respecting its original character was no small task. The careful attention to detail has paid off – the Inn was recently listed as one of the top 30 five-star hotels in Ontario, and it now welcomes guests from around the world. This labour of love has saved and revitalized an important part of Cornwall's history, and has transformed an eyesore into a positive economic contributor.
Owner: Robert Prowse
Key Players: Heritage-Patrimoine Cornwall Municipal Heritage Committee
The Auberge Chesley's Inn was nominated by Ginette Guy, Chair, Heritage-Patrimoine Cornwall.