The Fredericton Regional Museum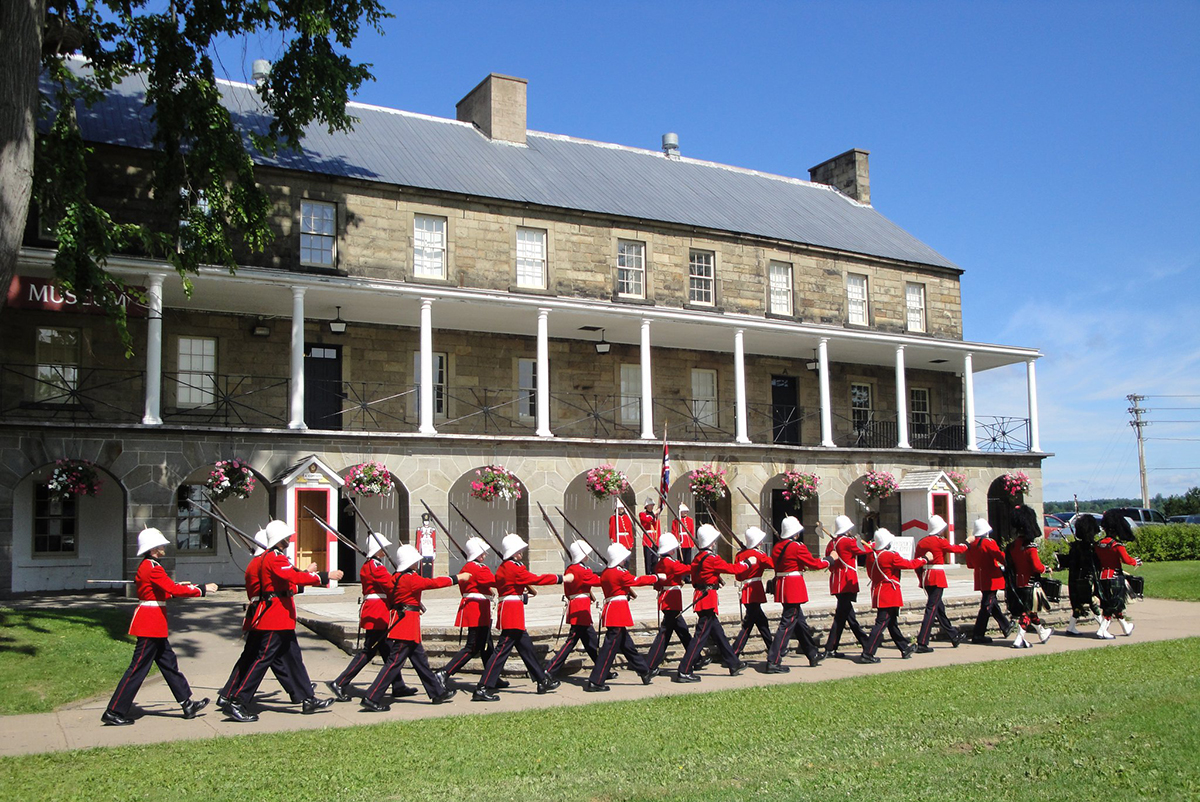 The Fredericton Region Museum is a gateway into the exciting history and diverse heritage of central New Brunswick. Because central New Brunswick is where the provincial capital is located, and because it served as a meeting place for Aboriginals, Loyalists, Acadian, and other European settlers, the Fredericton Region Museum is an excellent place to start.
Location
571 Queen Street
Fredericton, NB E3B 5C8
WEBSITE
Plan Your Visit
For more information, visit the Fredericton Regional Museum's website or email Frederictonregionmuseum@gmail.com.
---
Enjoy FREE admission at this historic place with your National Trust membership.Become a member today!
---
The Passport Places network is made possible through valued partnerships with Canadian heritage organizations, site operators and owners.

Look for the following logo at participating historic sites.

Partner Organization: Fredricton Region Museum