McAdam Railway Station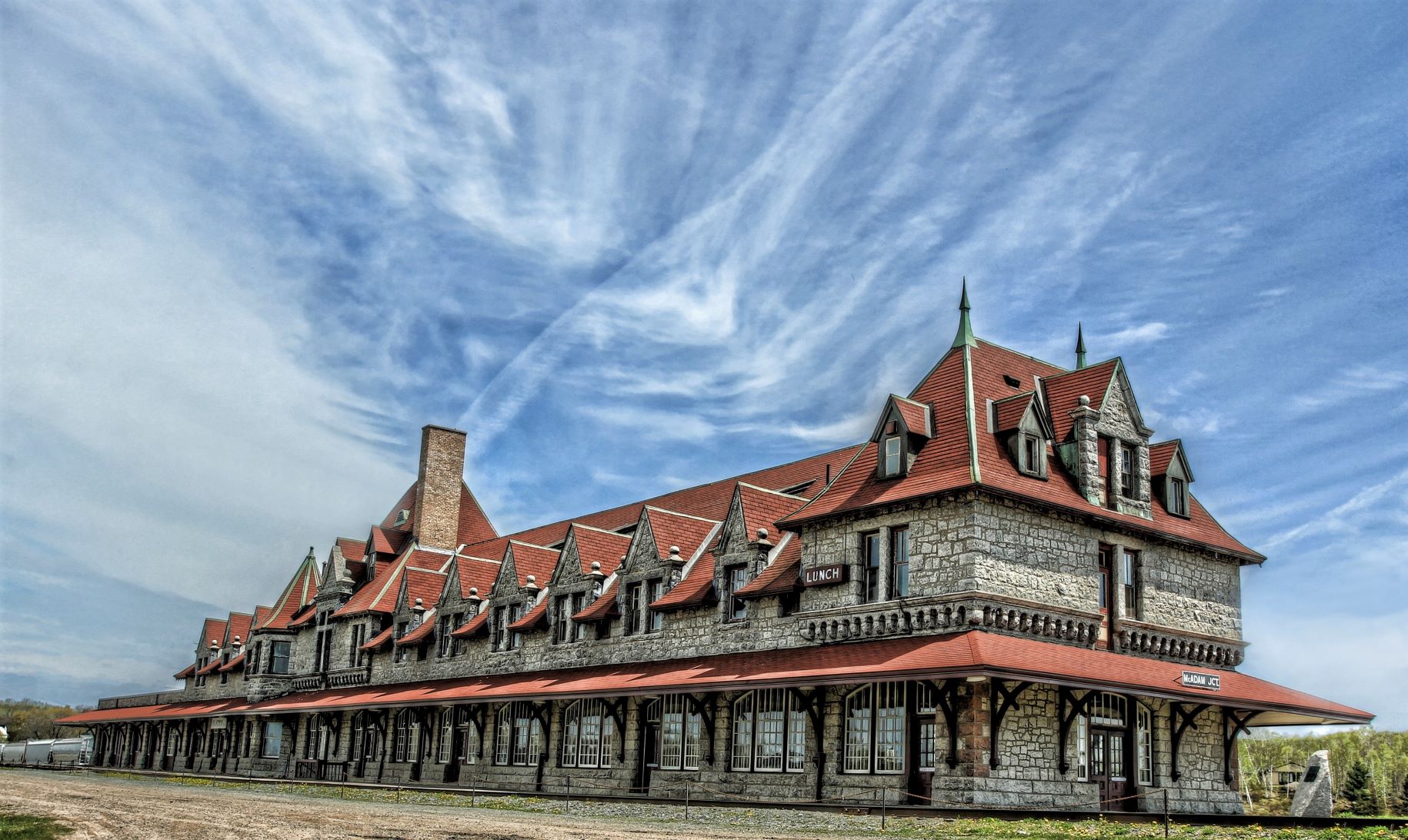 Built in 1900, the McAdam Railway Station is a National and Provincial Historic site and a designated Heritage Railway Station. Located on the New Brunswick-Maine border, the former Canadian Pacific Railway Station was part of the main CPR line into Atlantic Canada.  It is an active museum offering guided tours, special events, catered meals, conference facilities and much more.  Experience a part of railroad history when ridin' the rail was the only way to travel!
Please check the website for up-to-date information on tours and events prior to planning your visit.
Location
96 Saunders Road
McAdam, NB
506-784-3101/ 506-784-3525
info@mcadamstation.ca
WEBSITE
Partner Organization
McAdam Historical Restoration Commission
Enjoy FREE admission at this historic place with your National Trust membership. Become a member today!