Sharon Temple National Historic Site and Museum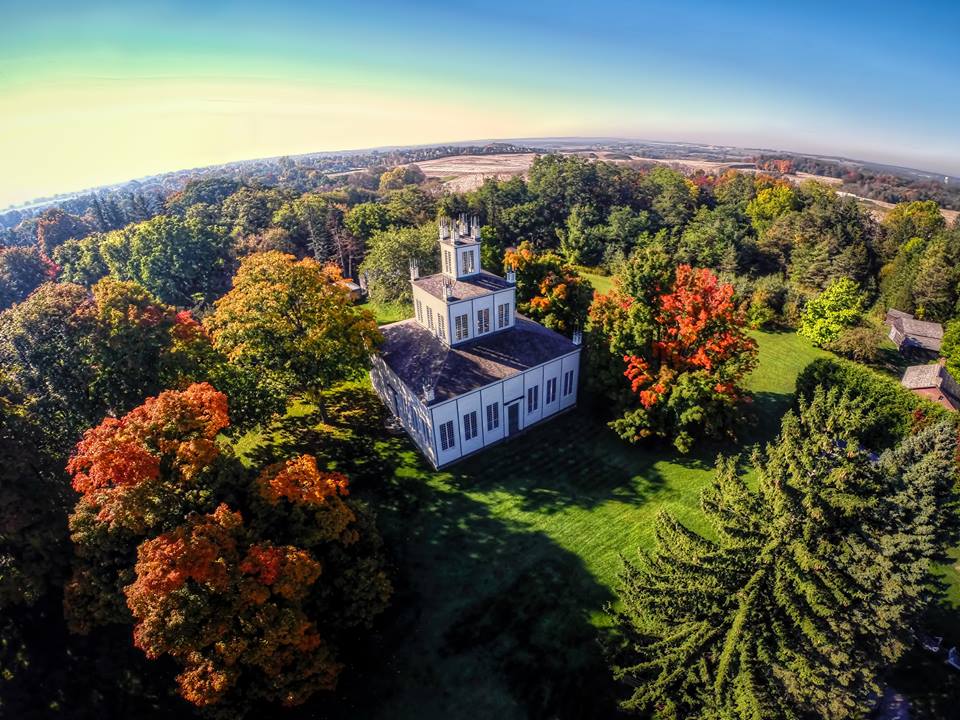 Completed in 1832, the architecturally stunning Sharon Temple is the centre of an open-air museum celebrating 100 years in operation in 2018. Featuring 10 heritage buildings, on 4.5 acres of park land, the museum tells the story of the Children of Peace – formed during the War of 1812, influenced by the Rebellion of 1837, and instrumental in the fight for democracy in Canada!
Location
18974 Leslie St.
Sharon, ON L0G 1V0
WEBSITE
Partner Organization
Sharon Temple Museum Society
Enjoy FREE admission at this historic place with your National Trust membership. Become a member today!