Old Carleton County Court House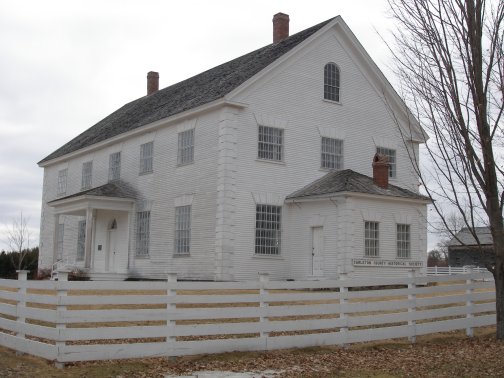 The Carleton County Historical Society acquired the Old Carleton County Court House in 1960 after it had been used as a barn for nearly half a century. They restored the house over two decades, which resulted in both awards to the Society and the designation by the Province of New Brunswick as an historic site.
The Old Court House was officially opened in 1986 by H.R.H. Princess Anne.
Location
19 Court Street
Woodstock, NB
WEBSITE
Plan Your Visit
For more information, visit Old Carleton County Court House's website or email cchs@nb.aibn.com.
---
Enjoy FREE admission at this historic place with your National Trust membership.
Become a member today!