Beaubears Island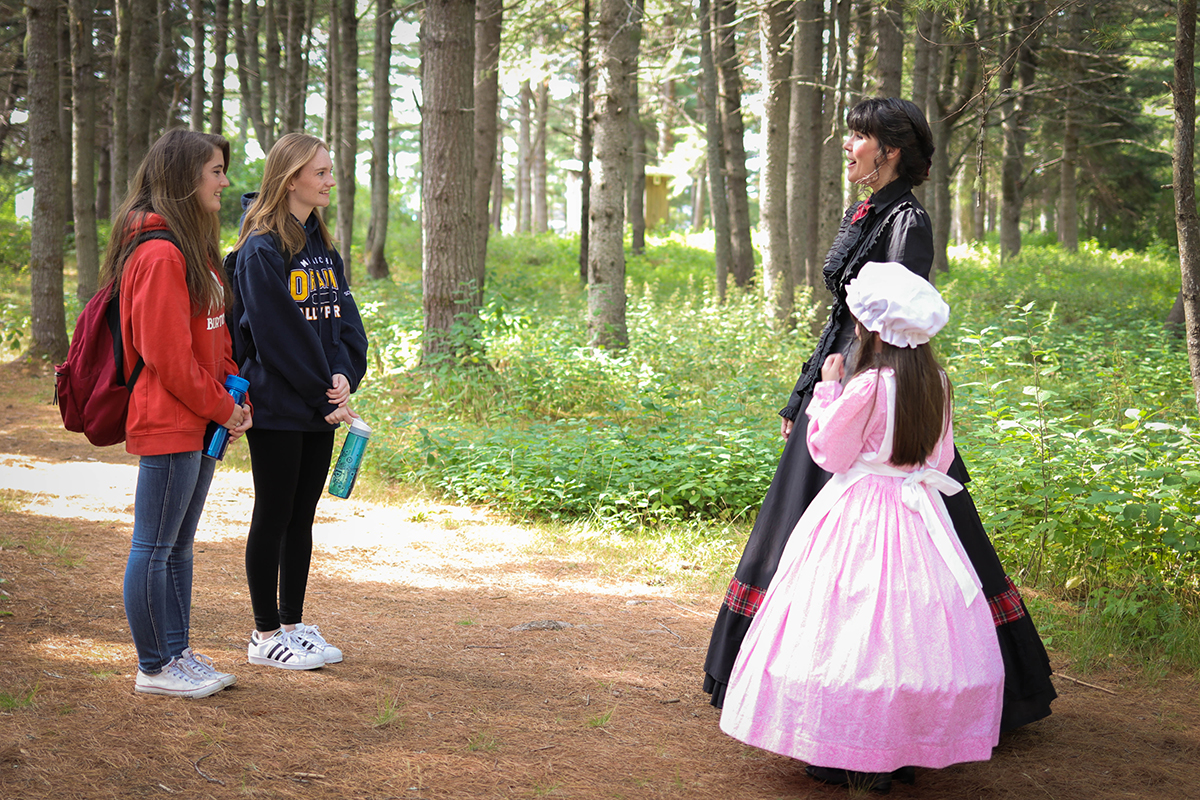 Meet fascinating characters, from early French fur traders, to the Marquis Charles Deschamps de Boishebert, to the various shipbuilders who inhabited the island for over 100 years! As home to many of the first deported Acadiens Beaubears Island shares a rich and interesting history.
Location
35 St. Patrick's Drive
Nelson-Miramich, NB
WEBSITE
Enjoy FREE admission at this historic place with your National Trust membership. Become a member today!