Hillary House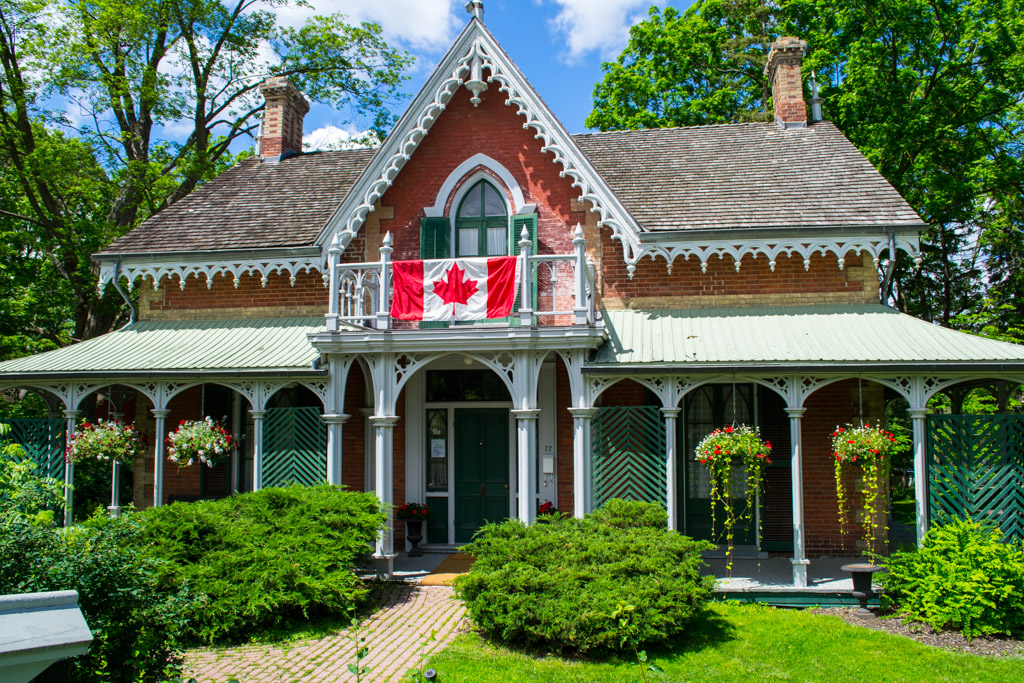 Built in 1862, Hillary House is recognized by the National Historic Sites and Monuments Board as one of Canada's best examples of Gothic Revival architecture. It contains a significant collection of medical instruments, books, papers, household furnishings, and equipment dating from the early nineteenth to the late twentieth century and is open to the public as Hillary House, the Koffler Museum of Medicine.
Location
15372 Yonge Street
Aurora, ON L4G 1N8
WEBSITE
Partner Organization
Aurora Historic Society
Enjoy FREE admission at this historic place with your National Trust membership. Become a member today!