Dryden Museum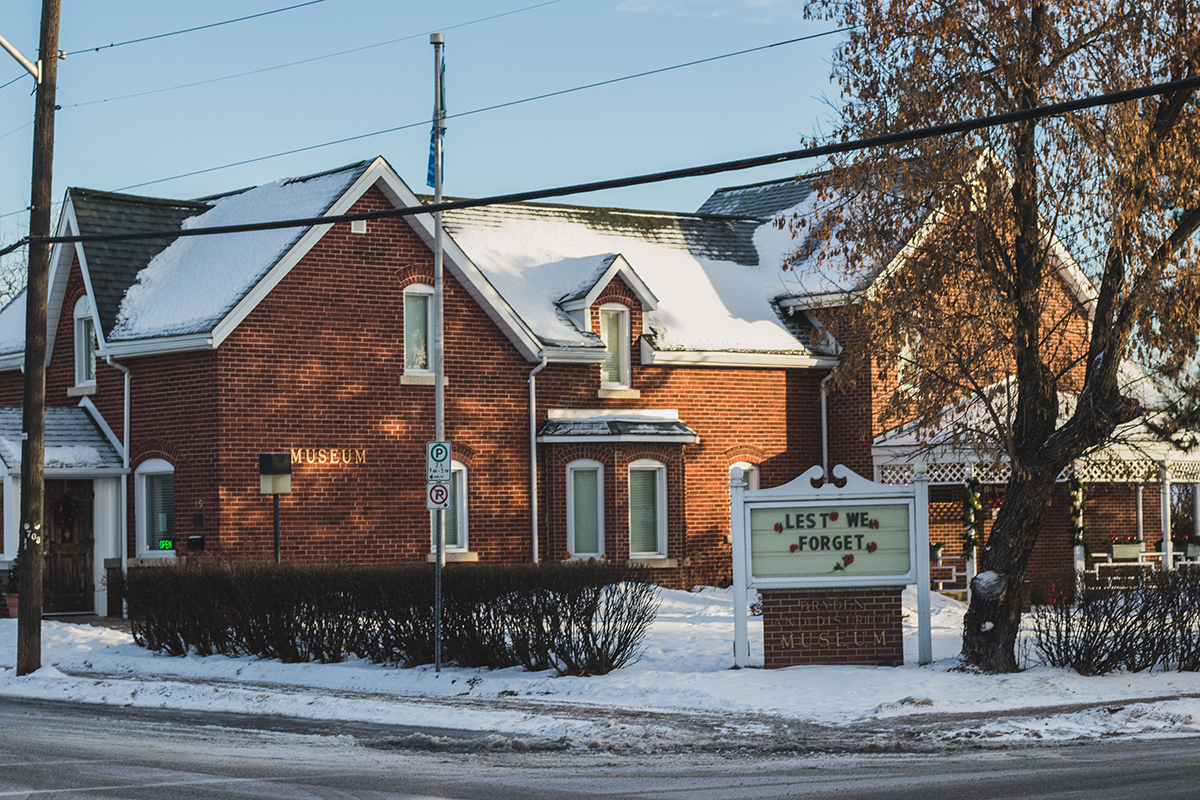 See a variety of stone tools and beautiful beadwork. Learn about pre-European fishing and hunting traditions. Exhibits at the Dryden & District Museum feature the Dryden area's local history. The upper level of the museum features permanent exhibits. The main floor has rotating exhibits that change about every three months. The museum also displays work by local artists and occasionally hosts artifacts from private collectors.
Location
15 Van Horne Avenue
Dryden, ON P8N 2A5
WEBSITE
Partner Organization
City of Dryden
Enjoy FREE admission at this historic place with your National Trust membership. Become a member today!