François Baby House National Historic Site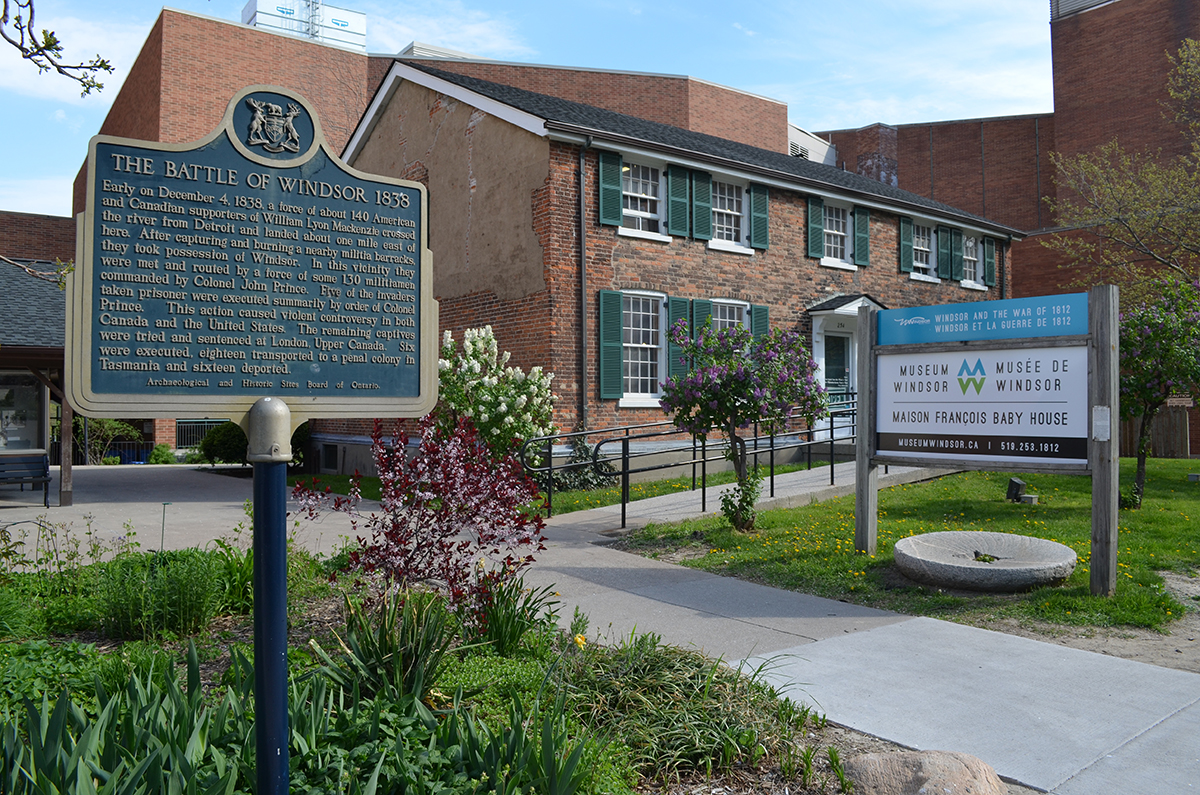 The Maison François Baby House is an historic residence that was owned by the prominent local politician François Baby. The house was known as La Ferme locally and was a French-Canadian ribbon farm that has historical ties to the War of 1812 where it was used as a headquarters by both the American and British forces. Today, the François Baby House has been designated as a National Historic Site of Canada and, as part of Museum Windsor, houses permanent galleries on Francophone Heritage, the War of 1812, the Battle of Windsor, the history of the home itself, visible storage, and museum archives.
Location
254 Pitt Street W
Windsor, ON N9A 5L5
WEBSITE
Plan Your Visit
For more information, visit François Baby House's website or email wmuseum@citywindsor.ca.
---
Enjoy FREE admission at this historic place with your National Trust membership.
Become a member today!
---
The Passport Places network is made possible through valued partnerships with Canadian heritage organizations, site operators and owners.

Look for the following logo at participating historic sites.

Partner Organization: City of Windsor