Connell House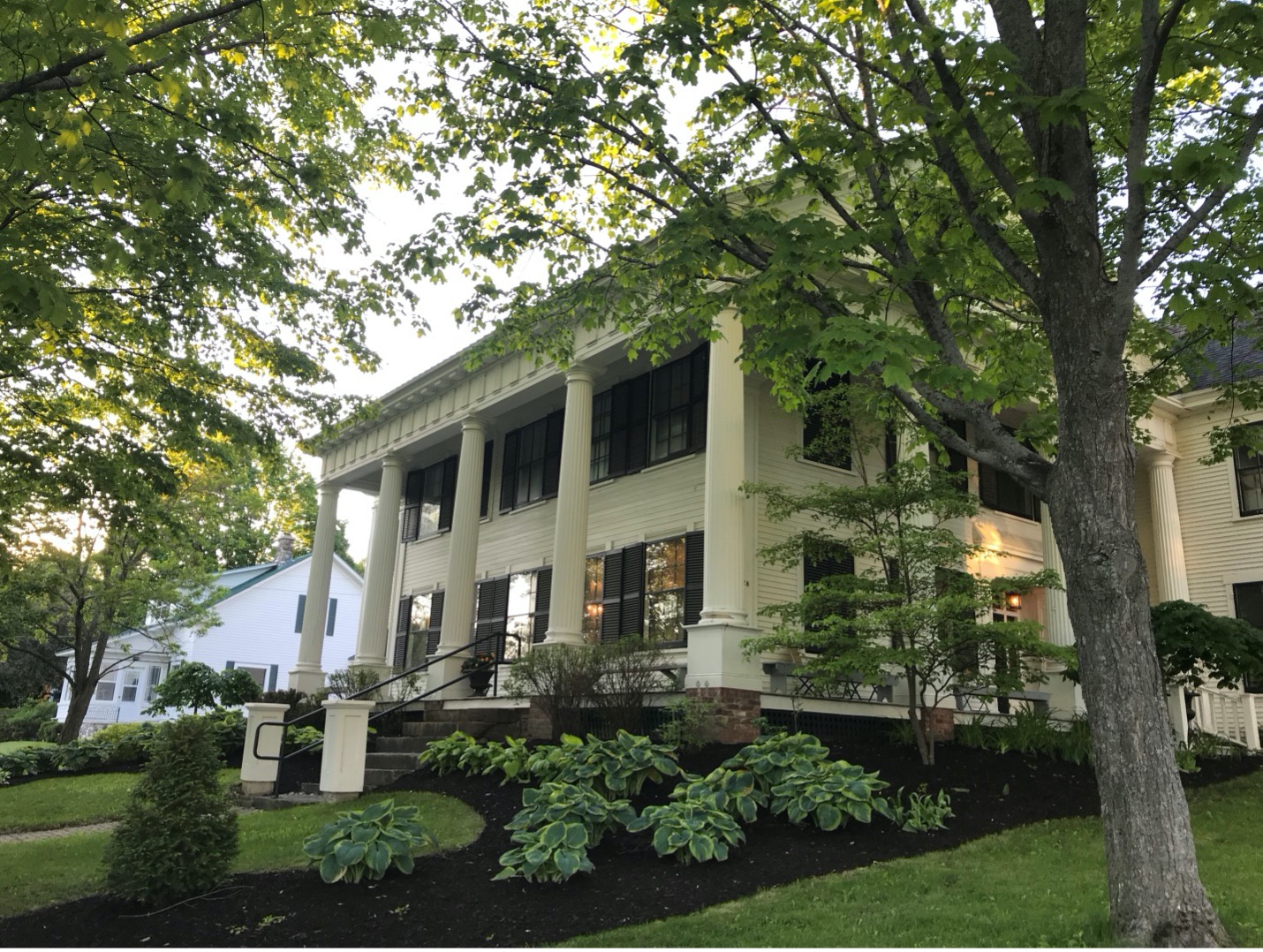 Connell House, originally the residence of the Hon. Charles Connell, is the permanent home of the Carleton County Historical Society. The Society purchased the 136 year old home in 1975 and restored it to its original grandeur. It is now open year-round as Woodstock's leading establishment for the collection and presentation of visual art and material culture. Guided tours are available on request with permanent exhibit spaces on the second floor displaying the legend of Tappan Adney, a substantial musical instrument collection from all over the world and a huge display of local military artifacts and memorabilia. Don't leave before hearing the scandalous story of the 5 cent Connell Stamp while sipping a cool drink on the verandah overlooking the gardens.
Location
128 Connell Street
Woodstock, NB
WEBSITE
Plan Your Visit
For more information, visit Connell House's website or email cchs@nb.aibn.com.
---
Enjoy FREE admission at this historic place with your National Trust membership.
Become a member today!
---
The Passport Places network is made possible through valued partnerships with Canadian heritage organizations, site operators and owners.

Look for the following logo at participating historic sites.

Partner Organization: Carleton County Historical Society