Buxton Museum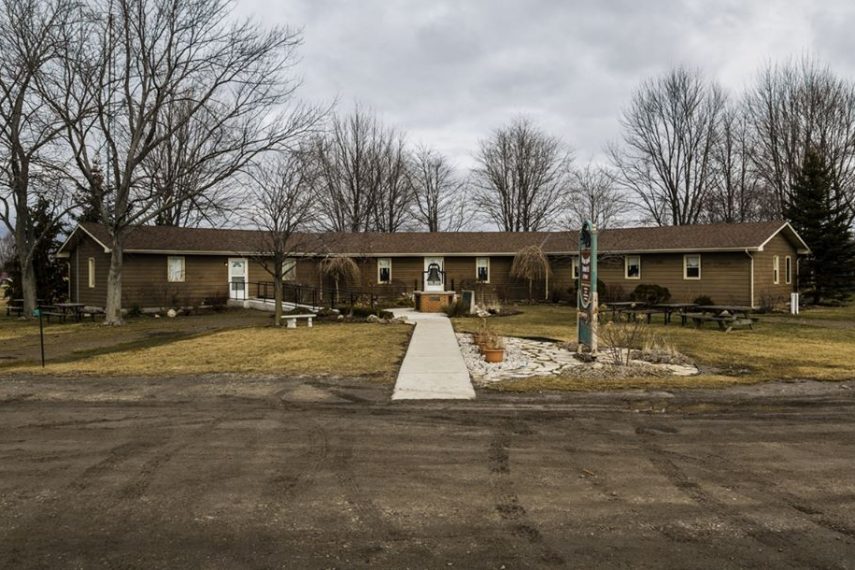 The Elgin Settlement began in 1849 and "ceased" settlement status in 1872, when the Elgin Association (which was the corporation that secured the lands for the settlement) officially ended. The Buxton Settlement became North Buxton and South Buxton. Descendants of the original settlers remain in the area to this day.
Location
21975 A.D. Shadd Road
North Buxton, ON N0P 1Y0
WEBSITE
Partner Organization
Buxton National Historic Site and Museum
Enjoy FREE admission at this historic place with your National Trust membership. Become a member today!