Bell Homestead National Historic Site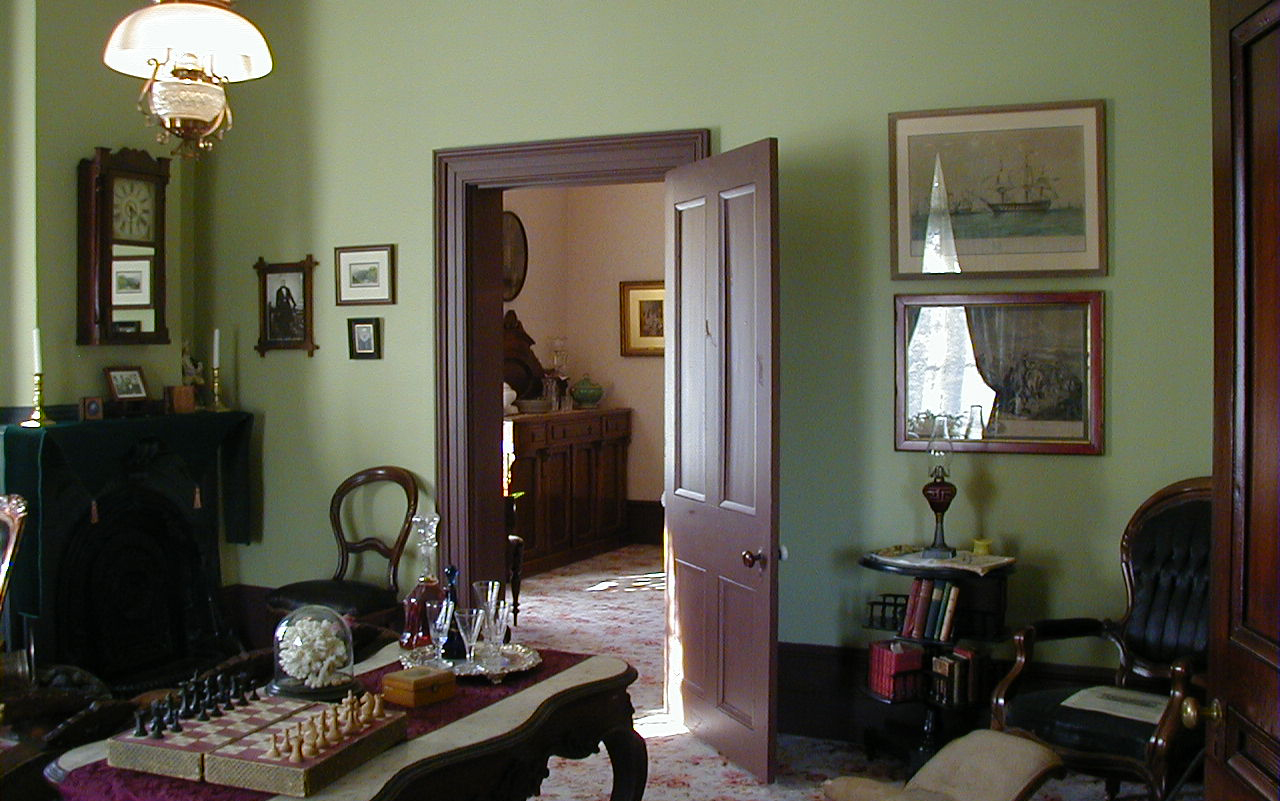 This is the site of one of the most important scientific breakthroughs in history.  On July 26th, 1874, the young Alexander Graham Bell sat in the dale here, in a spot he called his "dreaming place", and pondered the quest for a "speaking telegraph".
Visit Bell Homestead National Historic Site to see where the telephone was invented!
Location
94 Tutela Heights Road
Brantford, ON
WEBSITE
Plan Your Visit
For more information, visit Bell Homestead's website.
---
Enjoy FREE admission at this historic place with your National Trust membership.
Become a member today!
---
The Passport Places network is made possible through valued partnerships with Canadian heritage organizations, site operators and owners.

Look for the following logo at participating historic sites.

Partner Organization: City of Brantford

"In 2019, my wife and I were in Baddeck, NS, and visited the Alexander Graham Bell Historic Site and museum. It was fascinating, and it reminded us that in all the years that we had lived in southern Ontario, we had never visited the Bell Homestead in Brantford. On a warm August day that summer, we toured the Homestead for the first time. It was very well presented, and added to my knowledge and interest in Alexander Graham Bell. And, we were the only visitors in the house that day — a bonus. The guide was informative, and we enjoyed learning more about Bell's early years in our neighbourhood."
– Richard Chambers, Waterloo, ON
Visitors enjoying this Passport Place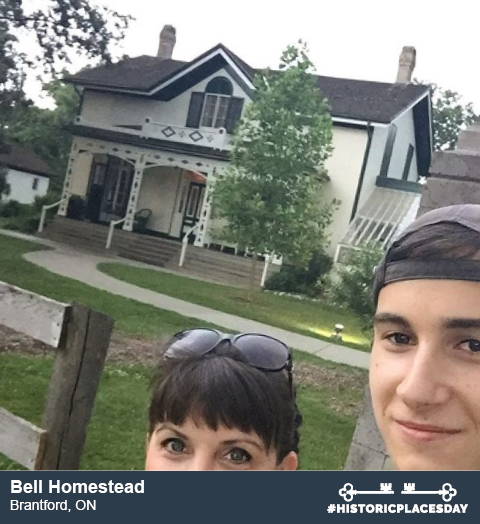 This selfie was taken for #historicplacesdays which is held every year in July.  Find out more at www.historicplacesdays.ca