Banting House National Historic Site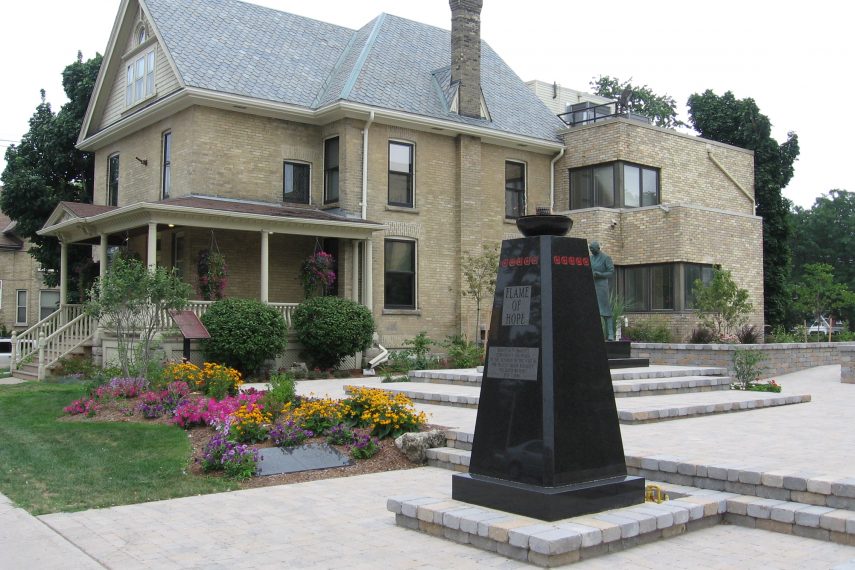 Banting House National Historic Site of Canada creates public awareness and understanding of the national historic significance of Sir Frederick Banting and preserves the commemorative integrity of Banting House, the birthplace of insulin, for the benefit of the people of Canada.
The museum celebrates not only a great Canadian discovery, but the life and career of Sir Frederick Grant Banting (1891-1941). Come celebrate the most important Canadian medical discovery of the twentieth century and experience the life of the man you thought you knew.
Location
442 Adelaide Street N
London, ON
WEBSITE
Enjoy FREE admission at this historic place with your National Trust membership. Become a member today!