Launch Pad
Inspiring and connecting people  
We know that small community organizations and volunteers don't always have the means to pay for external expertise, especially in rural and remote areas in the country.
Through the generosity of donors, like you, the National Trust's Launch Pad Coaching Grants give community organizations access to multiple coaching sessions with a team of seasoned professionals. Together, we find solutions to unlock the potential of their historic places.
Since launching three years ago, we have helped 22 community groups tackle everything from fundraising and sponsorship to business planning and marketing.
The historic Glenaladale Estate in Tracadie Bay, PEI – the last intact estate of the island's earliest landowners – was for sale. In 2016, the volunteers at the Glenaladale Heritage Trust turned to the National Trust's Launch Pad program for support in engaging local stakeholders and creating a vision for this beloved community place. This dedicated team of volunteers developed an ambitious plan to transform the original house and schoolhouse into a vibrant arts and cultural space that welcomes visitors of all ages and to use the Estate's substantial acreage for organic garden plots and traditional farming.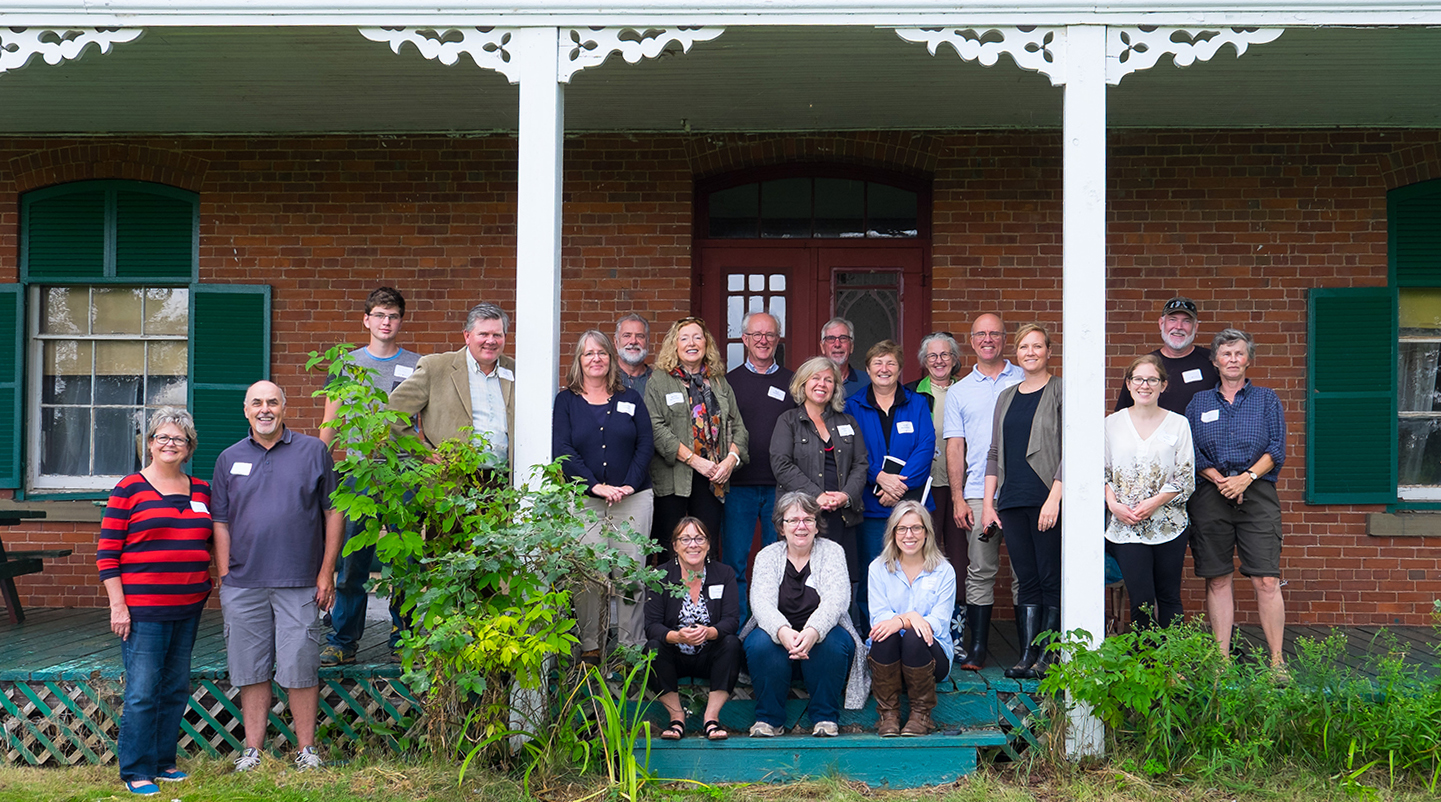 We're a volunteer organization. We don't have the expertise or the experience that the National Trust brings to the table. Launch Pad gave us our path forward. We're underway and it just wouldn't have happened without Launch Pad. – AGGIE-ROSE REDDIN, VICE-CHAIR, GLENALADALE HERITAGE TRUST, TRACADIE BAY, PEI
Donate today and help put Launch Pad into action