7 history-infused date ideas for Valentine's Day and beyond
Can you marry your love for history with the love of your life? We think so. Combine your two loves with romantic dates in historic settings.
Here are seven places to spend time with your better half on Valentine's Day and beyond.
1. Diefenbunker Museum (Carp, ON)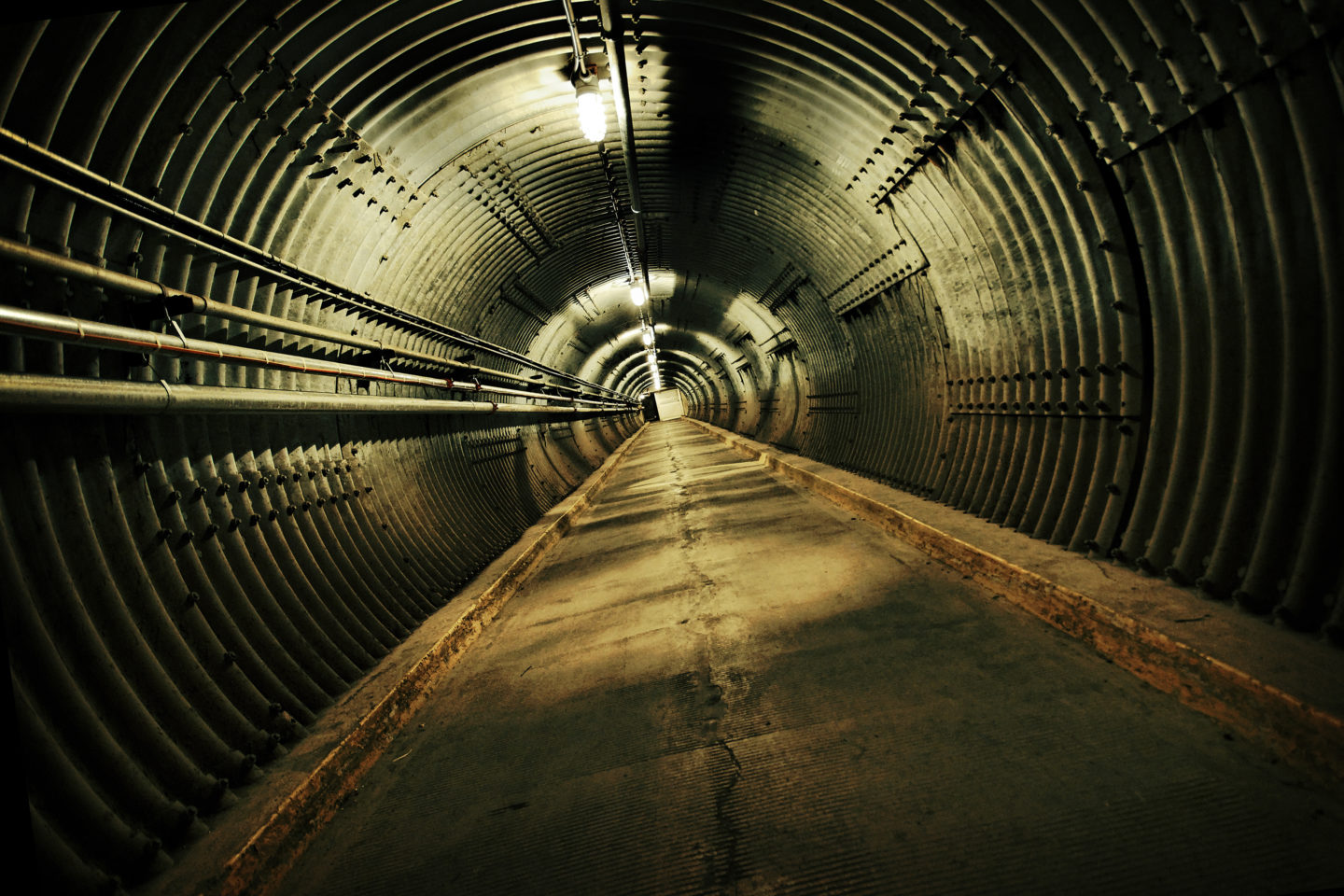 Located in an underground bunker, the Diefenbunker – Canada's Cold War Museum, served as a Canadian Forces Station until 1994. If you and your sweetie live to learn, visit the bunker for free as a National Trust member and find out just how close Canada came to nuclear war.  In addition to guided tours, the Diefenbunker hosts the world's largest escape room! For those looking for a truly unique Valentine's Day date idea, the museum is hosting a special event: Atomic Love – A Touring Wine and Cheese on Saturday, February 16.
2. Château Montebello (Montebello, QC)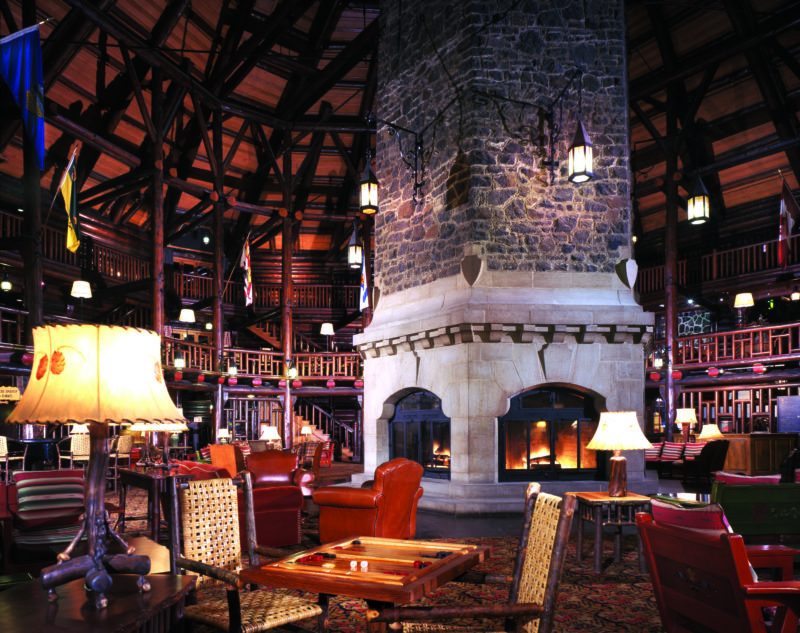 A private-club-turned-resort, the Château Montebello has become a popular destination for couples looking for a romantic getaway from the hustle and bustle of the city. It was built in 1930 from 10,000 red-cedar logs from British Columbia, making it the largest log cabin in the world. It sits on a former 17th century Seignorial estate, which was later purchased by the famous Papineau Family. The luxury hotel is offering a Valentine's Day Special on Thursday, February 14 which features a special dinner menu for two. While you're there, take a stroll along the allée seigneuriale to see the Manoir Papineau Natonal Historic Site, and the Papineau Family Funeral Chapel, nestled in its forest setting. This chapel was donated to the National Trust in 1974.
3. Six Mile Pub (Victoria, BC)

Sitting on land previously owned by the Hudson Bay Co. is the former Parsons Bridge Hotel, now called the Six Mile Pub. Built in 1855, the hotel got its license the following year, making it the oldest pub in British Columbia still operating today. Bring your date and your appetite and enjoy locally-source food and a pint of the Six Mile Lager, brewed using energy from a wind turbine, and feel the love and warmth of this pub, known as the heart of its community.
4. Woodwork (Edmonton, AB)

Grab a cocktail with your Valentine at Woodwork, a restaurant and bar located in Edmonton's first 'skyscraper.' Built between 1913 and 1915, the Chicago style McLeod Building attracted prominent tenants like lawyers and doctors due to its location in the heart of Edmonton's commercial core. Today, it's no longer Edmonton's tallest building (it lost that title in 1951) but it's now home to condos, commercial offices and fine dining, including Woodwork. Let history seep in as you sip one of their 10 innovative cocktails.
5. The Montreal Observation Wheel (Montreal, QC)
Invite your love to share the view of Old Montreal from a heated cabin on La Grande Roue de Montréal on Valentine's Day. This large observation wheel is located at the city's Old Port, where Montreal's founder Paul Chomedey de Maisonneuve likely anchored in 1642. A significant commercial port, it played an integral role in building Montreal into the thriving city it is today. Every year, six million visitors are attracted to this area's incredibly rich collection of early commercial buildings. Cuddle up with your sweetie 60 metres above the ground while enjoying a panoramic view of Montreal's 1976 Olympic Stadium and the Mount Royal Cross.
6. Rae and Jerry's Steak House (Winnipeg, MB)

Step into a mid-century modern dream with your Valentine at Rae and Jerry's Steak House on Winnipeg's most famous street. Rae and Jerry's first opened in 1939 and had three locations before settling at its current address in a 1957 building designed by early modernist architecture firm Smith, Carter, Katelnikoff. Fully equipped with retro décor and furniture, the restaurant has a palpable 1950s vibe. Order a round of martinis and you'll both feel like you're on the set of Mad Men.
7. Hartland Covered Bridge – and other 'Kissing Bridges' (Hartland, NB)

Covered bridges are seriously romantic. Historically, they were known as 'kissing bridges' because they offered young couples a dark and private place to steal a kiss. This fact was so well known at the turn of the century that some people were opposed to covering the Hartland Bridge out of fear that it would encourage immoral behaviour! Officially opened in 1901, Hartland's bridge is the longest covered bridge in the world. Take your date for a romantic walk along this 390-metre-long bridge and lock lips to keep a century old tradition alive.