Vancouver's Chinatown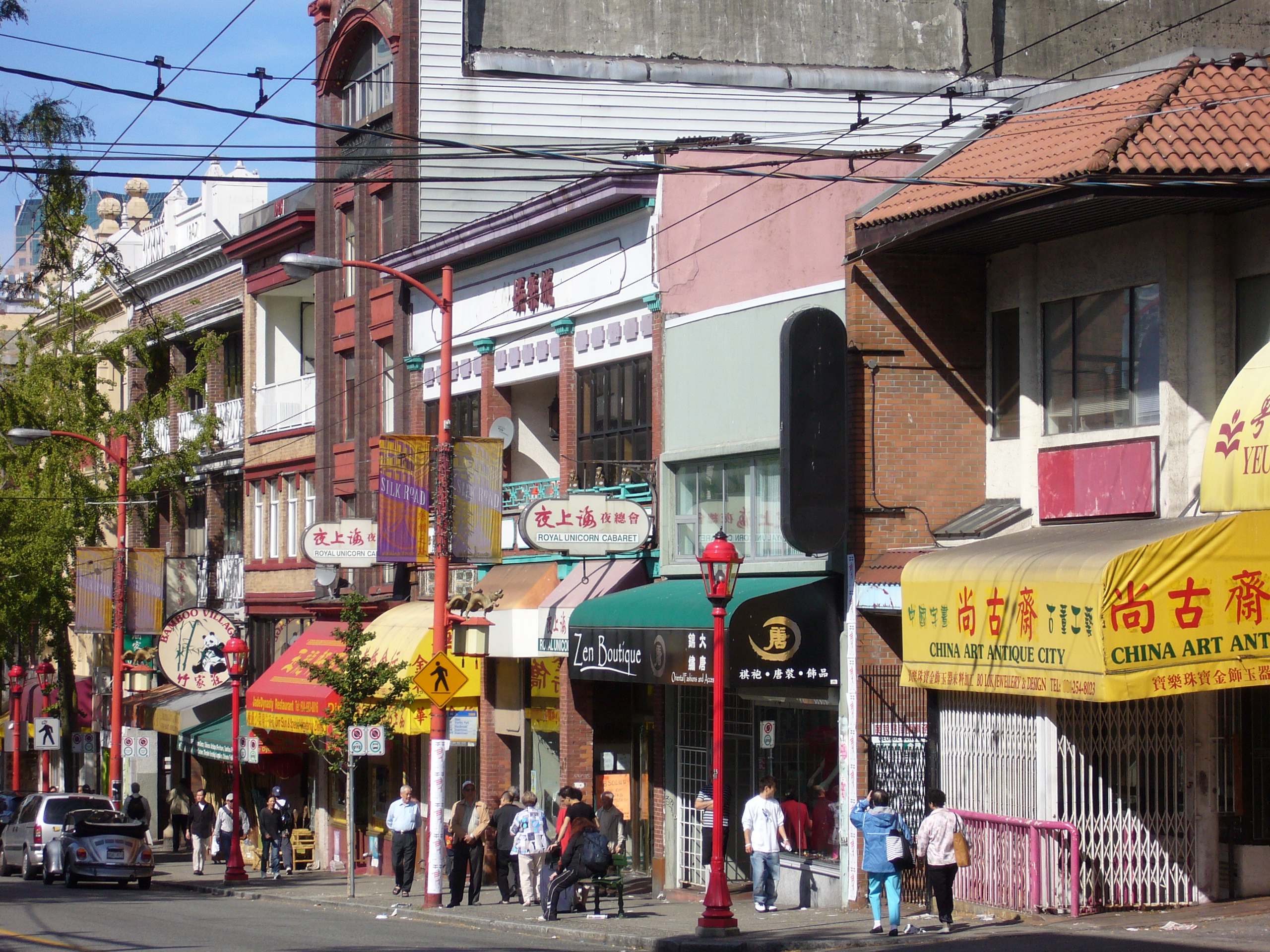 Vancouver's Chinatown – Development wave crushes culturally unique neighbourhood.
Why it matters:
Canada's largest Chinatown stands as a testament to the integral role the Chinese community has played in shaping Vancouver. Since before the city's founding in 1886, Chinese immigrants settled in the area of Carrall Street and Pender Street, forming a tight-knit self-segregated community, amidst racial prejudice. They brought with them Chinese architectural styles, whose influence is felt throughout the neighbourhood and in the National Historic Site at its core. The blend of Chinese and Western styles lends Chinatown its distinctive feel, giving rise to places like the Sam Kee Building, the world's narrowest commercial building, and the Chinese Freemason's Building. Today, Chinatown continues to be a hub for social and cultural activities for Vancouver's thriving Chinese community.
Why it's endangered:
Relentless development threatens the physical fabric of this nationally significant urban cultural landscape. Design guidelines meant to maintain a "Chinatown look" are often overlooked and building heights have been dramatically increased. At the same time, intense speculation is driving up rents and displacing long-time residents, many of them seniors, who are central to the area's rich cultural identity. Without better control on new development and efforts to sustain local businesses, Chinatown's unique character will be lost.
Location: Vancouver, BC
Top 10 Endangered Places List: 2016
Status: Endangered