Canada's Wooden Grain Elevators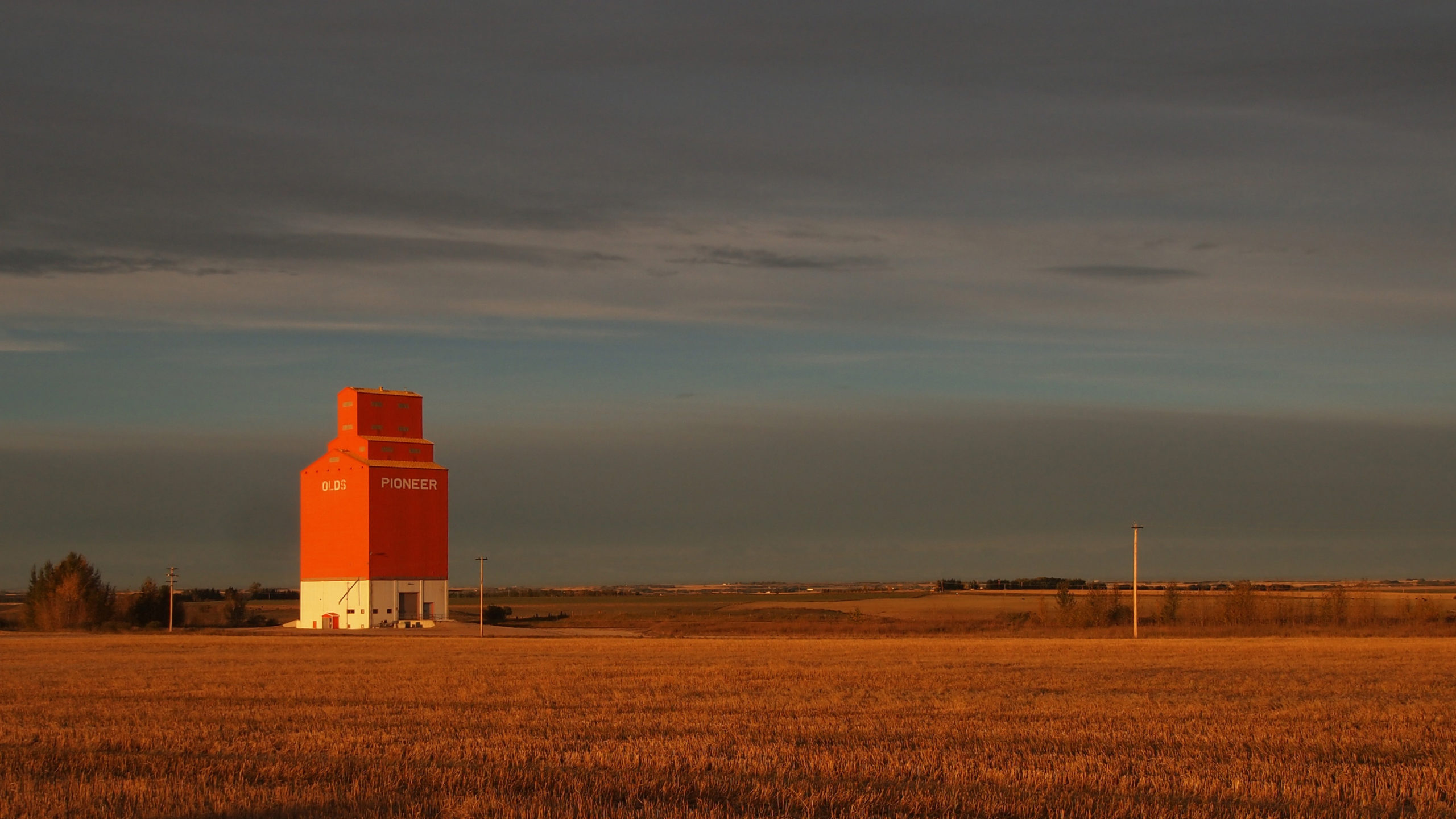 Canada's Wooden Grain Elevators – Rural icons vanishing from the landscape.
Why they matter:
Towering above country scenes, wooden grain elevators are deeply engrained in Canada's farming heritage. Once, nearly 6,000 dotted the country, a common sight entrenched in the cultural landscapes of rural Canada. In the Prairies Provinces in particular, these iconic structures form an integral part of local identity, symbols of farming life.
Why they're endangered:
Changing technology has rendered many of the wooden structures obsolete to their original purpose, and they are being torn down at an alarming rate. Today, less than 14 percent of wooden grain elevators still stand and among them, only 23 have received heritage designation. While some have been saved through creative new uses, every year more and more of these rural landmarks are lost forever.
Location: National
Top 10 Endangered Places List: 2016
Status: Endangered