Mr. Barry MacDonald
Nova Scotia
2008 Governors' Award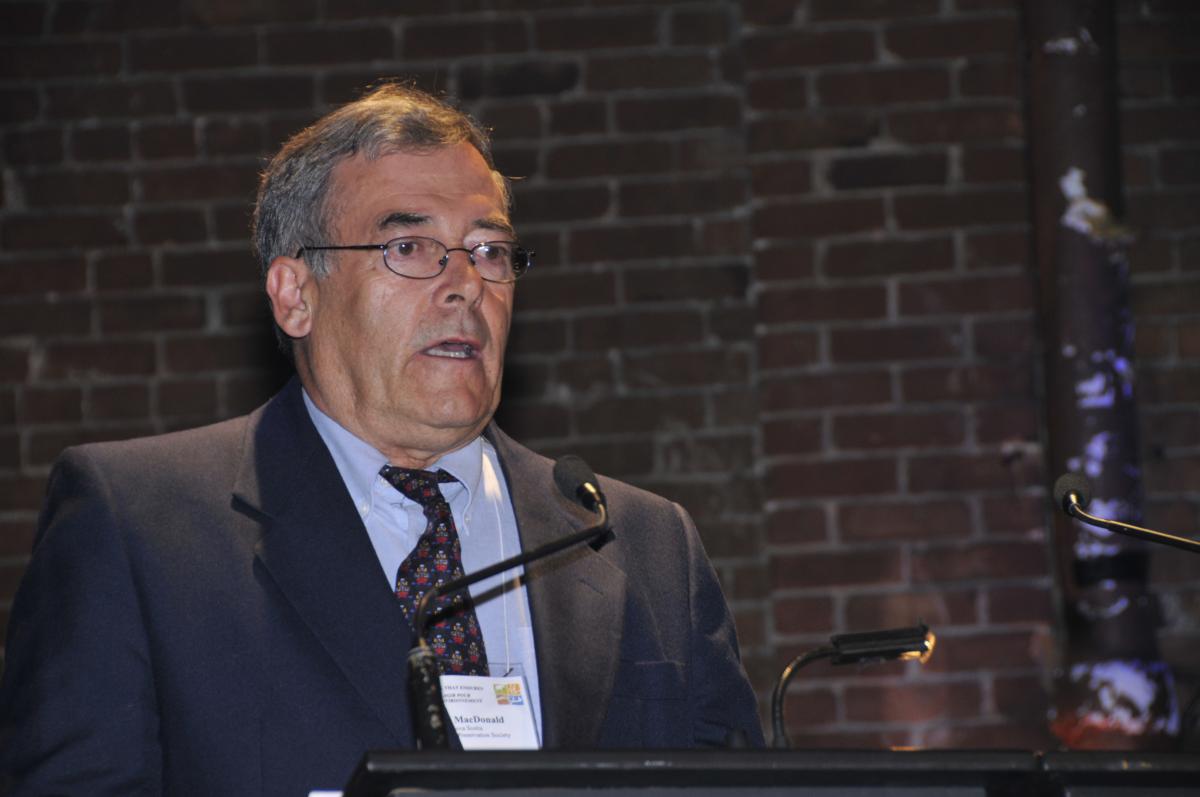 Barry MacDonald is the President of the Nova Scotia Lighthouse Preservation Society (NSLPS), the most active organization advocating for the preservation of lighthouses in Canada. He has volunteered with NSLPS since its creation in 1994 and throughout his time there has worked to protect Nova Scotia's historic lighthouses. By 1997, Mr. MacDonald, along with other volunteers of the NSLPS began putting their efforts behind the campaign for a national act that would facilitate the designation of lighthouses as historic sites and ensure their maintenance in a manner consistent with conservation standards.
Barry MacDonald has organized and participated in meetings with Members of Parliament, Senators and public servants and has made public presentations throughout the Maritimes and in B.C. as well as before the House of Commons Standing Committee on Fisheries and Oceans.
With the successful passing of the Act, Barry MacDonald is currently working, along with several dozen people across Canada, to form a national society dedicated to lighthouses.