Heritage Saskatchewan
Saskatchewan
2019 Governors' Award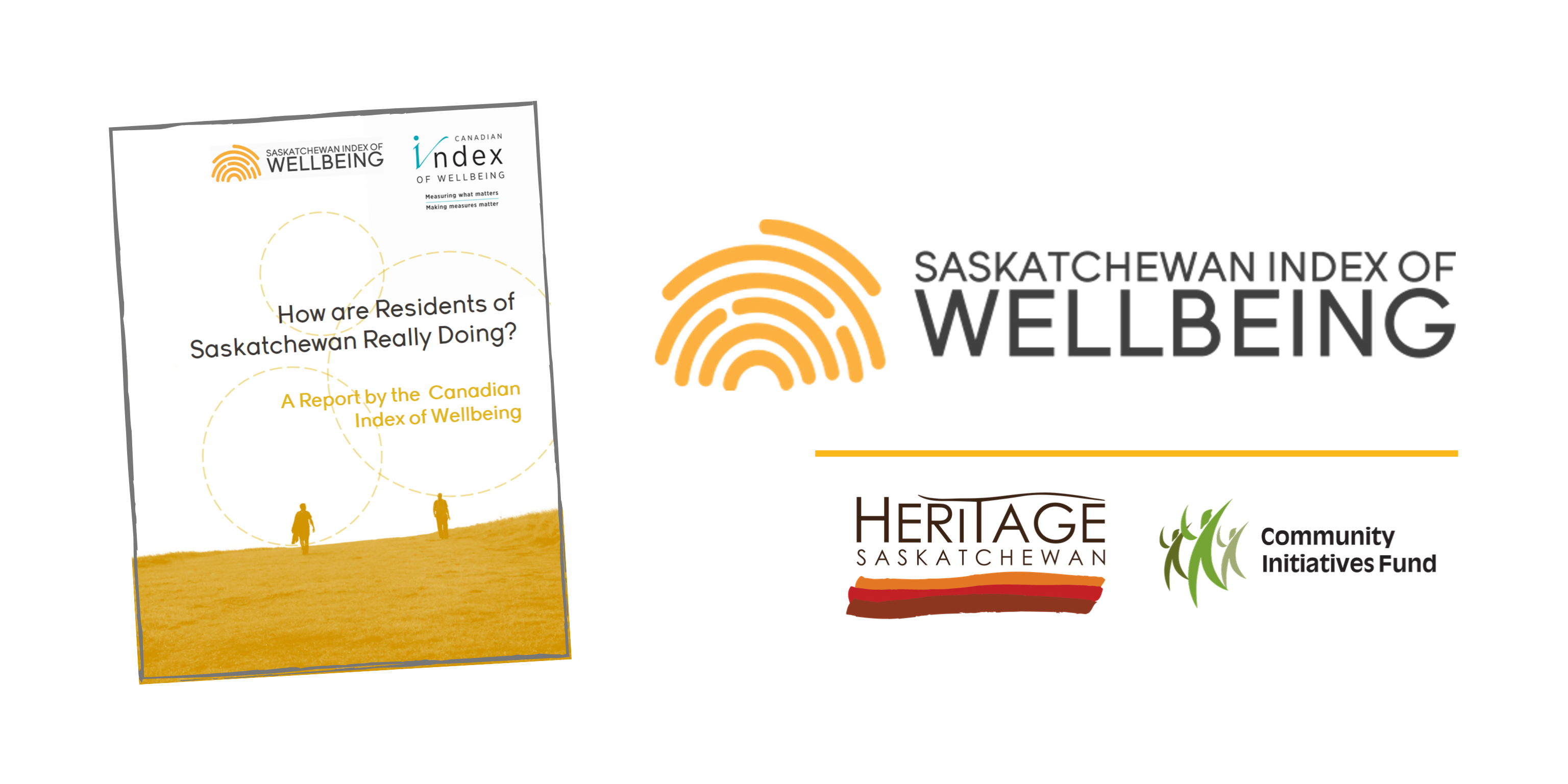 For its pioneering work to connect heritage and wellbeing as part of the Saskatchewan Index of Wellbeing (SIW).
As an organization that advocates for Living Heritage (including stories, traditions, world-views, places of significance, and ways of living which contribute to quality of life) Heritage Saskatchewan is forging new paths for the heritage movement. This fall, through its partnership with the Community Initiatives Fund, it has released the Saskatchewan Index of Wellbeing (SIW) report.
The SIW uses eight inter-connected domains, including community vitality, environment, leisure and culture, and democratic engagement, to measure the quality of life and wellbeing of Saskatchewan's citizens. This work will provide evidence-based information for holistic approaches to community & policy development, and inspires all of us think more broadly about the impact of heritage in the lives of citizens.