Get Funding to Hire a Student or Recent Graduate – Applications for 2020 Now Open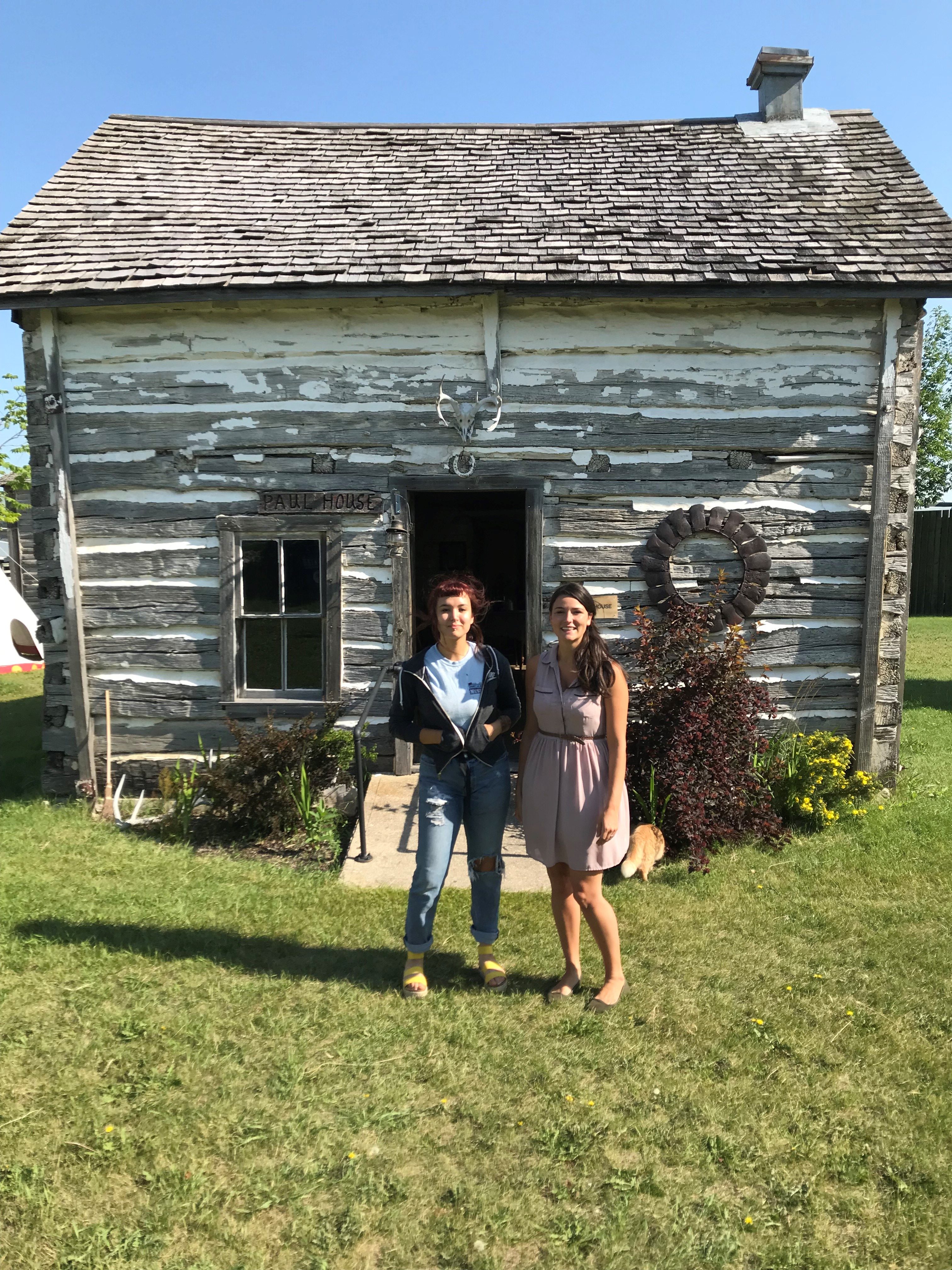 Imagine a program that creates meaningful youth employment opportunities while giving young people the opportunity to gain a deeper appreciation of Canada's historic places.  
Young Canada Works (YCW) does just that. As a collaboration between the National Trust for Canada and the Department of Canadian Heritage, the YCW program has been helping employers host internship or student jobs in heritage for over fifteen years. 
Through YCW, employers are connected with a pool of eligible students around the country, giving young Canadians employed through this program the ability to gain valuable work experience and skills, but also an opportunity to develop an awareness of our country's rich history and heritage.  
This past year the National Trust funded fifteen YCW internships and over 100 summer student positions in a diverse range of roles from visitor center staff or interpreters, to research and project assistants. 
This year, thanks to YCW funding, Friends of the Keewatin in Port McNicoll, Ontario, hired three summer students as tour guides. Their organization is operated by a dedicated group of volunteers but during the summer months, the extra hands are always welcome. 
Upon completion of their YCW summer program, Connie Cochrane (who overseas their students) shared what the YCW program means to them.  
"It's rewarding to see the students grow over their time with us. They're not only learning about heritage, but also valuable life skills. Even just by meeting new people and working with customers, watching their confidence grow makes you proud…" boasted Connie after another successful year hosting the YCW program. 
Hearing such positive feedback from our partners is so exciting and encouraging for what's to come in the year ahead. Each year, we select a different region of the country for site visits with our partners. Last year, we visited heritage organizations and tourist destinations in Manitoba, including Fort la Reine Museum, home to over twenty-five heritage buildings, where YCW student Tori Kasto worked as a Programming Assistant. 
Are you an employer looking for extra help for your historic place or heritage project? Do you want to help young Canadians gain practical work experience, develop their skills, and enhance their employability? Would you like to help increase the pool of skilled and qualified candidates in heritage? 
If you answered yes to the previous questions, the Young Canada Works program might be for you. The application process for the 2020-2021 program year is now open. 
January 15th, 2020 is the deadline for Young Canada Works in Heritage Organizations (Summer Jobs) and March 1st, 2020 is the deadline for Young Canada Works at Building Careers in Heritage (Internships).  
More information on the program, eligibility, and deadlines can be found here.
---
By Samantha Medaglia, Young Canada Works Program Officer