Musée Bytown Museum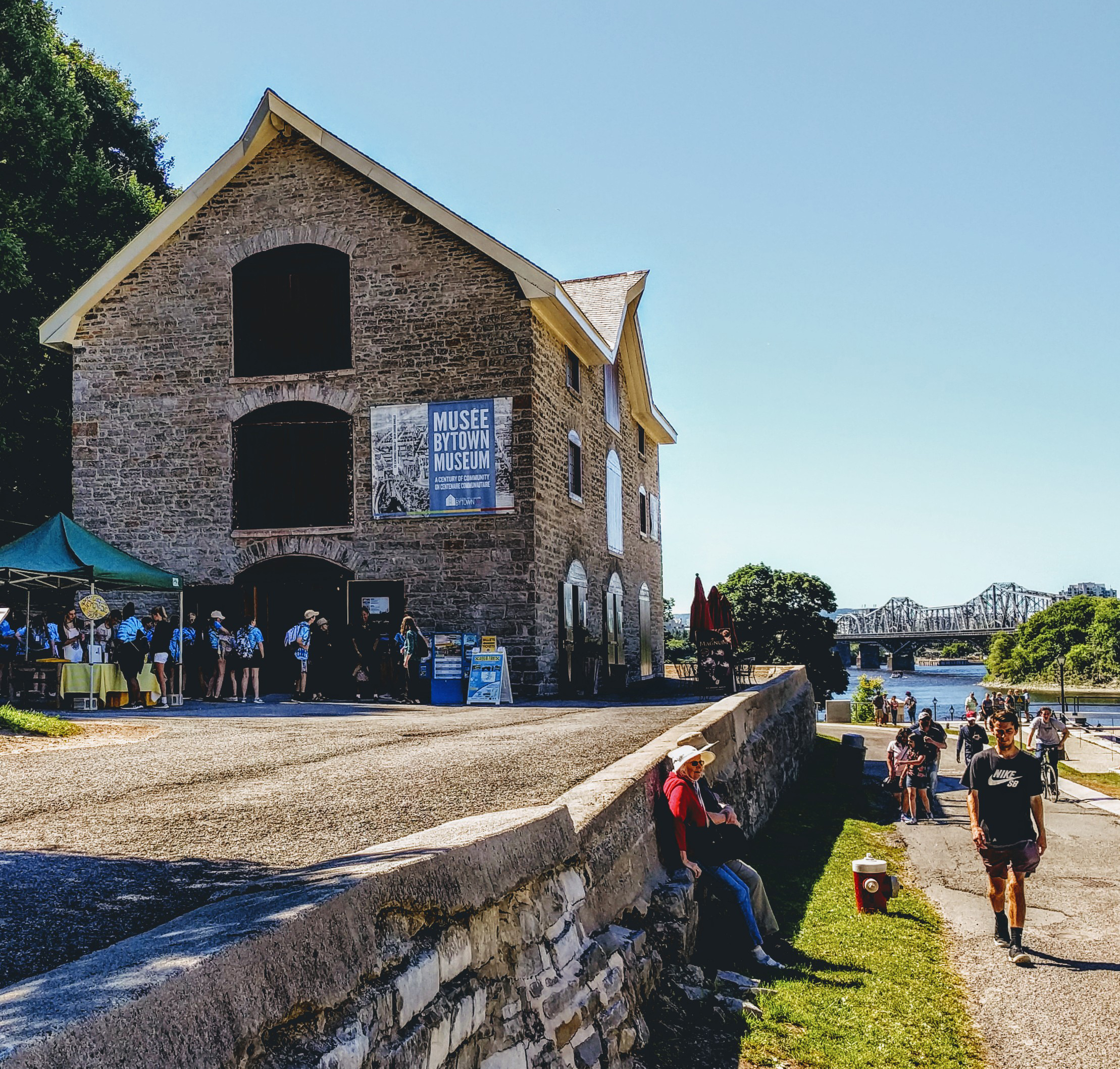 Housed in Ottawa's oldest stone structure, the BYTOWN MUSEUM explores the city's history from the early years of Rideau Canal construction, through the rough and tumble days of Bytown, to its emergence as Canada's capital and beyond. Enjoy our permanent collection and special exhibitions, and our educational web-series with our Virtual Tour.
Location
1 Canal Lane
Ottawa, ON
WEBSITE
Instagram: @BytownMuseum
Facebook: @Bytown
Twitter: @BytownMuseum
Partner Organization
Musée Bytown Museum
Enjoy FREE admission at this historic place with your National Trust membership. Become a member today!