Mercantile Premises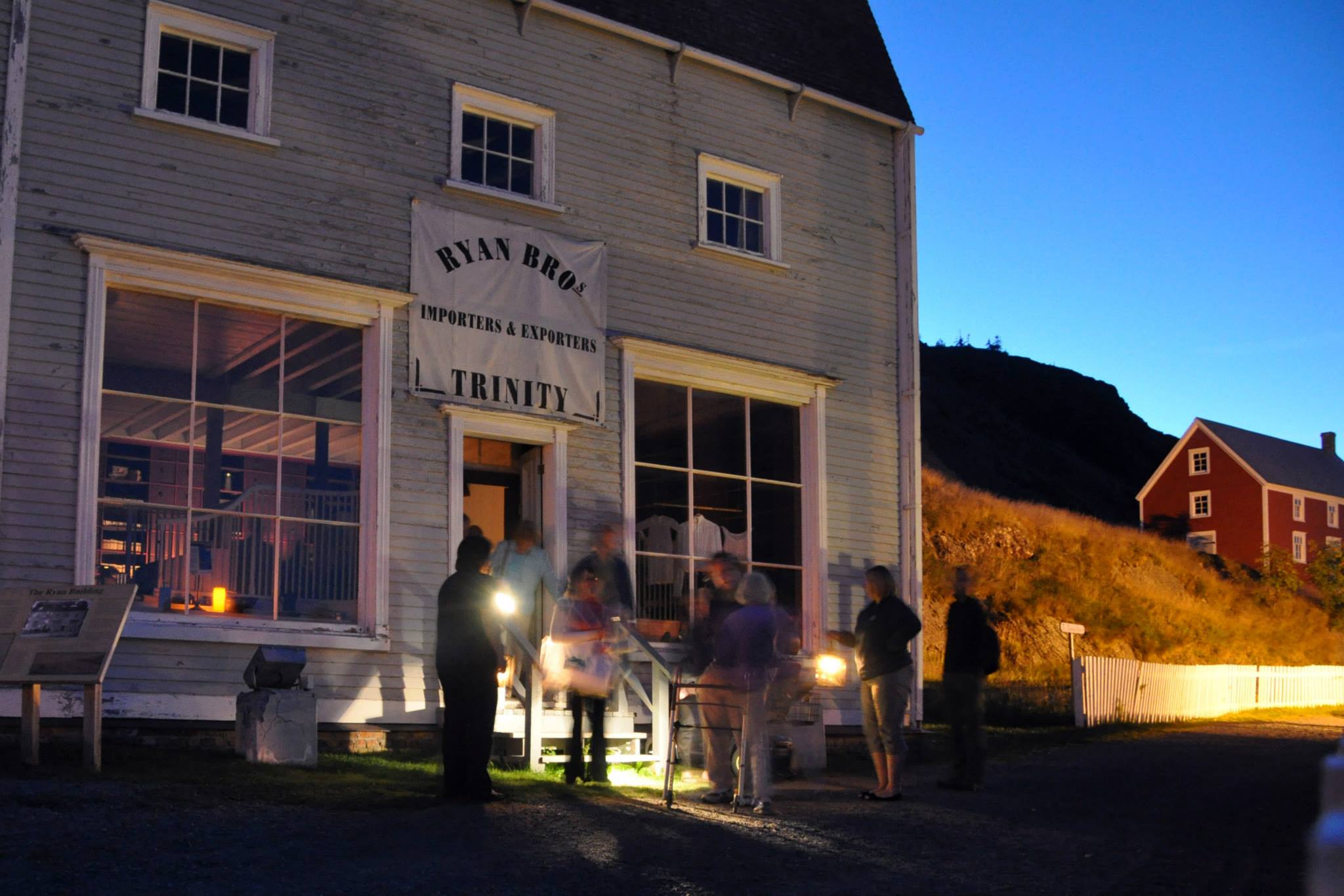 In the 1700s, when Trinity was a bustling, thriving seaport the Mercantile Premises was a hive of activity. This is where fishermen came from all over the Bight to trade their fish for supplies, and where the Lester-Garlands, later the Ryans, kept track of their fortune. The Mercantile Premises is one of the last buildings remaining from a complex of warehouses and workshops and that once lined Trinity's shore. Today, visitors can explore the 1820s counting house and an early 20th century shop.
Location
Trinity (Trinity Bay)
WEBSITE
Plan Your Visit
For more information about the Mercantile Premises, please visit their website or email info@seethesites.ca.
---
Enjoy FREE entry to this historic place with your National Trust membership.
Become a member today!