Mercantile Premises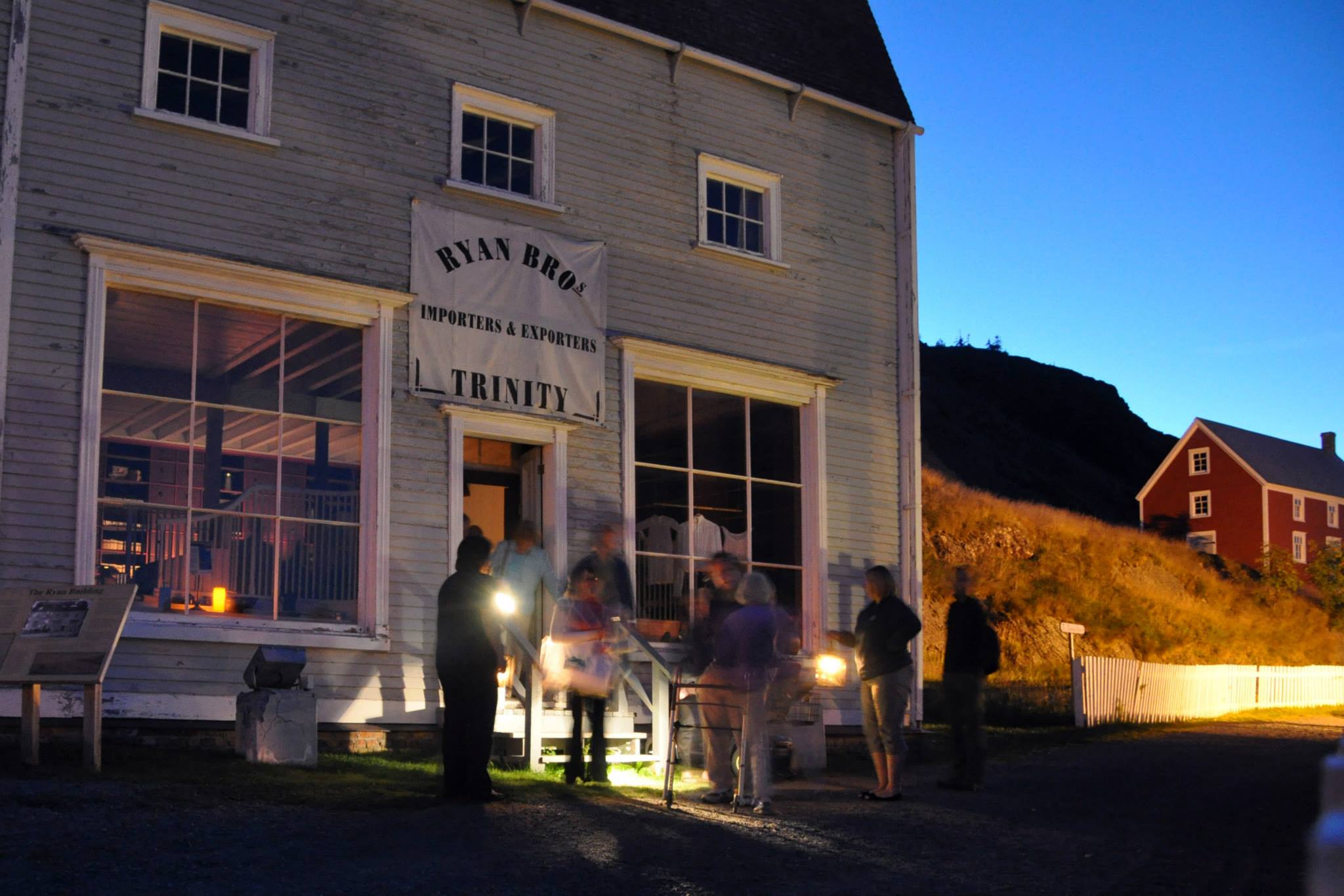 Experience a Newfoundland outport shop from the early 20th century at the Mercantile Premises in Trinity. In the 1700s, when Trinity was a bustling, thriving seaport this was a hive of activity. This is where fishermen came from all over the Bight to trade their fish for supplies, and where the Lester-Garlands, later the Ryans, kept track of their fortune. The Mercantile Premises is one of the last buildings remaining from a complex of warehouses and workshops and that once lined Trinity's shore. Today, visitors can explore the early 20th century shop along with the attached 1820s counting house.
This building is the last remaining of Benjamin Lester and Company in Trinity, the largest British firm involved in the Newfoundland Trade in the 18th century. Benjamin Lester was born in England and came to Newfoundland in 1737 at the age of 13 to work for his uncle. From the 1780s until his death Lester was the wealthiest and most influential merchant in the English-Newfoundland trade. George Garland married Benjamin Lester's daughter Amy and when Lester died in 1802 Garland gained control of what was probably the largest and certainly one of the company and the he property was identified as the Garland Plantation through the 19th century. In 1906 it was bought by the Ryan brothers of Bonavista and was operated as Ryan's until 1952.
Visitors to the Mercantile Premises are invited to speak to guides about the fishing trade and shopping in the early 20th century in an outport community.
Open from the Victoria Day long weekend until just before Thanksgiving.
Location
Trinity (Trinity Bay)
WEBSITE
Plan Your Visit
For more information about the Mercantile Premises, please visit their website or email info@seethesites.ca.
---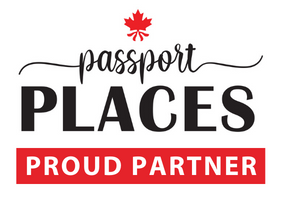 The Passport Places network is made possible through valued partnerships with Canadian heritage organizations, site operators and owners.
Look for the following logo at participating historic sites.
Partner Organization: Provincial Historic Sites – Newfoundland and Labrador