Ireland House Museum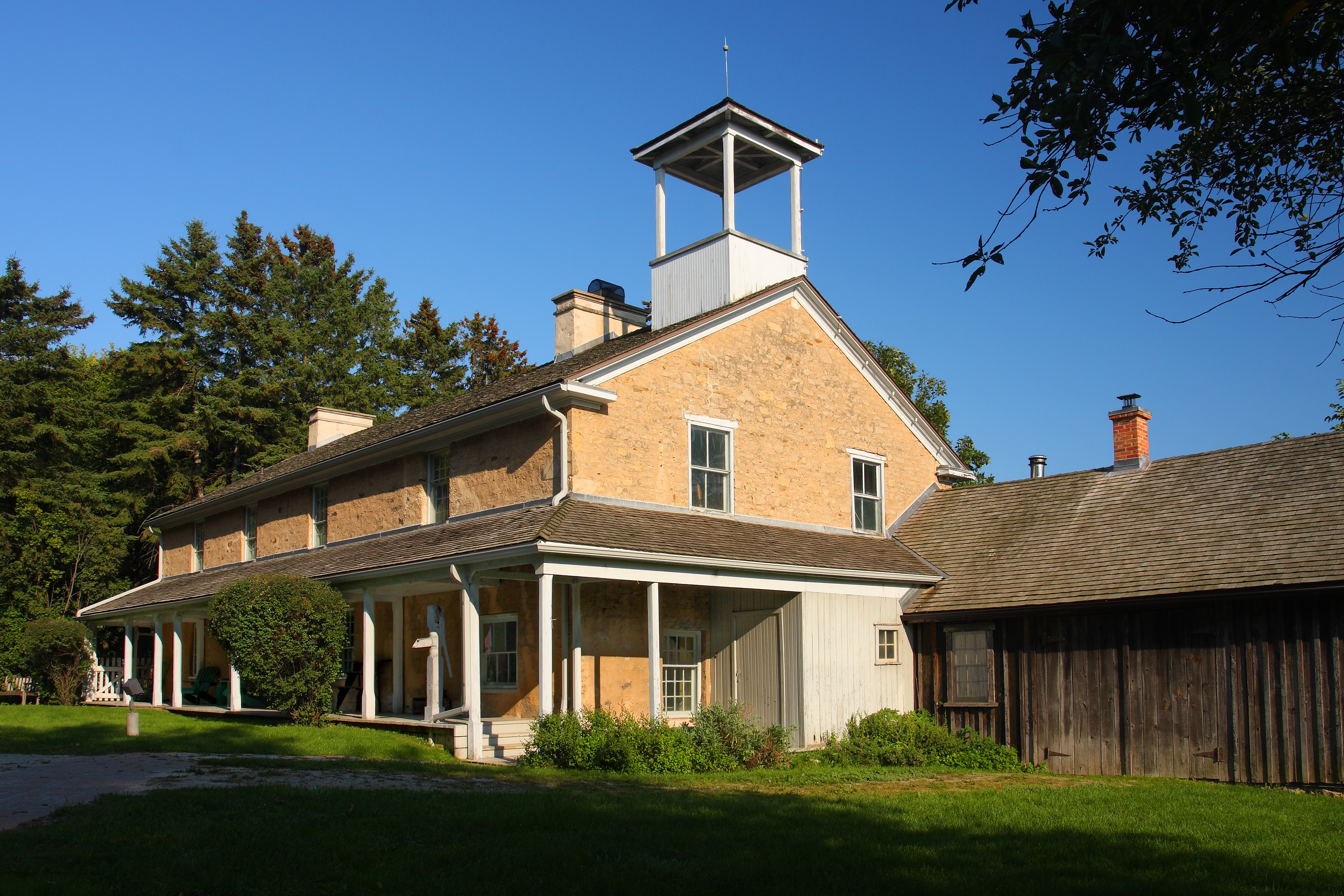 About Museums of Burlington:  
Museums of Burlington proudly celebrates local heritage through unique, interactive programming and special events for all ages. With the goal of inspiring an appreciation of the past, understanding its relevance to the future and remaining a cornerstone of history, pride and identity, Museums of Burlington welcomes guests to experience our past in an authentic historical setting.
Ireland House Museum
Built in 1837, Ireland House was home to one of Burlington's earliest families. Descendants occupied the house until 1985. The home interprets 3 distinct time periods and showcases a collection that is largely original. Ireland House Museum consists of the family home, cottage and woodlands.  The Museum offers a unique roster of educational programming, volunteer opportunities and facility rentals.
Location
2168 Guelph Line
Burlington, ON L7P 5A8
WEBSITE
Plan Your Visit
For more information, visit Ireland House Museum's website or email museuminfo@burlington.ca.
---
Enjoy FREE admission at this historic place with your National Trust membership.
Become a member today!
The Passport Places network is made possible through valued partnerships with Canadian heritage organizations, site operators and owners.

Look for the following logo at participating historic sites.

Partner Organization: Museums of Burlington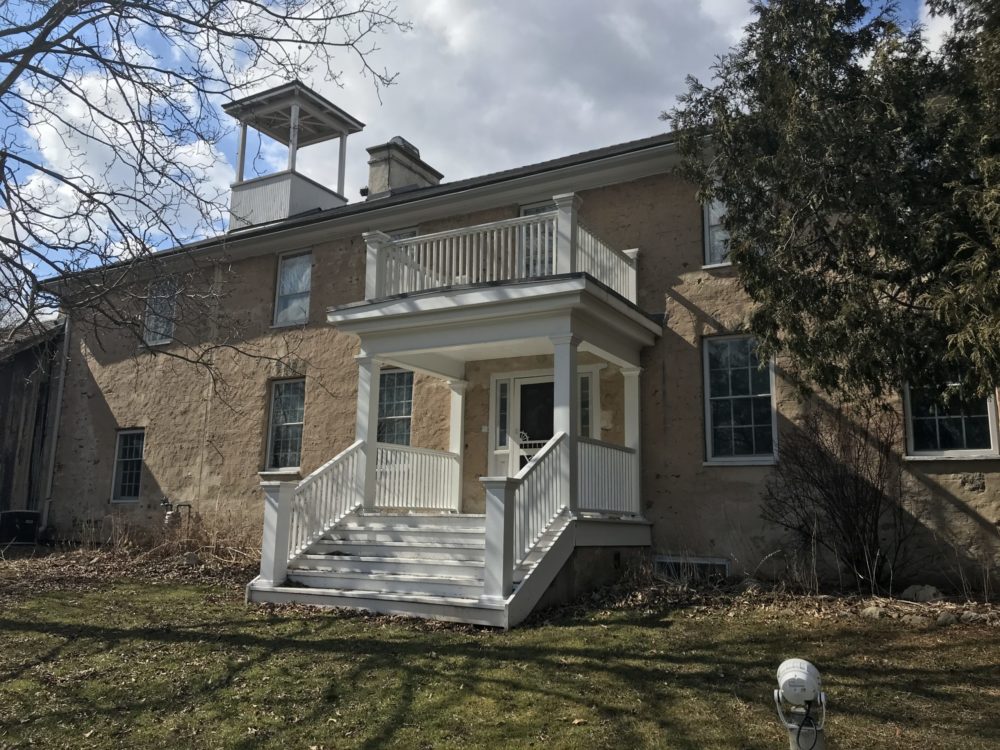 "A wonderful guided tour through this historic farmhouse keeps the history alive for the next generation."
– Jane Colwell, Waterdown, ON