Historic Stewart Farm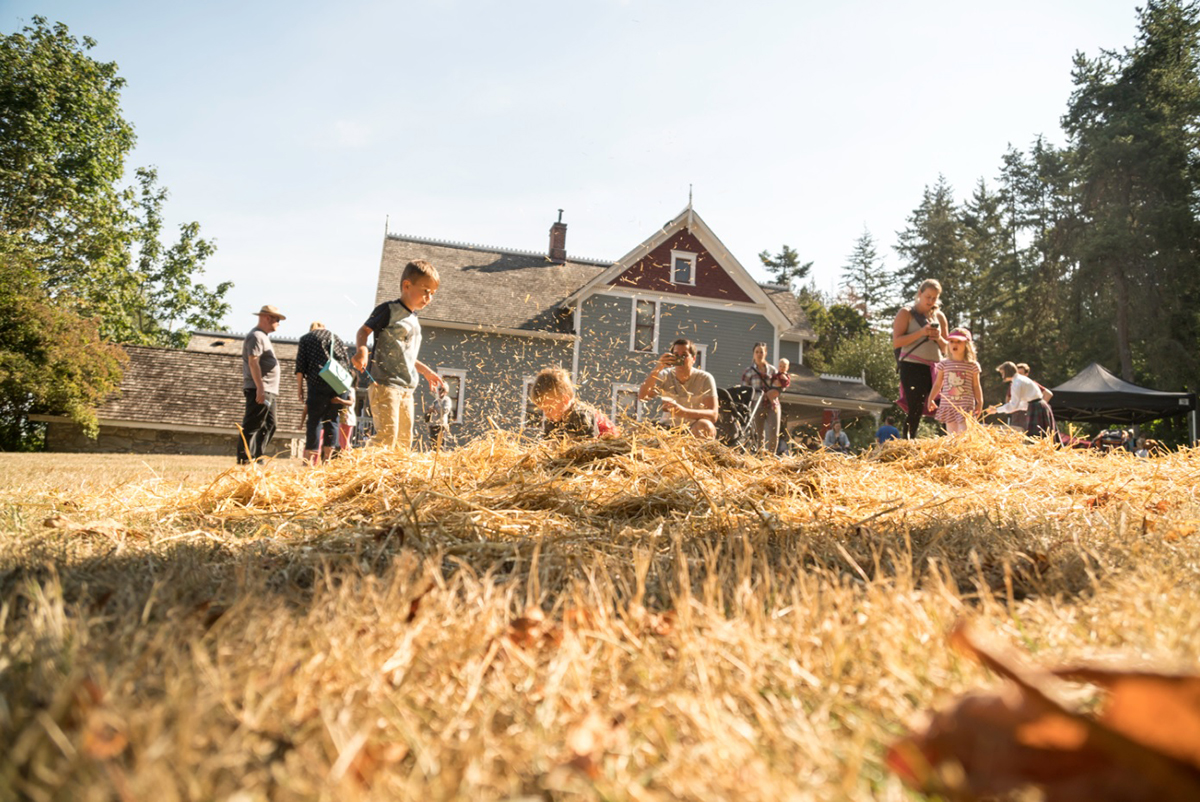 Visit this picturesque site telling that story of a Surrey family circa 1900, the family friendly site is open to visitors to experience Surrey long ago. Expect costumed staff, fresh baking and inviting grounds for every day drop-ins, special events and programs. The grounds are open every day, even if the farmhouse is not, with scenic water views and lots of space for children to run.
Location
13723 Crescent Road
Surrey, BC V4P 1J4
WEBSITE
Partner Organization
City of Surrey
Enjoy FREE admission at this historic place with your National Trust membership. Become a member today!
Visitors enjoying this Passport Place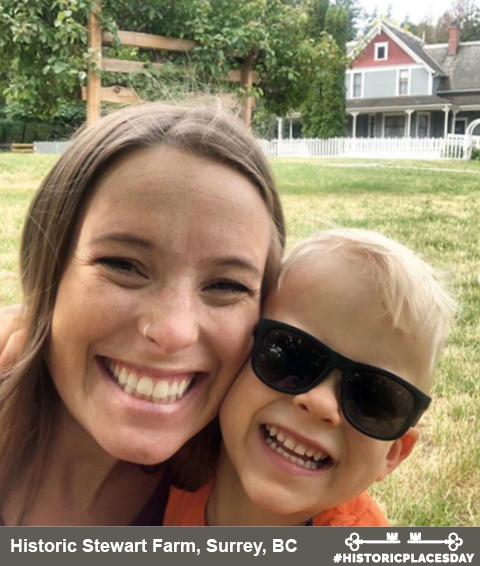 This selfie was taken for #historicplacesday which is held every year in July.  Find out more at www.historicplacesday.ca