Hiscock House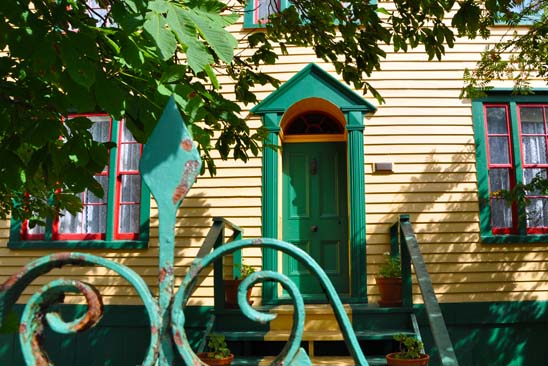 When Emma Hiscock's husband died in 1893 leaving her with 6 children, Emma chose not to remarry—the path most widows would have taken in her day. To support the family, she used the resources left to her, including her house, to provide the best life possible for her children. Today Hiscock House tells the story of this remarkable woman and captures life in Trinity in the late 19th and early 20th centuries.
Location
Trinity, NL
WEBSITE
Plan Your Visit
For more information about the Hiscock House, please visit their website or email info@seethesites.ca.
---
Enjoy FREE entry to this historic place with your National Trust membership.
Become a member today!
---