Her Majesty's Royal Chapel of the Mohawks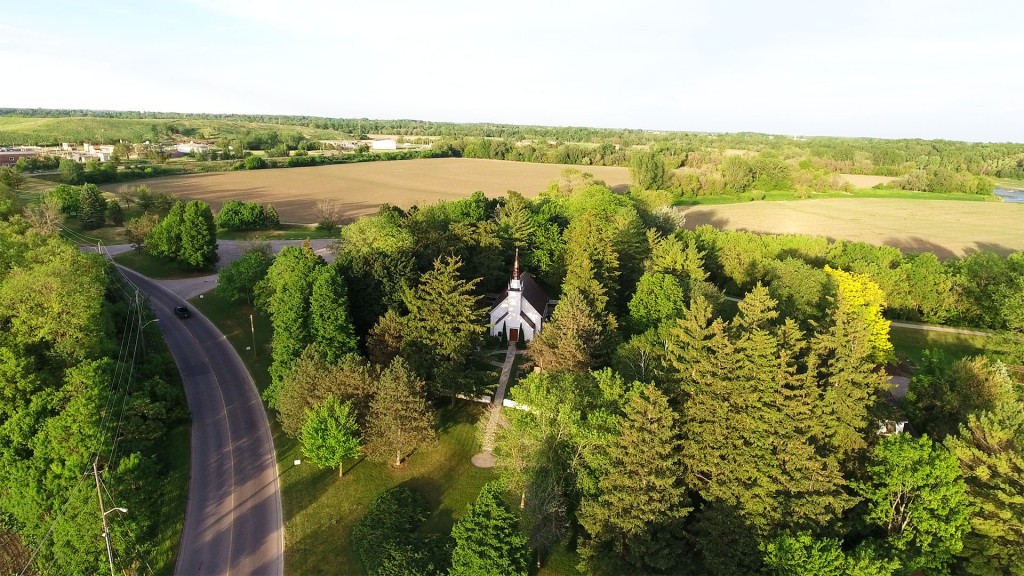 Built in 1785, Her Majesty's Royal Chapel of the Mohawk was the first Protestant church run in Upper Canada and is now the oldest surviving church in Ontario. Run by Six Nations Tourism, Mohawk Chapel is a vibrant tourist destination in the Brantford area that is open all year round. Our Tour Season runs from May until October, and from October until April tours and events can be scheduled by appointment only. Stop by for a tour of our 8 stained glass windows today!
Location
301 Mohawk Street
Brantford, ON
WEBSITE
Partner Organization
Six Nations Tourism
Enjoy FREE admission at this historic place with your National Trust membership. Become a member today!