Fieldcote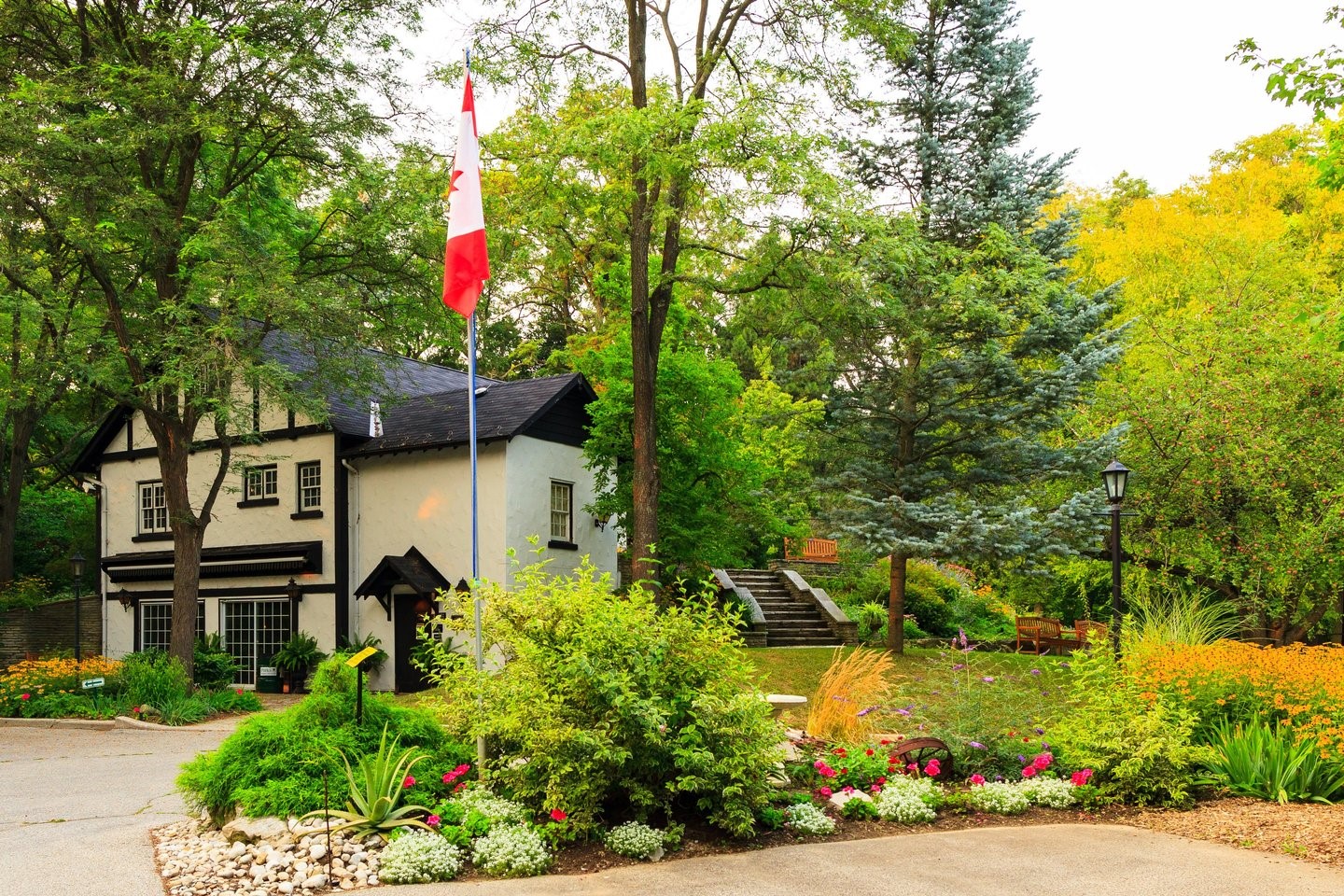 Fieldcote is a cultural heritage centre with an emphasis on the collection, preservation and exhibition of local history, the promotion of fine arts and the celebration of natural heritage through beautiful landscaped gardens and walking trails. Explore 'Stories From the Edge', an exhibition celebrating the history of Ancaster. Set on the edge of the Niagara Escarpment, with a bounty of water and resources, Ancaster has attracted humans since the retreat of the last glacier over 10,000 years ago. Using 31 stories and artifacts, one for every year the museum has been open, this exhibition offers snapshots of Ancaster's history from the earliest human occupants to present day. Adult workshops and children's activities are available upon request. Fieldcote offers:
Award-winning pesticide-free gardens
A summer concert series
Rotating art and history exhibits
A meeting place for local groups
Location
64 Sulphur Springs Rd.
Ancaster, ON L9G 1L8
905-648-8144
fieldcote@hamilton.ca
WEBSITE
---
Enjoy FREE admission at this historic place with your National Trust membership.
Become a member today!
---
The Passport Places network is made possible through valued partnerships with Canadian heritage organizations, site operators and owners.

Look for the following logo at participating historic sites.

Partner Organization: City of Hamilton