Whitehern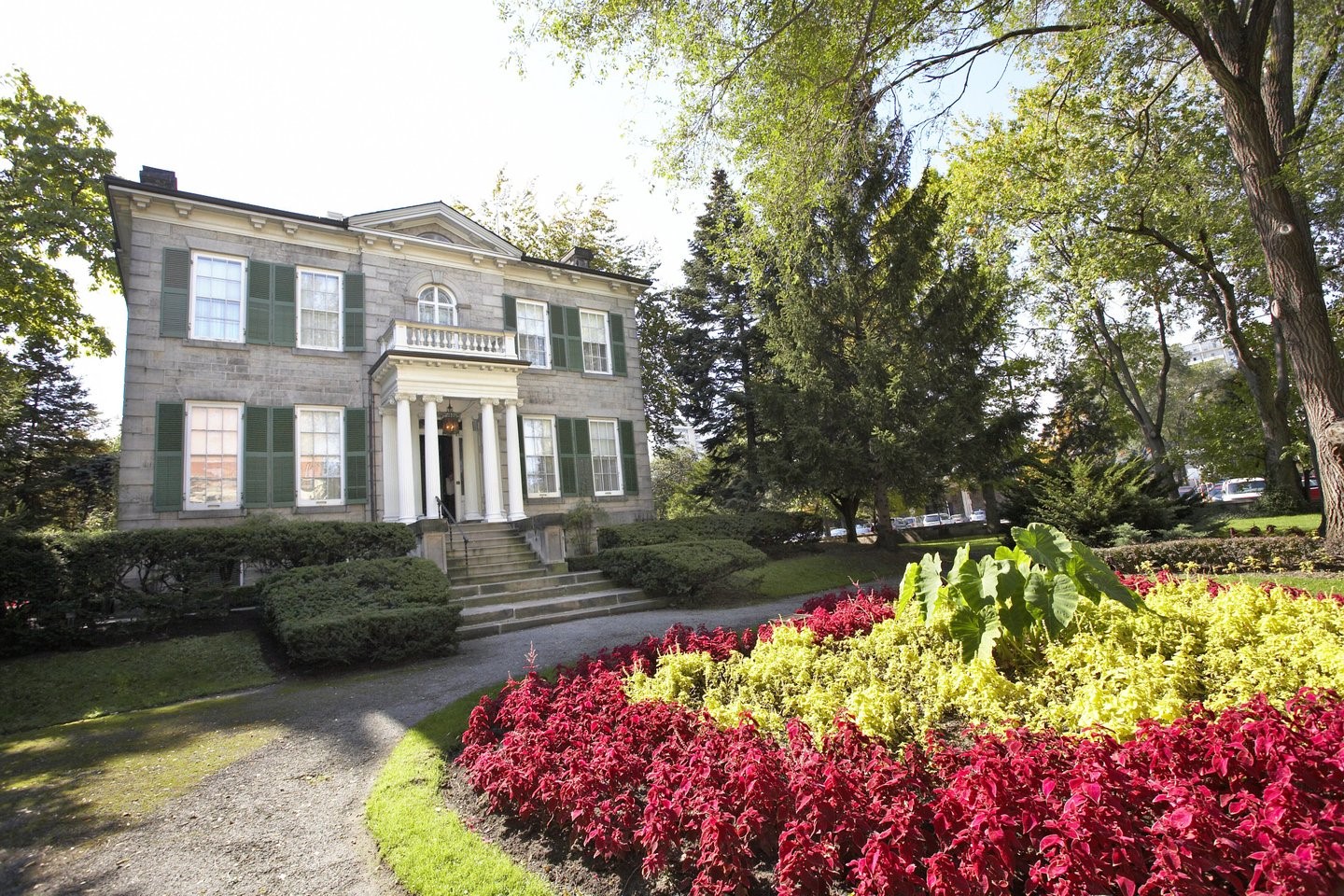 Discover one of the finest examples of an intact historic home in Canada during a guided tour with a costumed interpreter. Three generations of the McQuesten family lived at Whitehern from 1852 until 1968. Among the last generation were six children who never married. In 1959, the three surviving members of the family bequeathed the home to the City with all its original contents.
Whitehern contains elements from many time periods – Georgian, Victorian and Edwardian – dating up to 1939 when the Honourable Thomas McQuesten was Minister of Highways. Explore the heritage of Victorian ideas and possessions that influenced life at Whitehern on the eve of World War II.
Location
41 Jackson St. W.
Hamilton, ON L8P 1L3
905-546-2018
whitehern@hamilton.ca
WEBSITE
Plan Your Visit
For more information about the Whitehern, please visit their website.
---
Enjoy FREE admission at this historic place with your National Trust membership.
Become a member today!
---
The Passport Places network is made possible through valued partnerships with Canadian heritage organizations, site operators and owners.

Look for the following logo at participating historic sites.

Partner Organization: City of Hamilton